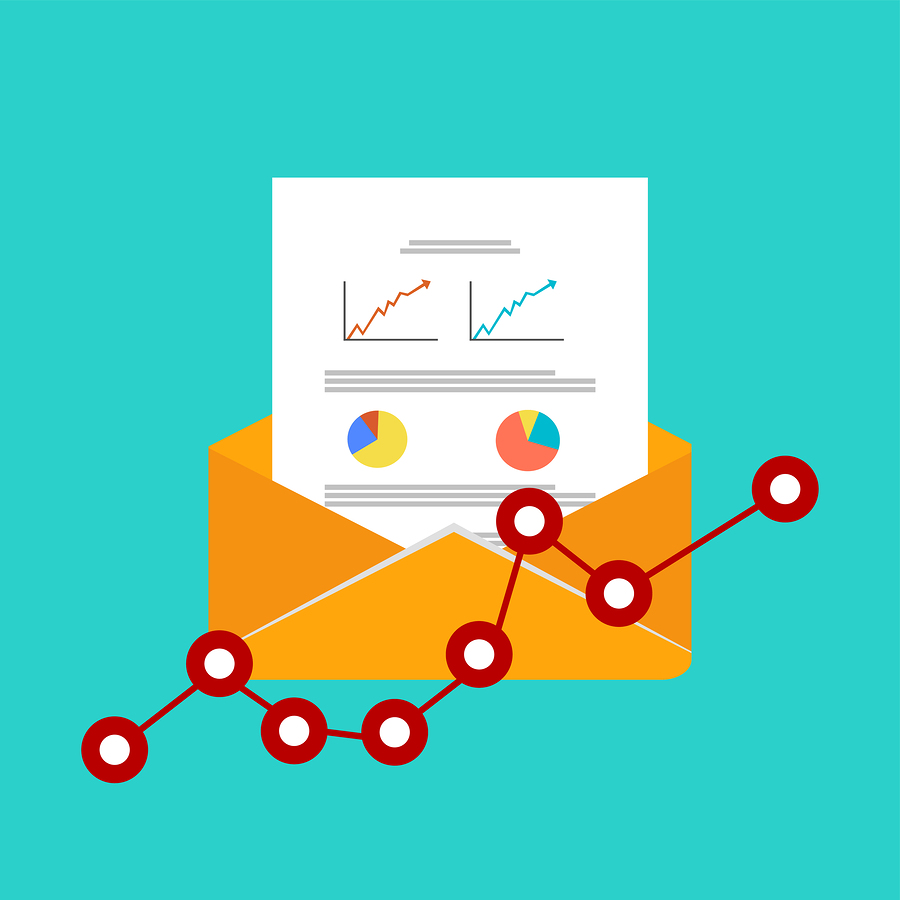 Gone are the days when email campaigns and ad campaigns were standalone entities. Today, with the digital age in full swing, you need to smartly utilize both strategies effectively, while also integrating them both together at the same time. If you fail to implement the right tools, you could lose out on massive opportunities for growth and your competition will thrive on your customers.
However, if you use the email marketing methods, tools, and solutions listed below, you can successfully integrate your ad strategy with your email campaigns to enjoy more happy customers and a healthy bottom line.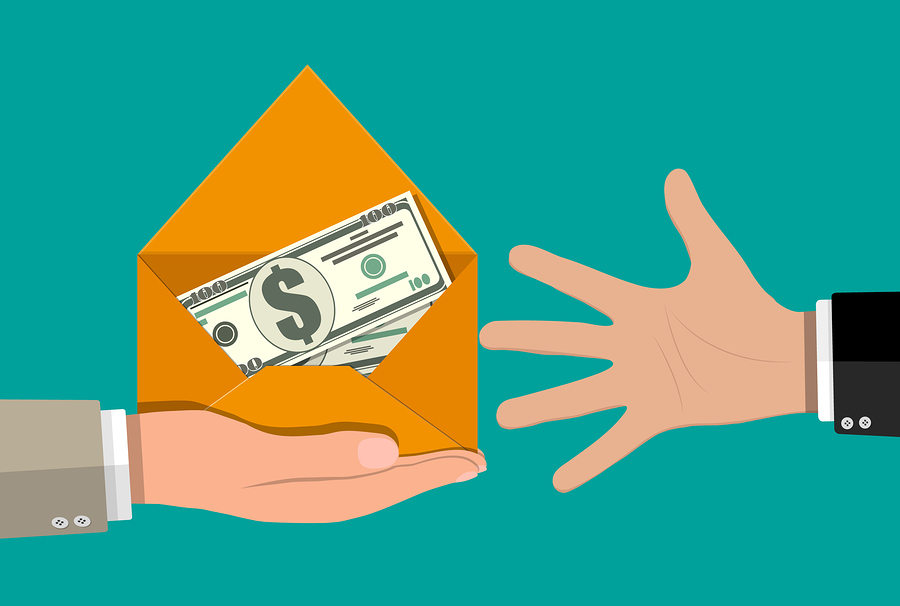 1. Mention Social in Your Email Campaigns
Your email campaigns are likely the most important and persistent communication that your audience will receive from you. Therefore, don't feel like you have to keep the topics simply to emails. You can and should mention and link to your multiple social media accounts.
By plugging to your social media through email, you can funnel traffic from the most targeted source you have. Your prospects are far more likely to discover the other ways to interact with your brand when it is prominent and only a click away. Therefore, you can accomplish more with your ads through a multi-platform approach.
2. Ask for Email Signups in Ads
Clearly, there is a benefit from sending users to social when they are using email. However, there is also a huge advantage be gained when you encourage prospects to click on ads that then offer to let them subscribe to your email list.
When a customer goes from advertisement to email subscriber, they are now in your loop of communication. No matter what you want to connect with them on, they are more likely to respond to it because people trust their inbox more than a random ad. So explore different ad types and placements that allow you to capture email addresses. Remember the saying that "the money is in the list." Pretty ads might win awards, but ads that direct users to your email make money, and that's what you're in business to do.
3. Offer a Freebie
One of the best ways to integrate ads with your email campaign is to create one that offers a freebie. This can come in the form of a free report, a free product, free consultation, or whatever kind of free value you can dream up. Often times, such freebies and incentives will be offered through pop up windows when you first visit or attempt to leave a website or blog.
For example, if you run a web design agency, you can offer a free evaluation of a potential client's website if they provide their email to you. Use this strategy to build your list quickly and easily.
4. Tripwire
A tripwire is a powerful tool to use. It is actually a hybrid of an ad and an email. What a tripwire does is to offer a very low priced product in one of your emails to your customers. The idea of the tripwire is that it provides an incredibly high amount of value at such a low price that they can't resist. Once they buy it, they've moved further into your process and more likely to purchase your higher ticket items, like your core product.
5. Maximize Profits with Follow Up
There comes a time in your business where you have a customer on your list. Perhaps they already bought your primary product, and they are just humming along. They haven't bought anything recently and you need a way to get more profit out of them. This is where the profit maximizer comes into play.
By sending a series of emails, you can turn customers from regular buyers into profit maximizers. The sequence should begin with a simple survey or questionnaire. Based on their answers, you can send them more information on a major, high priced product that you offer. A small percentage will convert, but enough to make it worth your while.
6. Retargeting Beyond Just Site Visitors
A harsh reality in the world of internet marketing and digital advertising is that most customers do not buy on the first time they see your ad or read your email. While some may do this, it's not safe to bet your business on it. Instead, you can increase profits and combine ads and email by utilizing a proper retargeting campaign.
To do this, include tracking software on your social media ads that determine whether or not a particular user bought your product already. If they don't buy your product and return to the social media site, they will be targeted with ads because the software is smart enough to tell the difference based on tracking. This way, you're not letting any opportunities pass you by.
7. Build an Army of Online Marketing Affiliates
Affiliates can be a powerful way to increase revenues for your business. Affiliate marketers are not always going to help you promote your brand, but sometimes it's worth a shot. A way to incorporate their ads into your email is to offer them a percentage of sales. If they agree, then you have a brand new traffic source to build your email list. It can be a win-win scenario if you play it right.
8. Software Integration
Your ad manager and email campaign software do not have to be separated. In older times they were a pain to set up and integrate. Thankfully, today's technology has changed this. You can easily find a suite of software to suit your needs, allowing your main management database to schedule emails, segment market groups, and analyze data while you sleep.
9. Pathway to Your Website
Sometimes, your email can serve as a path back to your website. While there is value in creating a relationship with your list in their inbox, it is also profitable to have them see your landing pages and test out the results. You never know when a customer might be ready to buy. So the lesson here is not to worry about asking for the sale too early. Simply offer links to your site as often as you create new offers to keep the revenue rolling in smoothly.
10. Speak with the Same Voice
While you are integrating your email and ad process, remember to remain cohesive. By speaking with a similar voice, you can strengthen your brand in the eyes of the consumer. However, if they are disjointed and opposite voices, then it could confuse your core audience. This is all part of the relationships and trust building process. Talk to your audience like a friend, and never down to them like you are smarter or better than them.
11. Use a 1-2 Approach
Your ad strategy and email strategy can work together as one. However, they can also work together as two. That means that instead of treating them as the same marketing channel, you can choose to view them as two hands in a boxing match. They can be used as a 1-2 approach. You swing with one to set up the other.
An example would be offering a promotion on your advertising platform that the user must activate in their email. In this way, you're swinging one way and coming in with the final knockout on the second round. Of course, the reality is not that violent. You are actually providing excellent value to your market, but the metaphor is useful to visualize how to integrate the strategy.
12. Sync Data Across Platforms
Just because social media platforms like Facebook are different than email doesn't mean they can't be synced up. You shouldn't view your advertising and marketing strategy as separate, but rather interconnected. There are a variety of tools and resources available today that allow email and advertising platforms to communicate with each other. Utilize them to their fullest and you can enjoy a more streamlined, effective digital campaign.

When it comes to ad strategy and email campaigns, they are no longer separate. Now that you know the importance of combining them together wisely, and how to do it more effectively, you can enjoy more online success in your business. Don't worry about applying all of them at once, select a few that you feel will be effective right now in your business. Then, watch as the profits roll in more than ever.
With all of this in mind, it's also time to focus your efforts on how to grow your mailing list with quality opt-in subscribers on a daily basis. One of the best ways to accomplish this is through the list of paid advertising and partnering up with a well-known and reputable email marketing agency. That is exactly what you will find at AfterOffers.
We are currently delivering thousands of opt-in email subscribers to our partner lists every single day. Contact us today to see how we can double your mailing list size, while also keeping your marketing costs down in the process. You won't be disappointed!
Comments
comments