We help trading and investing newsletters get new subscribers that open, click and buy – and monetize sign-ups instantly.
<-- How After Offers Works
Attract subscribers who open, click and buy
Watch the video now and see how After Offers can help you grow your email list with responsive, engaged subscribers and customers.
It's a smart way to reach out to the right people.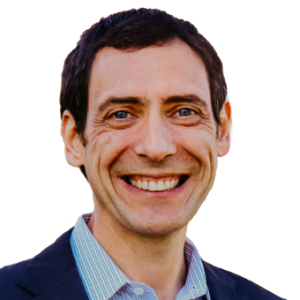 Your service is outperforming everyone – I can't believe it actually – keep up the good work!
– Roger Scott, WealthPress.com
The Right Prospects – Buyers
Your ads will only appear on websites that have the same audience and topic as your own, ensuring you get the right type of subscriber signing up.
Pay Only for Engaged Subscribers
We use industrial-strength validation and quality scoring to ensure that you only pay for valid leads that have specifically requested to subscribe to your email newsletter.
Never Pay for Duplicates
Already have that lead on your list? You never pay for duplicates already subscribed to your email list.
Add a Passive Income Source to Your Website
A simple way to add revenue to your website business
If you convert even 5-10% of your email list to paying subscribers – outstanding! But, what about the rest of your list?
After Offers is the easy way to passively monetize the 90-95% of your email list that never buys from you by offering them other newsletters related to your topic.


I just wanted to say I love your After Offers program – you really made our year. My After Offers earnings paid my employee's salary.
– Chris Vermeulen, TheTechnicalTraders.com