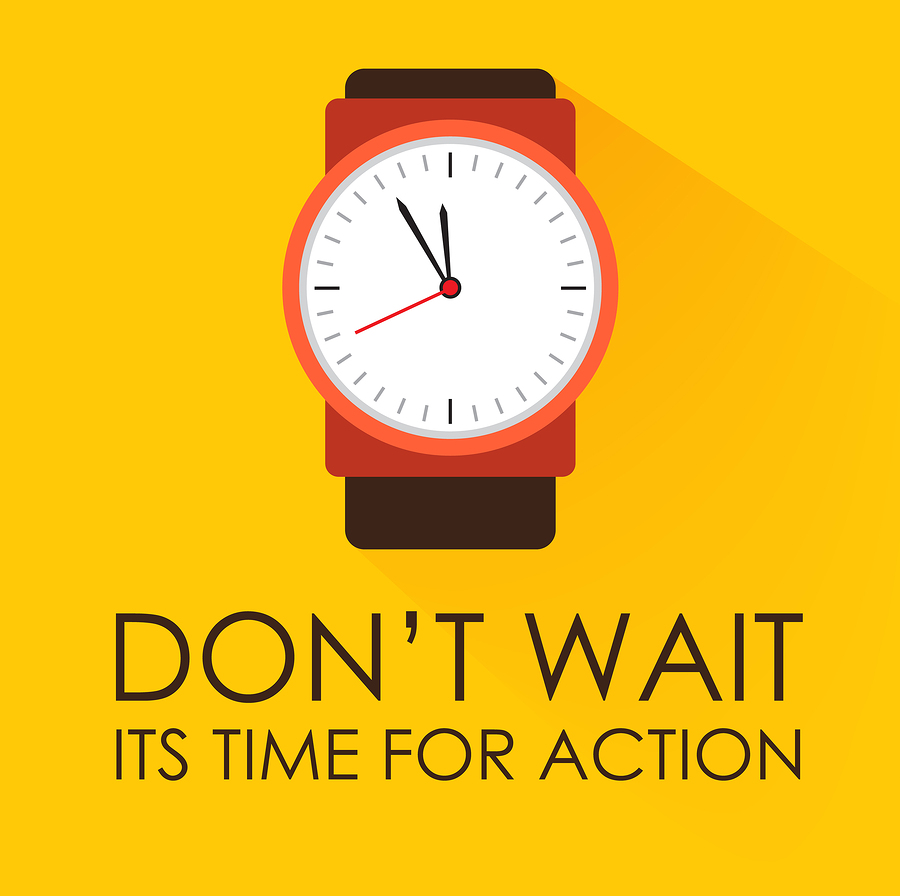 Are you struggling to gain new subscribers to your mailing list or newsletter on a daily basis? At the same time, do you already have a well thought out and actionable plan on how to create content for your website or blog and actively sharing it through social media?
If so, you aren't alone. It's no longer enough to simply create great content, rank in the search results and have traffic coming to your website in order to grow your mailing list. Instead, you also need to focus on giving your audience something of value that they will take action on. Free ebooks and 'secret tips' are great, but most people don't want to simply give out their email for free. In order to win the subscribe box, you need to not only offer something of value, you need to do it in a fun and exciting way. This is simply one of the best methods to get subscribers on to your mailing list on a daily basis.
Below you will find a list of seven of the most effective ways to increase daily subscribers to your mailing list by simply offering new and exciting forms of incentivization and value to your audience. Depending on the type of content you already offer to your audience and the service you currently provide, you may find more value in some of these methods more than others.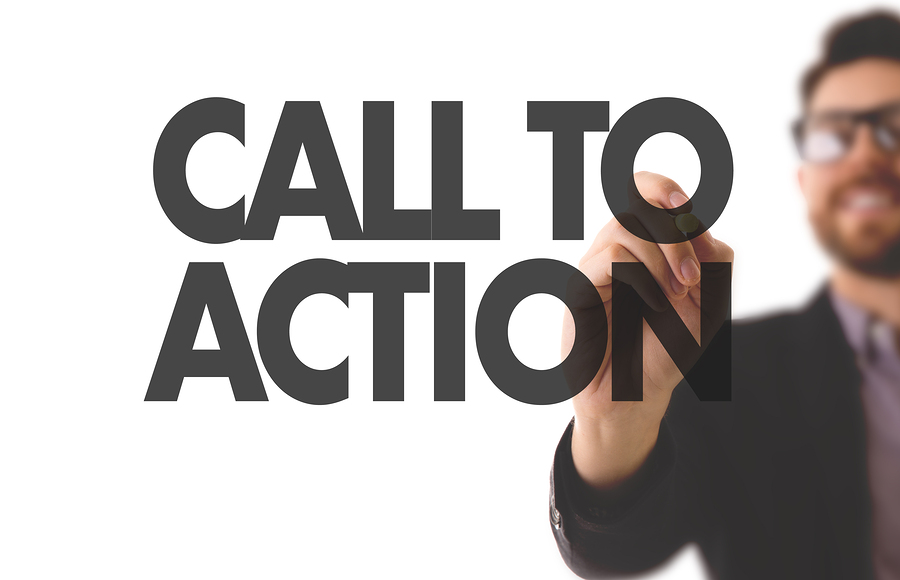 1 – Give Something Away for Free
Everyone loves to get something for free, and this has continually been one of the most effective ways to get someone on your mailing list. At the same time, you will never get subscribers on to a mailing list simply by telling them to "subscribe here", but when you offer something of value, you'd be surprised at how many people will jump at the chance to take action. This can be anything from a free download of an ebook, a discount or shopping coupon, or anything else you could possibly think of that would return value in exchange for someone giving you their email address.
2 – Save the Best for Subscribers Only
While most websites and blogs are posting content to their site for a free, there should always be some value that is offered only to your mailing list subscribers. With each and every blog post you write, you can include a call to action within the middle of the article and at the end, that says something like "Join my mailing list to get my three best tips I didn't include in this article". It's a simple message, but quite powerful when you already have engaged users reading on your site.
3 – Offer a Downloadable PDF
Sticking with the theme of creating content for your website, it might seem strange but not everybody wants to read content on your website at all times. Some people might prefer to read contact when they also don't have internet access. You'd be surprised how many people would find value in downloading a free PDF file of the content found on your site. This is something that you could offer on each and every article found on your site in exchange for someone joining your mailing list. This will take some time to set up, but the longterm results and ROI could be tremendous!
4 – Members Only Coupons and Discounts
Just like with free stuff, there is always going to be a demand for people that want to save money and get exclusive coupons and discounts. This has also continually been one of the most effective ways to get subscribers in nearly all niche markets and online businesses. This is especially true for any brands or online e-commerce sites that are selling something. Another bonus tip here is to add a pop-up window that displays to your visitors as they are trying to leave your site. This pop-up window can offer the user on additional percentage off their next purchase if they decide to enter their email, and take action now. This is one of the most effective ways to turn leads and visitors into longtime customers, which you may otherwise never had seen again.
5 – Grant Access to Exclusive Content
In addition to offering value to only your subscribers, the option is also there to create a mailing list for exclusive content. Your audience will find value in this opportunity as it will provide them with a way to access your best content, without the need to visit your site or feel like they are seeing the same content as everyone else. Once you have this type of mailing list in place, you can send future mailings and promotions that you might not want to offer to the public.
6 – Start a Pre-Launch List
One of the most interesting and crazy things about building a brand on the internet, is that audiences will often sign up to a mailing list to make sure they are first in line for something you might have to offer. This is especially true if you are coming out with an online course, a product or service, or something else they will find value in. This is often the case as long as whatever is being offered is in limited supply or only available to a select group. Start a pre-launch list today and see how many people you can get on a new mailing list before your product.
7 – Showcase a Private Case Study
Case studies are continually one of the most sought-after forms of premium content on the internet today. However, they also take a lot of time to create, which is why they also serve as a lot of value to your audience. This is one of the main reasons why you won't find quality case studies for free on a website or blog. With such great value being served in each case study, it's a great way to offer such an exclusive content to an audience in exchange for their email address. If you haven't posted a case study of your own yet, or were looking for a unique and creative way to do so without charging your audience — providing such content to a subscriber only email list might be a great option.

How to Create an Effective Call to Action and Grow Your Mailing List
After reading through our list of actionable tips and some of the best working methods for giving away a great incentivized offer to get subscribers on to your mailing list, now you should be jumping at the gun to implement the same methods into your list. The best part is, each of these actionable methods works no matter what type of niche market you are in or online business you have.
However, at the same time, you also need to focus on new and exciting ways to increase subscribers to your mailing list on a daily basis. One of the best ways to accomplish this is by working with a trusted and well-known brand like After Offers, which is currently providing hundreds of site partners and clients with thousands of new subscribers daily.
Not only are confident you will find quality and value in our service, you also won't have to worry about low quality either, as every subscriber is 100% opt-in and are also coming from websites relevant to that of your mailing list.
Comments
comments