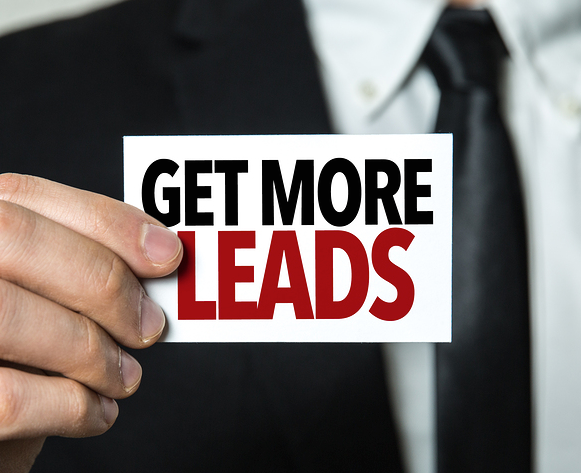 Of all the different ways to spend money online for advertising and lead generation, email marketing and mailing list sign ups have to be one of the most effective. The reason for this is simple. Unlike other platforms where you pay for a simple click or banner impression, with an email campaign, you are actually getting an email address that can keep you in contact with your audience.
As one of the leaders in email marketing and lead generation, we know the importance of getting a positive ROI from your ad campaign. To learn more about how this process works, be sure to check out our short explainer video below.
To help with your ad spend decision process, we made a quick list of five great reasons why you should run a new email signup campaign with AfterOffers.com today.
1 – Only the Highest Quality Opt-In Leads
AfterOffers only provides the highest quality leads possible. Not only are all of the leads opt-in and confirmed by the end user, they are also unique to the countries you want to target as well. AfterOffers can also set up campaigns to deliver at the rate you want, while also doing our best to target your relevant audience in the process.
2 – Instant Increase in Email Signups
When it comes to growing a mailing list fast, there is no faster method than starting a campaign with AfterOffers. After connecting with our support team, we can have your campaign live within hours and automatically start importing new subscribers right into your mailing list provider of choice.
3 – Subscribers Relevant to Your Audience
If you want to have a mailing list that is responsive to the content you put out, you need to make sure subscribers are interested in what you have to offer. This is one of the main reasons why AfterOffers is working so well for many of our clients around the world. Your subscription and newsletter signup description will only appear on sites that are relevant to your offer, thus providing you with some of the best leads possible.
4 – Choose Your Daily/Monthly Budget
Nothing is worse than being limited to high-quality leads because you simply don't have the necessary ad budget to spend. We will not limit clients based on the size of their advertising budget or if they just want to run a smaller test campaign. Whether you want to spend $20 per day in email signups, or even $2,000 — we will focus on providing you with the fastest and highest quality leads possible.
5 – Grow Your List and Monetize Your Traffic
In addition to growing the size of your mailing list, AfterOffers can also help with the monetization of your existing traffic and any lead generation process you might already have in place. Just as we work with premium brands and site partners around the world to deliver high-quality leads to your newsletter, we can also work with you in the same manner to provide leads for other mailing lists. As a partner, your site would earn a commission on every confirmed signed up through your site. To learn more about this opportunity, please watch the video on our main page and then complete the signup form here.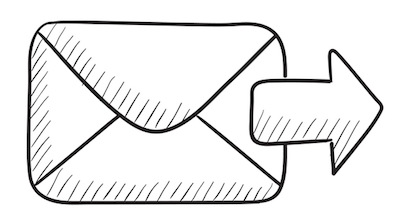 Every moment that you sit on the sidelines and think about how to grow your mailing list, you are actually missing out on hundreds of new leads we could be sending you daily. To get started with an email signup campaign of your own, click here to contact us today.
Comments
comments