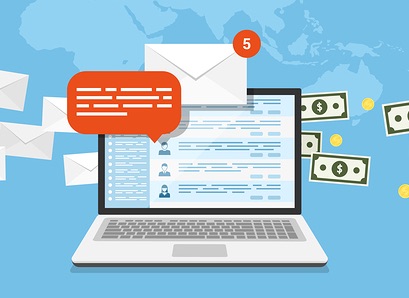 Email is still considered the single most effective way to get to your target audience. People check email daily for the most part, so this is the prime opportunity to get immediate results from your email marketing efforts.
The problem is that the average person receives over 100 emails per day. They are busy and simply don't have time to read through each one as carefully as the others. So this means they must pick and choose the ones that they will read through and spend the most time with. Research shows that the attention span of the average adult for email (or anything else) is around 8 seconds. There are variations of this but, in general, this is the amount of time you have to win over someone to convince them to read through your message to the end.
People will choose to spend more time on an email if it's engaging enough or appeals to their personal interests or pain points. Then you can break through the 8-second barrier and get more time commitment from them. In other words, to get someone to read through your message to the call to action, it needs to become a focused task.
Here are 11 Tips from different branding experts and marketing sources on how to move your 8-second email to a focus task on your audience's list of important things to do.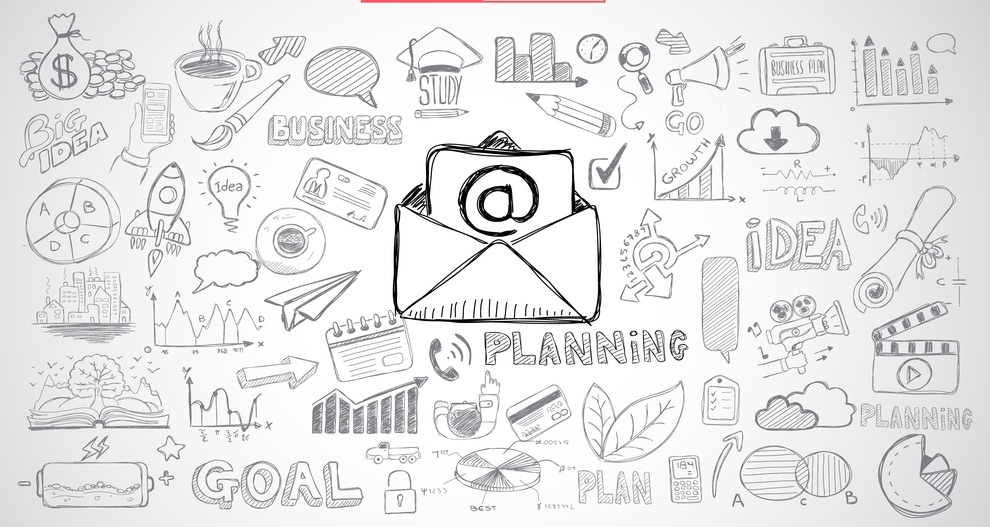 Actionable Email Marketing Tips to Increase ROI
Make your content easy to scan.
One tip recommended by the experts in email marketing is to make your email easy to scan. Remember speed reading? This is what you should keep in mind when developing your sales email. People will usually scan over the important parts and ignore the rest when it comes to marketing emails. If your content is easy to scan, they are more likely to get to the heart of your message before leaving it.
Make it engaging.
Business people receive over 240 marketing emails per day, many of which they ignore, so your message has to stand out. One way to do this is to make the first line extremely eye-catching. If you know your audience, you can focus in on their paint points and create the title of your email and first line from that. For example, if you are sending the emails out to businesses who need printing supplies but struggle with the price of shipping, your main line could be: "Professional Business Printing Supplies with Low-Cost Shipping." This is just one example of how you could focus on your customers' needs and get them to pay closer attention to your message.
Make it mobile-friendly.
Nowadays with millions of your potential customers using mobile devices to access content and read their emails, you need to have your ad optimizes for mobile. How do you do this? One way suggested by experts is to use preformatted templates for your email marketing message. By using templates that are mobile-friendly, you will be able to reach mobile users, which will likely be over 4.77 billion by 2017.
Send Specialized Emails
Every industry and audience is different. E-commerce sites may need a different approach than an ad-supported site. MyEcomClub has some tips specifically for online stores.
Use strong visual content.
Video and high-quality photos are one of the best ways to engage readers and get them interested in what you are presenting to them. Video increases sales after watching a video on a product by 65%.
Speaking of video… here's a quick one about how effective AfterOffers.com can be for delivering high-quality subscribers to your list on a daily basis.
Make the subscription process easy.
Forbes Magazine, among other things, recommends making the process easy. One of the main goals of an email marketing campaign is to create leads. If you make it easy to subscribe to your newsletter or blog, you are more likely to get results. Creating simple sign-up processes is one of the most useful (but often overlooked) aspects of an email campaign.
Send email campaigns on a schedule.
It's important to develop a schedule to distribute your newsletter. Just like a video series or blog, you need to post it at scheduled times. This will better engage your regular customers and subscribers and get them used to an approximate time to expect it. They may not remember exactly when you plan to send it out, but it keeps things consistently coming in at a predictable time.
This can also easily be accomplished through the use of an autoresponder series.
Ask customers what they want.
Create surveys and customer suggestion forms to see what your target audience wants most in your content. Then try to provide it for them. By giving customers what they want, you are ten times more likely to convert a subscriber to a customer, and a customer to a brand evangelist.
Try out different methods.
To truly create the best email campaign, you could do your own "A/B Split Testing" to see which one performs the best. To do this simply, just send out two separate emails, one to half your subscribers and the other to the other half. Then watch for the results. Whichever one performs the best is the winner.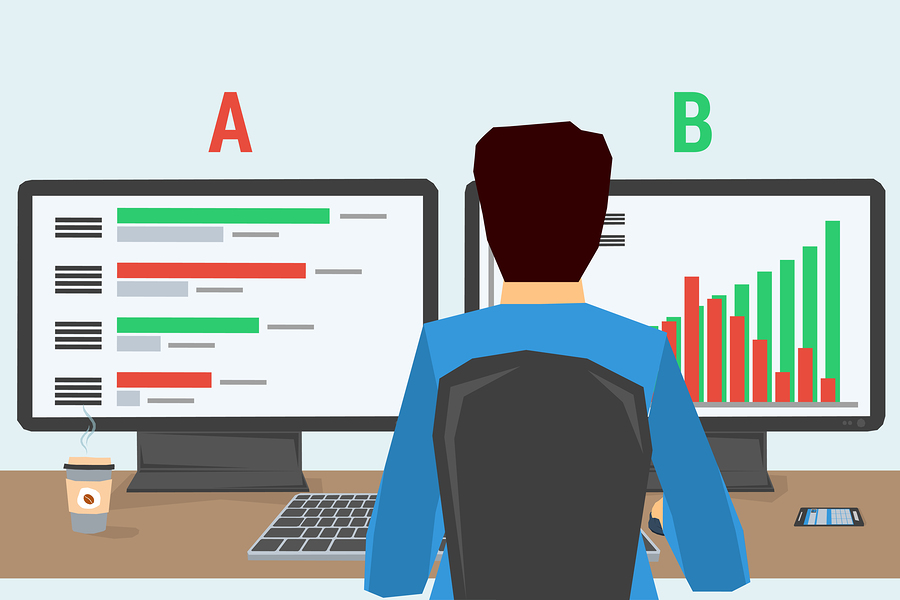 Hold a contest.
There's nothing that grabs a busy business person's attention more than something that gives them a chance to win something free that they can use. But just make the prize something valuable in the minds of your customers.
Don't delay.
The time to create an email marketing campaign is now. Don't wait. Just pool your resources. Go back into your list of leads, email lists, and customer service emails and start a distribution list. Use a preformatted template to send emails or create your email marketing message to attract new clients. Insert a link to a video within the message.
Make it fun.
Even business people like to be entertained. Remember our statistics at the beginning of this post. Your target audience gets around 247 email messages per day from various sources. How will you make your message stand out?
Here are some final tips to consider:
Make it engaging.
Make it visual.
Create value.
Connect to your customers' needs.
Know your market.
Mix it up.
In other words, don't be afraid to try different things. Create an engaging visual message that addresses your customers' needs, know your audience and what they are looking for. Mix it up and try new things. Have a regular schedule that you put your newsletter out. With time and patience, you'll get it right. And remember, you heard it first here on our blog.
Email marketing is essential to your business success. It promotes your brand and wins friends and influences people. But you need to include some of these elements to get the most benefit from your efforts. If you are currently struggling with the concept of getting more people to join your mailing list, this is something we specialize in. Click here to contact us today and get a campaign started tomorrow!
Oh, and if you read this message through to the end, congratulations! You've just proven you are special. Most people only read through for 8 seconds. We must have made this good!
Comments
comments