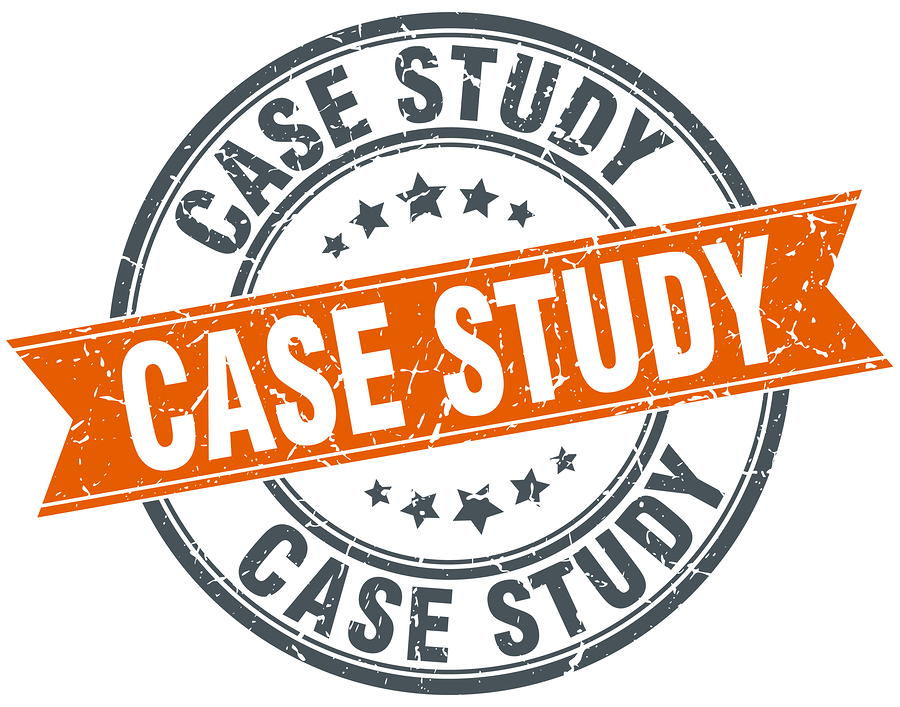 Email marketing is one of the most challenging forms of marketing online. At the same time, it's also one of the most effective. With so much upside in one marketing platform, why are so many individuals, brands, and organizations not seeing the results they are looking for with their email marketing, funnels, outreach, and conversions?
In most cases, it's simply because marketers are only using a fraction of what email marketing has to offer. To find success with email, you need to track your results on every level, while also managing your subscribers and making sure the engagement and conversion process stays alive throughout the life of that email.
To help our audience discover the true potential of email marketing, today we are going to highlight some of the best email marketing case studies on the internet. Follow each of the case studies below to see how you can increase open rates, conversions, set up winning funnels and much more.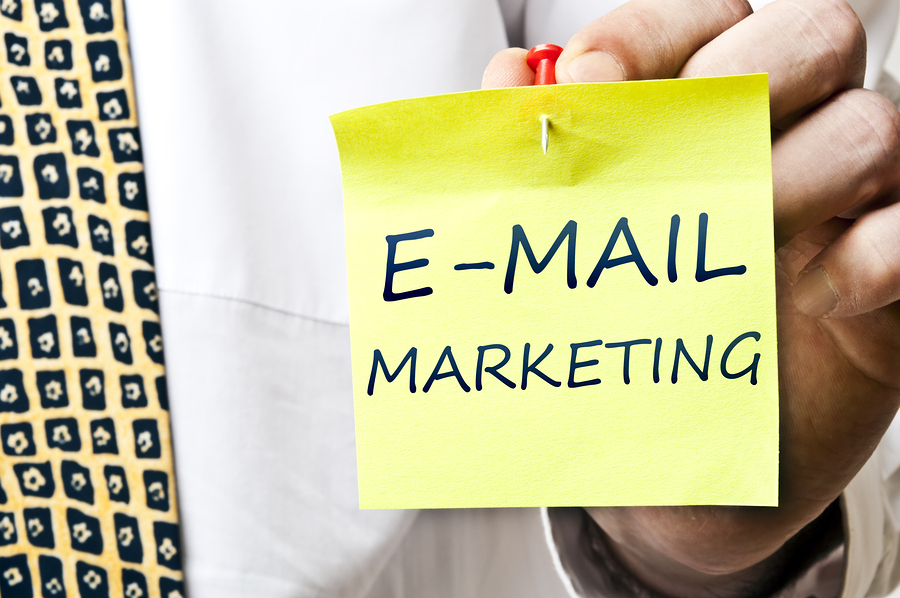 Improve Your Results with these 7 Email Marketing Case Studies
Many list owners will start with a website or blog of their own, hoping to one day grow a massive following and email list in the process. Follow this case study to see how BlogTyrant was able to do exactly this in just six short weeks. This case study includes a step-by-step walkthrough, actionable examples, content creation methods and much more.
Everyone knows how effective email marketing is, but if you aren't split testing and tracking numbers, you simply aren't doing email correctly. In this case study, MailMunch walks us through 10 different email marketing techniques while also showing use data reports and references to back it all up.
Increasing the value of your email list is all about increasing your open rates. The math is simple… if you get more people to open your email, it will lead to more click throughs and actions taking place on your site. How can you get more open rates without tricking your audience? Find out how in this email case study from Neil Patel, which showcases how four different companies are increasing their email open rates, while also providing the best user experience possible in the process.
Creating a mailing list for the first time is something thousands of individuals and brands do daily. While the set up of this process might seem easy to us, it can be quite confusing and chaotic the first time around. In this case study, not only will you walk through the process of setting up a mailing list with Aweber, but you will also discover why each factor of a mailing list is so important. Build a solid foundation for your mailing list, in the beginning, to see long term results down the road.
To find massive success with email marketing, you really need to segment your subscribers and re-target to them based off their actions or needs. In this case study from MarketingSherpa, you will see how one brand was able to engage with their audience to build a loyal brand, while also seeing a massive 40% open rate in the process.
One of the best ways to continually grow a mailing list and reach new audiences is through high-quality content. In this case study, discover how Chitraparna was able to bring in 500+ new subscribers to her mailing list by creating quality content and providing actionable tips and resources to her audience. Follow this guide and you too can start generating massive email signups through your own site content.
To finish off this email marketing case study list, we thought it would be perfect to show how case studies can actually be used within your content and email marketing to improve conversions and reach. Hubspot has selected 15 awesome working methods of how other brands are currently doing this for their audiences and marketing efforts. View these examples and see how you can replicate the concept within your business.
This case study documents the journey of Jascha Brinkmann, who failed a bubble tea store business but learned a few lessons that helped him build a blog and grow an email list to 50,000 subscribers in a super competitive niche. He then built a separate brand for the WordPress theme he created for bloggers and quadrupled the revenue made from it through email marketing.
Be sure to read through each of the actionable case studies below to increase the size, engagement, and ROI of your own mailing lists. If you'd like to learn more about how we are actively delivering thousands of new high-quality email subscribers to our partner sites daily, click here to contact us today.
Comments
comments