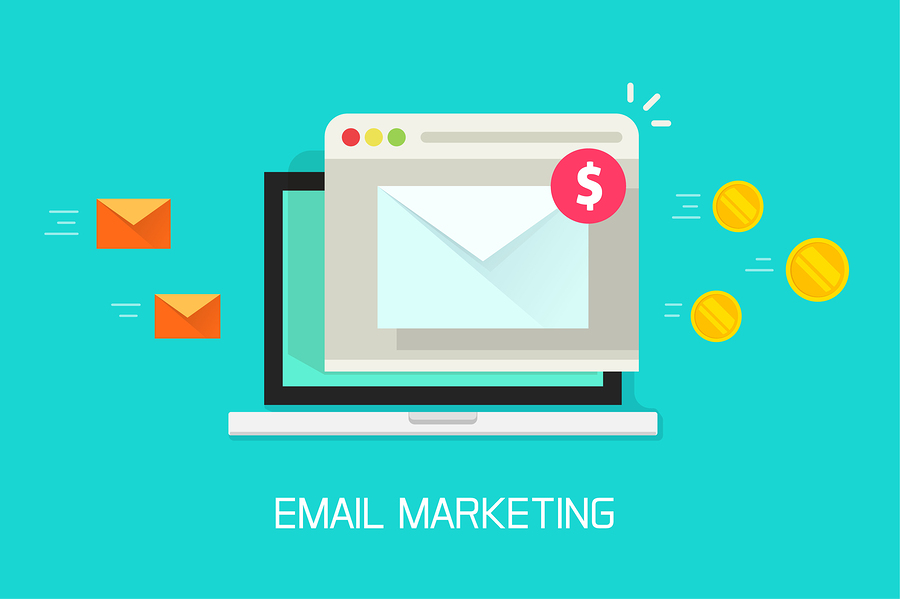 Budgeting is important for any business. Without a budget, you do not have a plan for how you will spend your money. Your revenue must be allocated to many different things, including your email marketing campaigns.
Email marketing can quickly run into big money if you are not careful. It is essential that you always keep your eye on your goals and keep your ROI high.
In this post, we will look at some ways that you can better plan and manage your email marketing budget so that you will get the most for your money.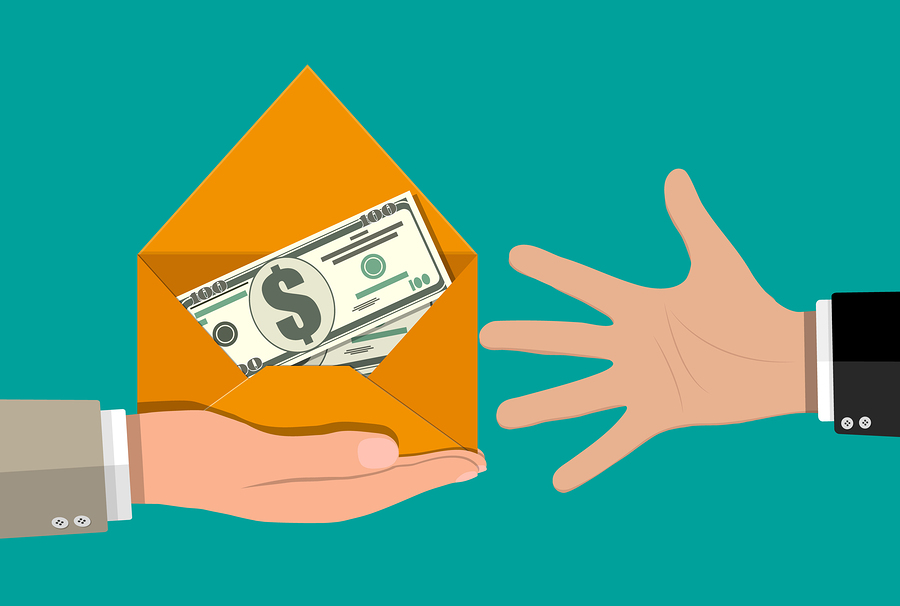 7 Useful Tips to Help Manage Your Email Marketing Budget
Below are seven tips that will help you manage and improve your marketing budget. The goal should be to increase your ROI and keep doing things that will get you closer to your goals as a business.
1. Clean out and update your email contacts list
One of the best ways to get in control of your email marketing budget is to cut out the clutter. Many business owners keep everyone on their mailing list who ever expressed an interest in their products or services, even if they have never contacted them again or purchased any products.
But this type of practice is not productive because it does not produce the results you want. It's best to narrow down your mailing list to the people who are most likely to make a purchase and cut out the dead weight.
2. Create relevant and professional email marketing messages
Careful planning for your email marketing campaigns will help you to come up with professional and relevant messages that will appeal to your client base. The presentation of these messages is important also. Try to refrain from using colors that are difficult to read or fonts that don't complement your email message. Don't overdo the images or the number of elements that you include that might detract from the message.
3. Choose the times you send the emails
Statistics have shown that people read emails more often at certain times. If you can optimize on these times, you will be able to reach people more often that you need to reach to make your email marketing campaigns do more good. Reaching your target audience at the time that will get their attention should be your goal. That way, you are going to get more for your money, especially if you are paying for an autoresponder or email management plan.
4. Analyze your results regularly
A great influencer from the past once said, "Anything that can be measured can be changed." This is an important concept for email marketers to keep in mind. If you do not measure your progress regarding your email marketing strategies, there is no way to know how much good your campaigns are doing for your business or if you are reaching your goals.
To determine whether your email marketing is getting you the results you want, make sure to measure the following metrics:
CTR: Know what your click-through-rate is so that you will know if you need to change something that precipitates an initial action such as your title or the links in your message.
Open Rate:– Knowing your open rate tells you how often your target audience is opening your emails and how many are deleting your message without it being read. There are many tools out there that can help you to monitor the results you are getting with your open rate. The target that you should shoot for is 30% or higher.
5. Avoid sales jargon when possible
One of the things that people have learned to tune out is sales-based language? Why? Because they are overwhelmed with it! Everywhere we look these days; we see ads and sales strategies that are designed to do one thing: empty our wallets. People care about saving money more than they have before and they are not as willing to part with their money. Also, they are bombarded with ads online as well. So they learn how to mass delete several emails at once. For your email to stand out and avoid deletion, you have to make your message different in some way.
One way to differentiate yourself is to make your message more helpful, avoiding sales-based language. This way, people see your message as valuable and helpful, rather than an invasion of their time and money.
6. Run tests on conversions and open rates
Trying different things such as varying your email message or rearranging the elements of your email marketing newsletters will give you insight into your results. You can run some simple A/B tests with your email marketing simply by sending two different forms of your email to see which one works best.
Use the information you obtain to decide what you should change and what you should keep the same. Measure your results with email marketing tools like Salesforce or GetResponse. These tools can go a long way toward helping you maximize your results by giving you information on what is working and helping you adjust it as needed.
7. Use automated responders
Some business owners prefer not to use autoresponders. They are afraid that it will detract from the real interaction they have with customers. But remember that autoresponders are only meant to establish the connection when you are away. Using a smart autoresponder like Aweber or ConvertKit can help establish those initial relationships and serve as a lead magnet. Then, once you get those people to subscribe to your site, you can send them more personal messages to market your products or services.

Summary
The key to saving money with your email marketing strategies is to plan so that you are spending your money in the places that will do the most good. Email responders, sales tools, and social media marketing that leads to email contacts can all be a good use of your money when it comes to email marketing campaigns.
Planning is the best thing you can do to get the most out of your email marketing budget. Don't spread yourself too thin. Use any tools that are available to improve the results you get. Remember, anything that produces results is worth keeping. Throw the rest away and try something new. Monitor and measure your results as you go to get the best results.
So get out there and plan! The best way to know what works is to try it!
Comments
comments