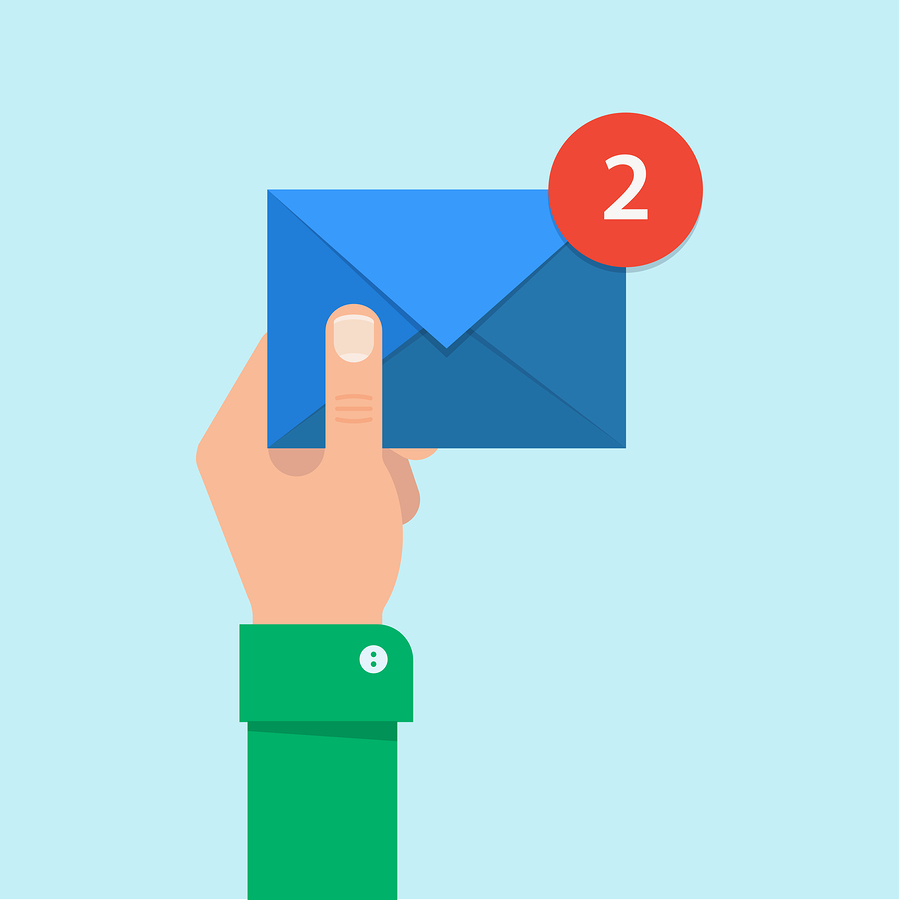 Email marketing is at the heart of online business success. Peter Roesler wrote in Inc. Magazine recently that email marketing is still one of the best ways to market your business. He gives several reasons for this, including the fact that it reaches mobile customers faster than other methods in general, as well as how it is an effective way to keep customers informed.
Assessing Your Email Marketing Plan
Is your email marketing plan working for you? Could it be better? There are many different tools available online that you can use for your email marketing strategies.
In this post, we will take a look at three of the most popular email marketing tools: MailChimp, Aweber, and GetResponse and show the advantages of each of them. Then you can decide for yourself which one is right for your marketing needs.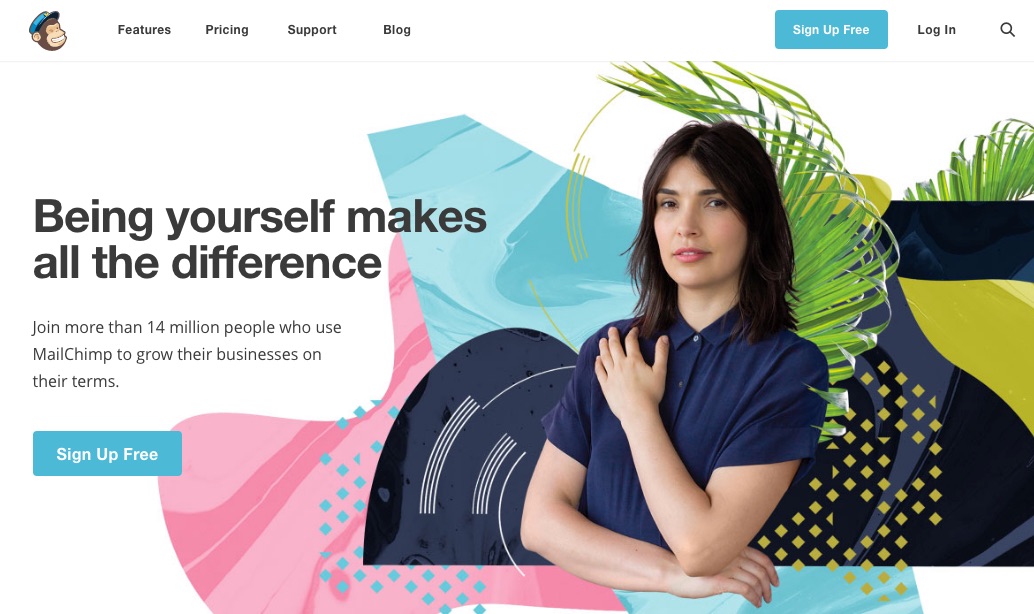 MailChimp
MailChimp is a popular email marketing management tool that allows you to control your email campaigns and increase the level of automation. This takes much of the guesswork out of your email campaigns and saves you time.
Features of MailChimp include:
-Build custom email rules (automatic send)
-Advanced analytics
-Comprehensive mobile options
-App integration (with other apps)
-API documentation
Pricing for MailChimp runs from free (for new businesses) to $10 per month for growing businesses and $199 for the super PRO business package. Whatever level your business is on, you can find a plan to suit your needs.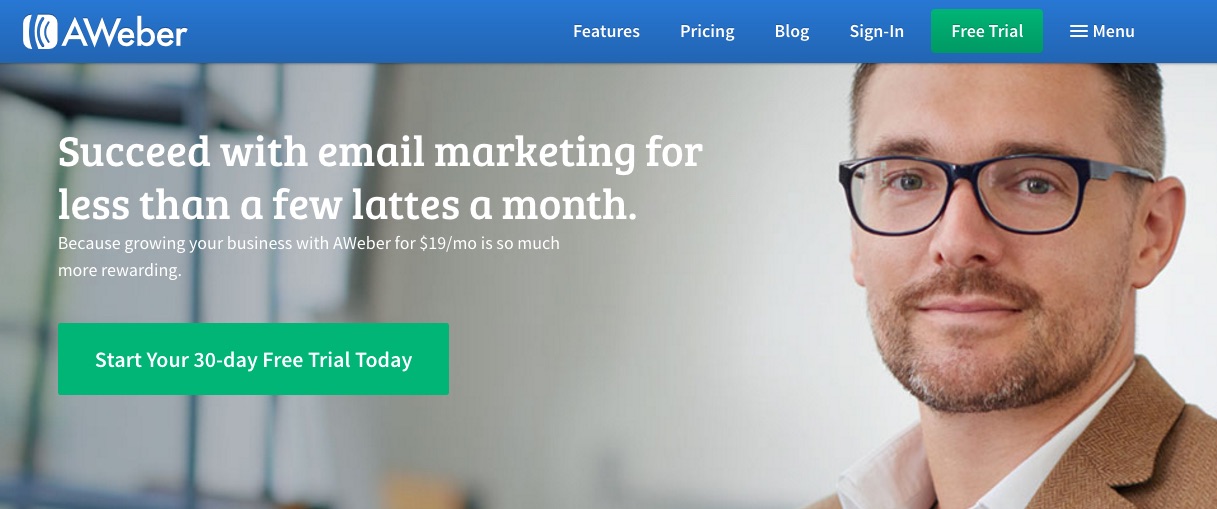 AWeber
AWeber is a nifty email automation tool that allows you to create automatic emails that will send a message to customers given certain behaviors. Send a welcome message or thank you message when customers purchase or sign up for something and you don't have to worry about it because it's all done automatically.
Some of the best features of AWeber include:
-Email automation, templates, and more
-Industry-leading deliverability and accuracy
-Mobile Apps
With the mobile app integration, you won't have to worry whether or not your mobile customers will get your message. It is fully integrated with your mobile app and provides a quick and easy way for mobile customers to do business with your brand.
AWeber offers a free 30-day trial, and it will connect with the following well-known applications:
-Paypal
-WordPress
-LeadPages
-Facebook
AWeber also takes pride is having excellent customer service and autoresponder follow-up that guarantees that your business will be able to progress using their handy tools.
Pricing starts at just $19 per month and they have a wide variety of plans and packages to suit your business needs. You can start slow and work up to the $149 plan which lets you have over 25,000 subscribers so you can add as you grow.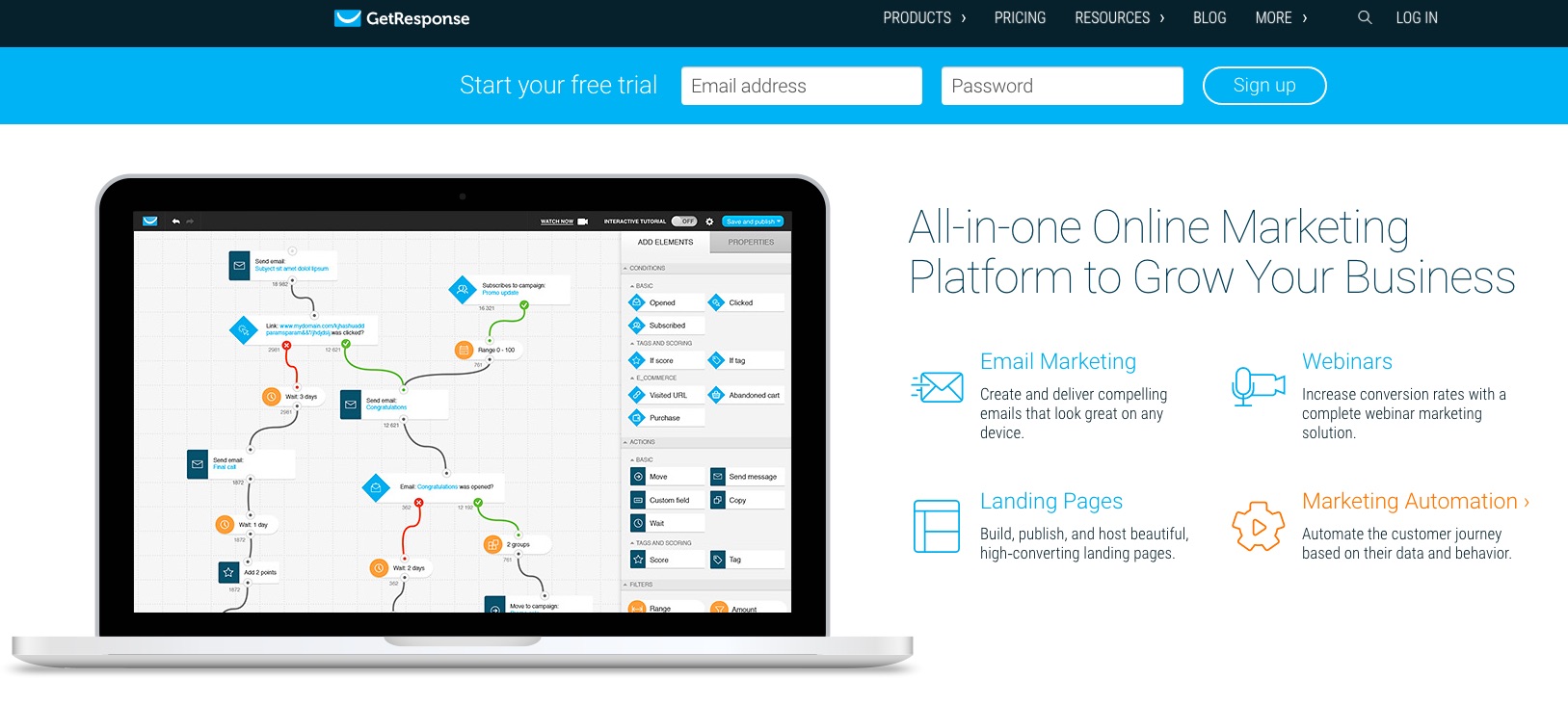 GetResponse
GetResponse is a company that helps you do exactly what it says: get a response! Let's face it-that is the number one problem with email marketing programs. You don't always get a timely response from your customers when you send our email campaign letters.
In fact, sometimes you may not get a response at all. Some companies resort to calling customers instead, but they usually end up getting blocked from their potential customers call log. This does no one any good, and when the customer hears the voicemail with your company name on it asking them to call you for information, they are likely to desert you all together.
That's because people like to reserve their phone calls and emails to the people and companies they value most. They don't want random calls from sales people wanting to push their services or products off on them.
So what do you have to do to get off the block list? You have to become someone they value. GetResponse helps you do this by focusing on the email message itself. They make the email marketing letter so beautiful that few people can ignore it.
It's kind of like going on a date. You want to attract someone, so you put on your best clothes, comb your hair, and see if you can capture the attention of the one you like.
It's the same thing with GetResponse. They make your letter so beautiful that no one can resist.
You can create the newsletters yourself, and you get to choose the specific information that you want to include. Include dynamic photos and other media as well as coupons, and rearrange them in any order you want.
Features of GetResponse include:
-Attractive DIY emails
-Marketing automation
-Landing Pages
-Webinars
This site offers webinars that you can set up and host making it stand out from the crowd regarding email autoresponders. Not only do they allow you to create stunning award-winning emails. But you can set up your automation for your marketing plan and landing pages as well and even host a webinar. Impressive!
Pricing for GetResponse starts at $15 per month for up to 1000 emails to $799 for the enterprise system, with lots of other choices in between. Take a look at the specs and decide which one is best based on your business needs.

The Goal of Email Automation
Remember that the primary goal of any and all of these tools is to increase engagement, clicks, and conversions. You have to have a battle plan.
And the winner is…
While all of these solutions are quite dynamic and versatile in their appeal, we chose GetResponse as the winner of these three due to its ability to increase conversions through a wider variety of tools and the fact that it truly seems to live up to its name!
MailChimp is great is you just want an effective way of organizing and planning your email marketing plan. Aweber is great for the way it understands your customers' behavior and models the automated responses accordingly.
Remember also that tools are only as good as the people who use them. Don't let the tools take over. Continue to communicate directly with your customers as much as possible to keep the human element in your mix!
To try out any of these tools, just click on the links provided at the beginning of each section and see what you think!
Comments
comments