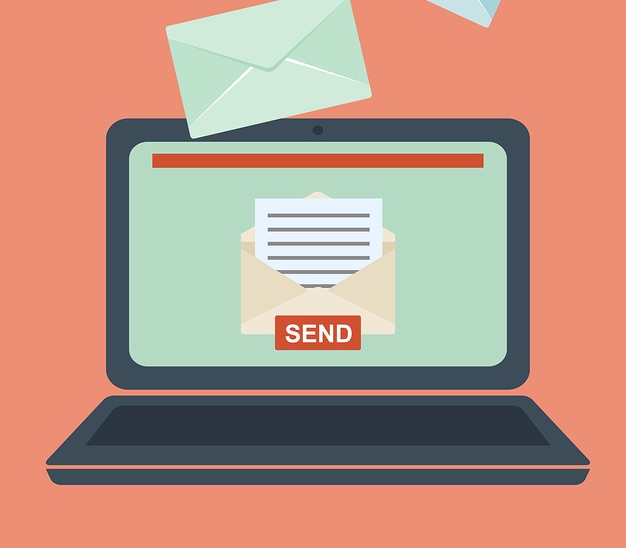 Email marketing is still considered one of the most efficient ways to market your brand with your potential customers. The statistics show that email marketing pays off more than any other type of marketing technique.
You can start a newsletter and send it through email or just write your message within your email body and distribute it to your customers that way. Whatever you choose to do, there are some best practices for email marketing that experts suggest that you follow.

Tip #1: Make it easy for your customers
Just like your website and checkout process, you should create an easy-to-use subscriber function within your website so that it is easy to subscribe to your email newsletters. By making it simple for your users, you will guarantee a higher degree of engagement and subscriptions and create hype for your brand.
One way to simplify the process of subscribing is to provide a short and simple form on your website. Don't require anything other than their name and email address, in general. If you make the forms too long, it will lose some people due to the time it takes to fill out. Others may have concerns about privacy. So, to be more successful in obtaining email addresses, keep it simple and easy to do.
Part of making this process simple is to make it mobile-friendly as well. Many users will come in on mobile devices in various platforms so make sure that people can easily find your subscription button and navigation on their mobile device as well.
Tip #2: Include an Opt-Out Option
Make sure you include an opt-out option within your email campaigns. This is not only a courtesy, it is required by law. The link we just provided is also a helpful reference for the laws that apply to the U.S. and Europe for email marketing campaigns.
It is very important to follow all laws regarding email marketing so that you will not risk getting penalized or risk high fees that you may have to pay for violating these standards.
Tip #3: Send a Welcome Email
Once you get subscribers to subscribe to your email newsletter, you will want to send a welcome email to welcome your subscribers. This is something that subscribers have come to expect after they subscribe so don't think that you will be bothering them by doing so. You should limit the number of emails you send to subscribers and try to follow a schedule of some sort, but by all means, don't forget the welcome letter.
Tip #4: Brand your email newsletters
Another tip from experts is that you brand your email newsletters to fit your brand. You can do this in some ways, such as including your business logo and branding within your newsletters, including links to your websites and other online properties. Branding is a concerted effort to connect all of your web properties in a meaningful way. So don't forget your branding within your newsletters to your email subscribers.
Tip #5: Make it Scannable
Make your email content scannable by creating short paragraphs and meaningful text that will engage people. You may also want to include pictures or small infographics that will give customers or subscribers important information that will be easy to digest.
Including a link to an infographic on your website or social media, videos, or other media will increase engagement with your targeted audience and increase clicks and purchase rates if you are selling something within your emails.
Tip #6: Keep your email list updated
One challenge for your email marketing campaign is to keep your email list up-to-date. There are some reasons that your email list might become outdated. Some people may change their email address and fail to tell you, or there may be a server error. You need to find out which one it is so that your database is accurate. For more on this, be sure to check out our article on list cleaning.
One way to do this is to send out a separate email to subscribers asking them to verify their current email and then checking it with your current lists.
By keeping your email addresses current, you avoid bothering people who did not subscribe or who canceled earlier as well as getting the important information to the right people who wish to see your information.
Tip #7: Ask people what they want to see
A challenge to business owners is that you want to keep subscribers from opting out if possible. You always have to offer this choice, but your goal should be to keep as many on your subscriber list as possible.
Remember that your subscriber list is the audience you are selling to and you can offer multiple offers to the people on your email list and increase potential sales.
One way to ensure that people stay with your newsletter is to provide information that they want. You can create surveys that will capture what customers want and allow you have an insight into what they want to see in your communique.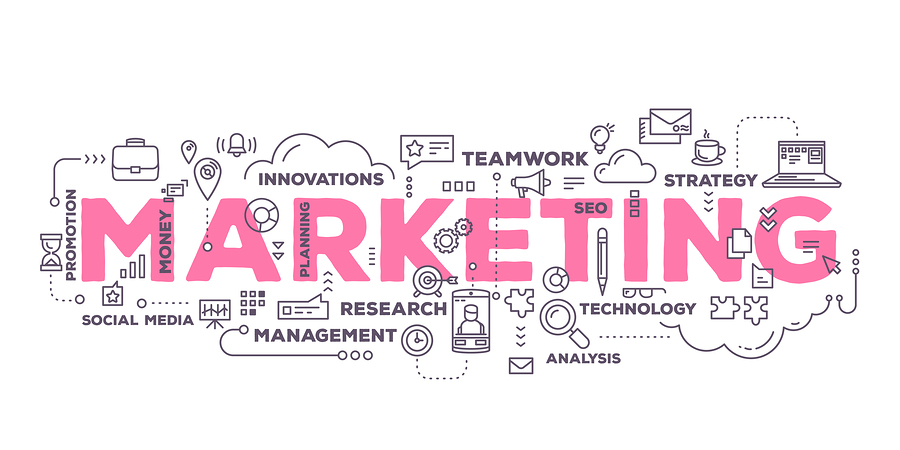 What makes an effective email marketing message?
All of these tips should help you to focus your message that will resonate with your subscribers, create an engaging message, and stay within the letter of the law and ethics to avoid penalties.
The best thing you can do is to put yourself in your subscribers' minds and think like the customer, rather than a business owner. Look around at what others in your niche are doing but always do it your way.
Think about your brand and how you want to present yourself to your customers, do surveys to find out what they want, and create value by communicating information that will benefit them.
Offer Something Free
Always offers something for free in exchange for their time. Perhaps you could include a link to a free eBook or audiobook within your email newsletter. Don't forget to include a call-to-action to ask your customers to do what you want them to do!
When you are selling a product, your goal is to increase your click-through rate and sales rate. Focus on creating value for your product or service with pictures, video links, and other tools that will appeal to your audience.
The main thing is to get started so work up your draft, think of a great title, and go for it!
Scale Your Mailing List with Your Business
In addition to everything mentioned above, it's also important for you to focus on the growth of your mailing list. To help with this process, we've built an opt-in advertising platform that is actively delivering new subscribers to hundreds of clients daily. To learn more about this process, click here to contact us directly, and also be sure to check out the short video below.
Comments
comments