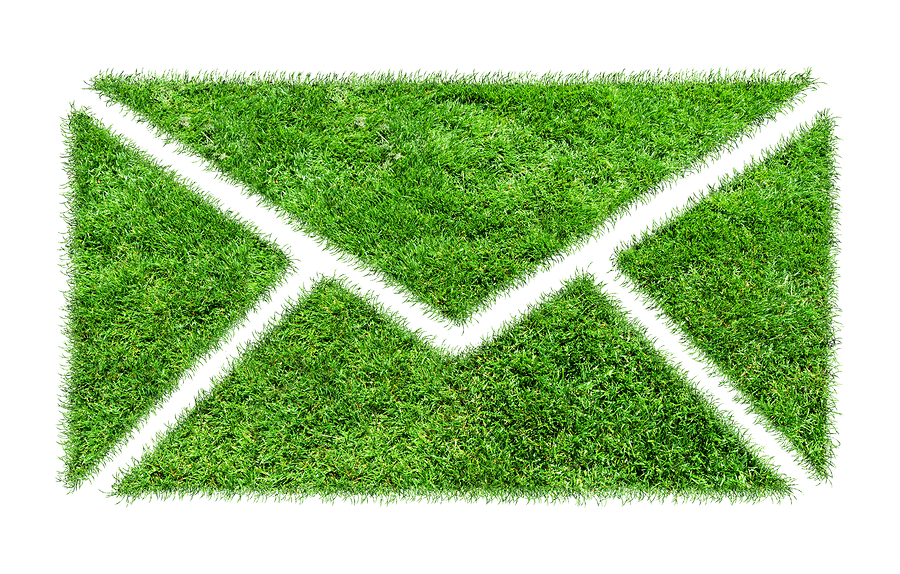 Do you find your mailing list to be more than you can handle? Is it full of old email addresses that just bounce back when you send out business announcements?
The productivity and engagement level of your mailing list are two of the main factors when trying to determine the actual value and ROI associated with your list building and email marketing efforts. If you have dead email links and bounce backs, you are not being as productive as you could be. It also means that some of your prospects are not receiving your messages.
People change their email addresses for a number of reasons but you may want to consider some of the following ideas as to why you may get bounce backs:
Did you offer a way to opt-out?– Sometimes you may get a bounce back from an email you sent due to the fact that people blocked your message. Don't take it personally but make sure you offer a way to opt out of your newsletter or publications. This is required by law and is a courtesy to subscribers.
Did the customer notify you about an email change?– Look back in your customer service emails and see if the customer informed you of an email address change. Then update it in your email distribution contacts lists.
Is your database correct?– Double check your email distribution lists to make sure you have all of the information correct.
In addition to each of the points mentioned below, we've also covered nine additional methods for cleaning up your mailing list and increasing subscriber engagement in the process.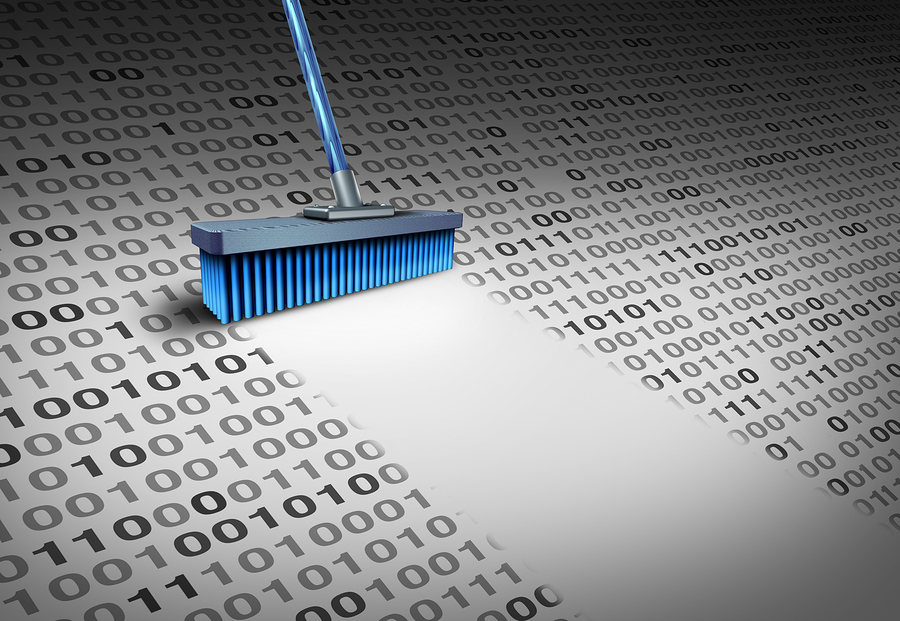 9 Tips for Cleaning up your Email Lists and Increasing Engagement
1 – Check your contacts list
Check your lists and make sure you have the correct updated information on all of your subscribers. If they changed their email address, make sure and update this. Also make sure that you do not have members listed who have previously opted out of your mailings. Most list hosting providers will automatically provide unsubscribe details and the history of each subscriber on your list.
Through such reporting, you can also delete individual email addresses and contacts that you no longer need or that have an invalid email address.
For very high-value lead leads, one can try to contact the person whose email is bouncing if necessary on the phone to see if they have changed their email or prefer to opt out. This is also a courtesy and a good way to touch base with clients that may not have heard from you before.
2 – Use list cleaning software
One way to delete and clean up email lists quickly and easily is to utilize a software service that does this. This involves a third party service that will automatically clean up your email lists by identifying and deleting invalid email addresses.
Mailchimp has an article about this and they advise caution when using this type of service because it is not always 100% accurate and you may risk losing some valid email addresses in the process.
But for a "quick fix" in finding bad email links, it may serve your purposes. One such service is NeverBounce, which offers to automatically validate and clean up email distribution lists.
3 – Take action quickly
HubSpot has some helpful tips on how to keep your email lists clean. One such tip they mention is that you should act on unsubscriber requests immediately. You can set up an automatic unsubscribe option easily but if you don't have this, make sure to unsubscribe the requester quickly yourself. This is especially true if you send out announcements often.
Sending emails to those who have unsubscribed can make them angry enough to send your message to spam report centers and abandon your brand completely.
4 – Ask subscribers what they want
To increase engagement, ask your customers what they want to see in your email newsletters and include these things in your next email lists. Use surveys to do this and pay special attention to things customers see as valuable.
By delivering what customers want, you will increase their level of engagement and interest in your brand and avoid bothering people with information that they do not find valuable.
5 – Offer free eBooks or videos
To engage subscribers even more, include an animated video or other perk within your emails. For example, you could embed a video in the middle of your email. Research shows that people are much more likely to click through (65%), open your email, (19%), and reduce unsubscribes (26%) by placing a video within the email.
Additionally, including a free eBook link within your email may help increase your engagement levels as well.
6 – Offer webinars and live video feeds
Another way to gain engagement and subscribers who are interested in your offerings is to offer live webinars and video feeds and put them in your emails. People love live video these days so offering a link to a live video feed is a great idea. You may want to offer one link to when the video is coming and another when you really broadcast to increase the level of anticipation.
7 – Offer free prizes for participation
While people do enjoy having a level of predictability, they also enjoy an occasional surprise. Offer a prize for participation in your regular newsletter or creating a sense of surprise with free coupons or prizes will increase your open and click through rates.
8 – Send emails on a regular basis
People are regimental in nature. They like to know how to predict things. In our busy oversaturated world of media, sales, and politics, they need to get back a sense of control. You can harvest the benefits of this by establishing a predictable level of when they can expect your emails to go out. This does not mean that you have to do it at exactly the same time each month or week, but just have a fairly predictable time schedule on major email announcements.
This way, people know when to look for it. True subscribers who appreciate what you have to offer will look forward to receiving them.
Also be sure to check out the email stats below on the best time to try and collecting new subscribers when running online promotions.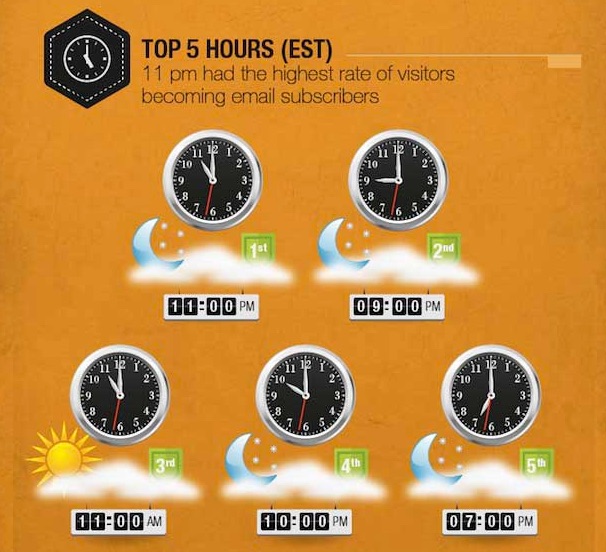 9 – Do weekly clean up jobs
Another way to ensure your email lists stay up-to-date is to schedule regular weekly time when you clean up your email messages. Go through your list and delete contacts that you know are not working and weed out your inbox. Put valuable emails you need to save in a separate "saved" folder.
One final way to clean up your email list is to start over. Tell your ISP you wish to terminate your current email after telling your best contacts and friends of your plan to change your email address. This way, all you will get will be emails from the businesses and contacts that you want to!
Don't Just Clean Your List… Double It!
While cleaning your list on a consistent basis is key, it's also important to make sure you are growing and scaling as much as possible. This is something AfterOffers.com has helped thousands of brands, businesses and site owners with. Click here to watch the video on our main page to see how we can start growing your mailing list with in opt-in subscribers today.
Comments
comments