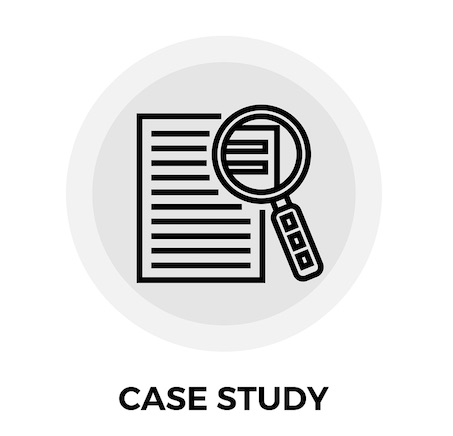 When it comes to email marketing, few things work better than a thought out autoresponder series. The reason why autoresponders work so well, is because they build a relationship with the end user and eventually walk them through a process to take a final action or become a paid customers.
Are you currently using autoresponders within your business and marketing? If not, you should be. If you already are, are you wondering how to use autoresponders more effectively? In this post, we will examine some of the most interesting autoresponder case studies to give you some ideas on what to do with yours for your online site.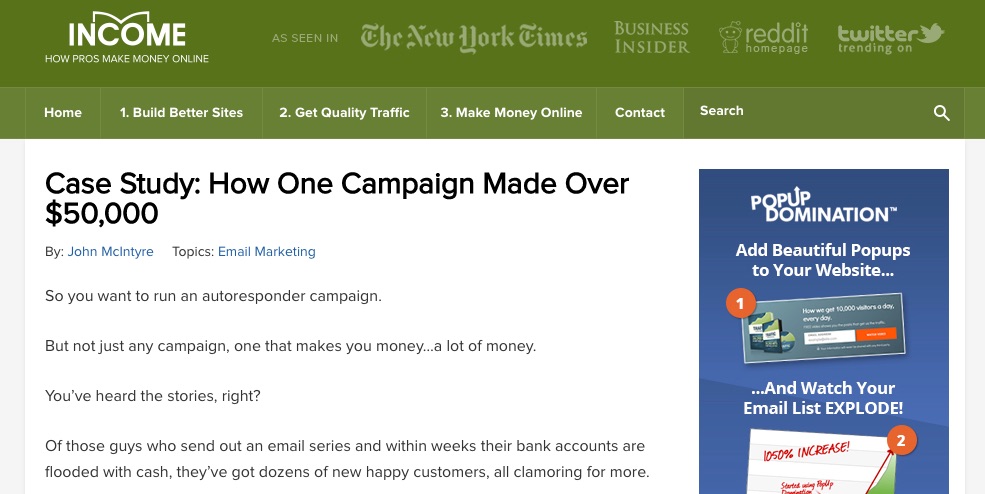 Incomediary
Incomediary discussed a case study that created an email campaign that resulted in $50,000 in revenue. What they did is to create ten different email campaigns at the same time and cross-link them across several locations so that they would be picked up on by more potential customers. They also included three different upsells to the original product that increased the options for purchasing.
They also implemented "storytelling" as a way to captivate their audience and included it in the email marketing strategies.
Results: The results were that more people purchased the upsells because they laid out the steps of their sales funnel in a strategic way using a variety of upsells and emails, rather than just depending on one sales letter.
Marketingsherpa: Real Estate Study
Marketingsherpa conducted a study in the real estate industry. The real estate market is often up and down. People expect this. What is surprising is when things go smoothly. In this study using autoresponders in a bad real estate market, it seems to prove that email marketing is the way to go.
It involved a couple of real estate marketers that had been experiencing serious down time with their incomes. They decided to launch an email marketing campaign using the following strategies:
Drive traffic to homepage for email signup.
Use autoresponders to connect to buyers.
Qualify email subscribers.
Segment list for relevant offers.
Market properties to the entire list of subscribers.
They used as their central theme to employ the use of high-quality multimedia such as video and audio to attract buyers. They inserted the multimedia into their emails. The results were good. They sold over 90% of their properties to people who had responded to their email newsletter and who were on their email subscriber list.
The McMethod Study
The McMethod Study has to do with setting up an autoresponder to boost sales for individual entrepreneurs. John McIntyre had been struggling with his online business in trying to capture sales and had noticed that once he lost a potential sale, they seemed to be lost forever.
So he implemented an autoresponder that would immediately send an email message thanking them for visiting and then he started following up with other autoresponder messages.
It ended up being a 10-part email series where he would follow up and lead the potential leads into every step of his sales funnel.
Results: Sales tripled to $900 per month. Engagement also had increased which led to more sales in the future. One of the primary strategies he used was to make sure to include a link in every email to train people to take action.
Over time the results were astounding, and he did it with the help of autoresponders.
Databowl: The Hunch
In this study by Databowl, they state that you should never underestimate the hunch. This means that there are times to follow-up on what you just feel is the right thing to do to increase your leads.
Using email autoresponders, they launched a study that involved generating leads, sending autoresponder emails, and reporting the results. They made sure to follow through on every part of the study to follow the results.
They used sales tools to report the exact number of leads they had captured, then filtered through the data to isolate the valid leads. They also made their emails personal to the people they were sending them to as much as possible through their autoresponder.
Analyzing the data became a very important part of the process, and they focus on specific areas of data that effected the outcome, such as the open rate, click rate, and more. They also studied the geographical area the email receivers were coming from and if they took action.
Results: More analysis of data equals more results. They focused on the specific data that they got back after the use of the autoresponder and concluded that the use of big data in a very specific way was the key to reaching your goals in email marketing.
QuickSprout: Three Case Studies
QuickSprout features three separate studies on their blog that focus on various techniques to increase open rates and sales.
Teaser-Trailer technique
The Second Closer
The Testimonial
All of these studies show results that changed the profitability of the people involved in the study. They all used autoresponders in some way. But they are all different approaches to the sales funnel. Remember that there is no right or wrong way to do any of this. But using certain techniques that are proven to work and combining them in your unique way can greatly increase your momentum.
We advise you to visit the QuickSprout link and read through the case studies on that page. They are all pretty involved, but they may be worth a try when you are looking for ways to implement your sales funnel through your email marketing autoresponders.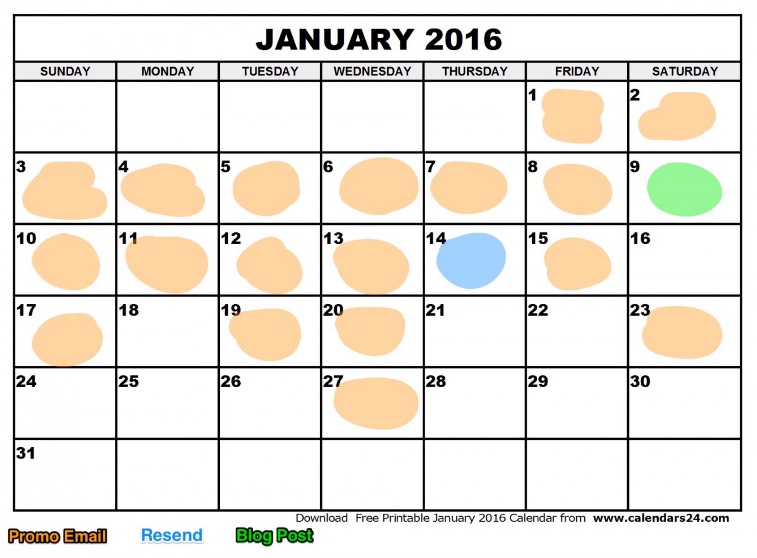 Authority Hacker Case Study
The Authority Hacker site conducted a case study with autoresponders that sent out a welcome message through an autoresponder when the person first visited or subscribed. But they noticed that, once the person had received their first email, they didn't hear from them again.
This was a problem because, to build a customer base, you have to develop relationships with customers. So they decided to increase their active subscriber list by advertising their podcast ahead of time with valuable information that they planned to share with their audience.
In analyzing their previous techniques, they realized that they were probably emailing people way too often (up to 20 per month) and overdoing the push for the sales pages. One of the partners believed it was not the frequency that burned people out from their campaigns, while the other believed it was.
Regardless of the reason, many subscribers were unsubscribing, so they investigated what was happening on a deeper level to find out what was happening.
Results: They concluded that they were not providing enough value initially to their target audience and that the frequency of emails did eventually pay off in the long run regarding increasing their revenue.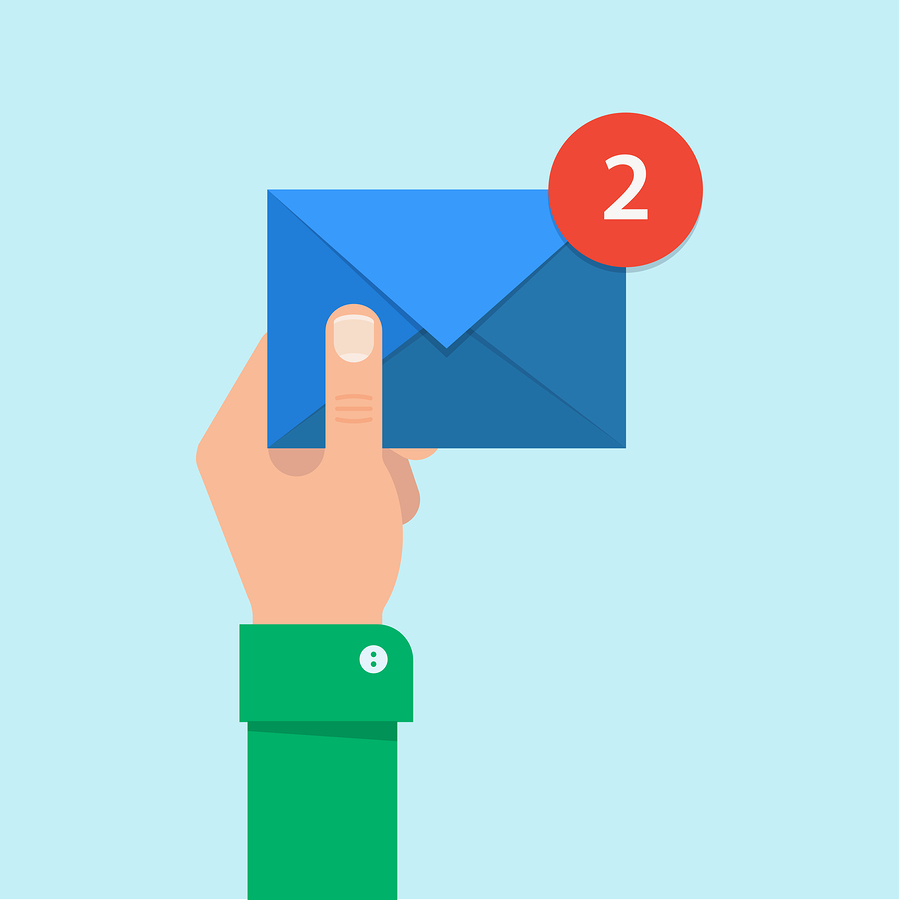 How to Get the Most Out of Your Autoresponder Efforts
Make sure to visit all of the case studies we've provided and read through each of them in detail. This way you can study the specific factors they used and what they analyzed to determine how to improve their autoresponder system. The main point of all of this is that you need to try different things until you discover what works for you.
Overdoing the frequency of emails is never a good thing unless you have potential customers who are so into your product that they want to hear from you every day. Regardless of how you do it, make sure you follow up and consider the cost of your marketing versus what you are getting back to increase your ROI.
Also, don't forget to focus your efforts on growing your mailing list. No matter how great your autoresponder is, if you aren't adding in new subscribers… it's eventually going to die out. Be sure to check out AfterOffers to see how we can start delivering hundreds of new opt-in subscribers to your list daily.
Comments
comments