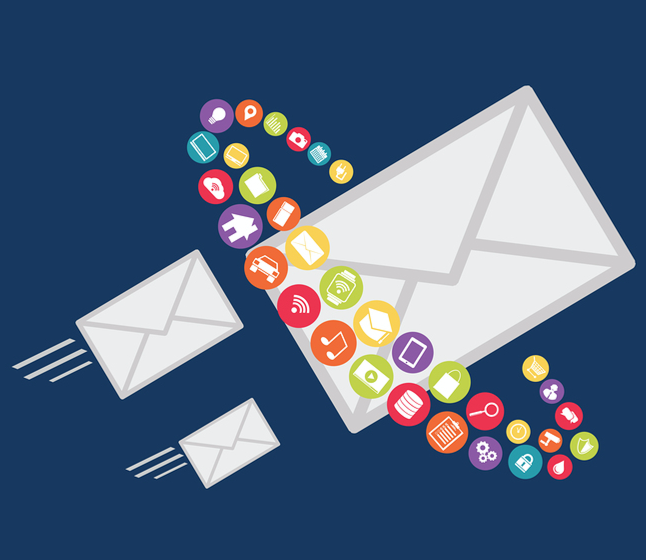 Email marketing is always going to be one of the most important and effective ways to grow an online business. However, if you want to stay ahead of the curve and know what's currently working for others in an industry, you should simply pay attention to their advice and see what they are currently focusing their efforts on.
While this may seem easier said than done, we are actually going to help with this process as we have reached out to some of the top minds and marketers in the world today and asked how they are currently using email marketing within their business. Not only have they provided us with actionable tips and resources on the best ways to see improvements in your email marketing efforts, they also provided some powerful resources and out of the box thinking on how to grow your mailing list and see better results in the process.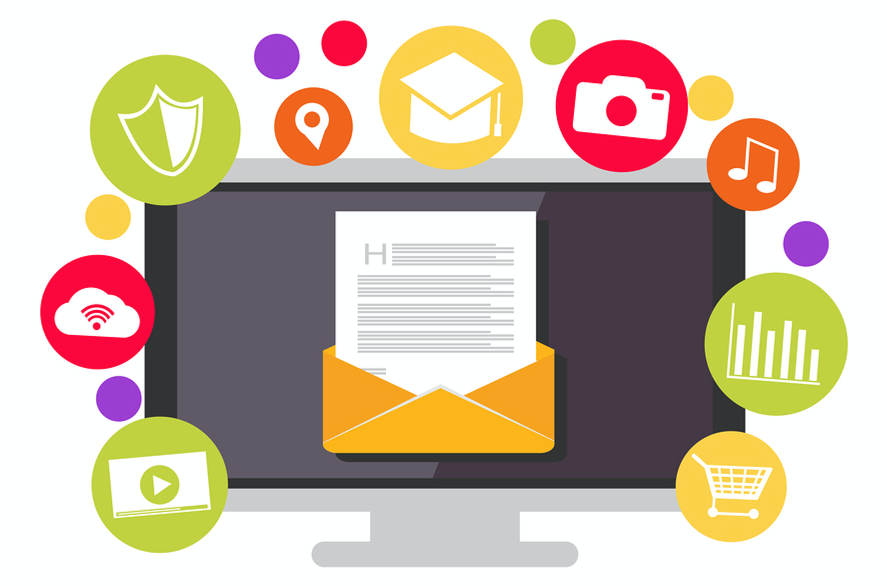 What's Working for Others in the World of Email Marketing
Be sure to read through each of the seven recommendations below while also checking out their websites and resources, and see how these methods are currently being used on their own sites.
—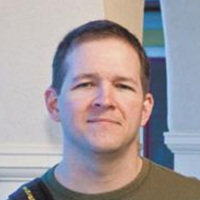 One of the best ways to grab the email and personal information of visitors to your site is to simply give them a one field form to get started with. This is something we have been doing on our website where we offer logo design services. As a person walks through each of the steps, it will be less overwhelming for them, while also making sure your audience is actually interested in what you have to offer. Not only are our subscribers providing their name and email address, they're also filling out information about their business and the type of logo or graphic design they would like to have created. Not only has this allowed us to grow a huge mailing list, it's also allowed us to make sure everyone on our list is either an active customer or one that is interested in the services we offer.
Joe Daley of http://logomyway.com
—
With so many different types of lead captures on the internet today, if you want to grow your mailing list you need to actually offer something of value. No doubt, this is something you have likely already heard several times before. This just simply means that you need to create even more value than your competition, and also more valuable than what your audience is used to. Free ebooks and downloads are great, but if you really want your audience to take action, give them an immediate discount or something they are already looking for. Finding the right incentive to offer to your audience will also come down to the type of contents and website you already have. No matter what you are offering, make sure it's simple and straight to the point.
Ninja Master of http://blogninja.com
—

Something that many email marketers and brands are still to focus on, is the actual size of their mailing list. The truth is that most mailing lists are already full of dead email addresses or simply ones that never get delivered and bounce back. There are also probably emails on your list that will end up in the spam filter or even get triggered as toxic emails, which can then report your mailings as spam or paid solicitation. This is the last thing you want to see, and something a list cleaning service can definitely help with. To get the most out of your email marketing efforts, you should continually clean your mailing list and make sure that your open rates are above 20% across the board. If you continue to fall below these numbers, it's a clear indication that your list is full of inactive or old email addresses. Not only will this improve your list response rates, it can also lower your monthly hosting costs in the process.
Norbert of https://www.voilanorbert.com
—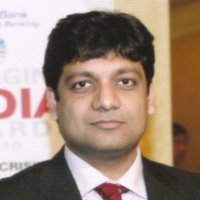 When you have an online business or service where you are selling something to your audience, it's important to have a mailing list of only customers and subscribers who are truly interested in what you have to offer. We have been seeing a lot of success by offering a coupon code on our website to grab visitors email addresses. What makes this work extremely well for us, is that we've actually created call to actions forms and images throughout our site. We have traditional subscription forms on the right side menu bar, exit intent pop-up windows, and also call to actions within each of the articles on our site. The more options you have to grab a site visitor's email address, the better. It's always important to think of your audience and how they are going to navigate through your site. Try to provide as many opportunities for someone to get onto your mailing list, without being too overwhelming in the process.
Srish Agrawal of http://srish.com
—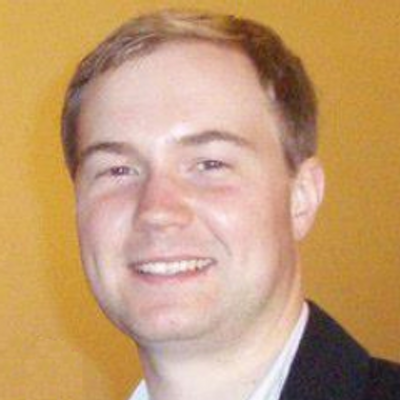 I've always been a huge fan of growing a mailing list. Even before I started my blog in 2007, I was actively growing multiple mailing lists through my own lead generation websites. One of the best niche markets I found success in, was 'free stuff and sweepstakes'. When you offer your audience the opportunity to win something or get something for free, they are much more likely to offer their email. Not only will they give you an email address, they will also make sure it's not a fake one. The problem nowadays is that so many people are trying to get email addresses, that engagement and open rates are probably lower than ever before too. This means that you will also need to get creative with your email marketing and also gain the trust of your audience so that when they do see your email in their inbox, they are much more likely to open it.
Zac Johnson of http://zacjohnson.com
—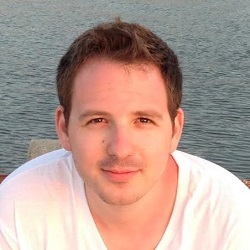 Of all the different ways to grow a mailing list, I think many brands and individual marketers aren't focusing on the power of manual outreach and building your own personal list. A perfect example of this would be if you wanted to create a list of all the websites and blogs that might offer guest blogging opportunities. Whenever you have an idea to write a new guest post for any of these sites, instead of trying to contact each of them manually, you can send out an email to all prospects at one time. This would be done by first sending out an intro email to everyone, and simply ask if they would like to receive future updates on your writing availability. You can then manually add all responding email addresses and subscribers to your own personal list. This would all be done through permission-based opt-in email marketing and would also give you a contact list that you know is 100% real. This is just one example, but it can actually be done in a wide range of niche markets.
Itai Elizur of http://inboundjunction.com
—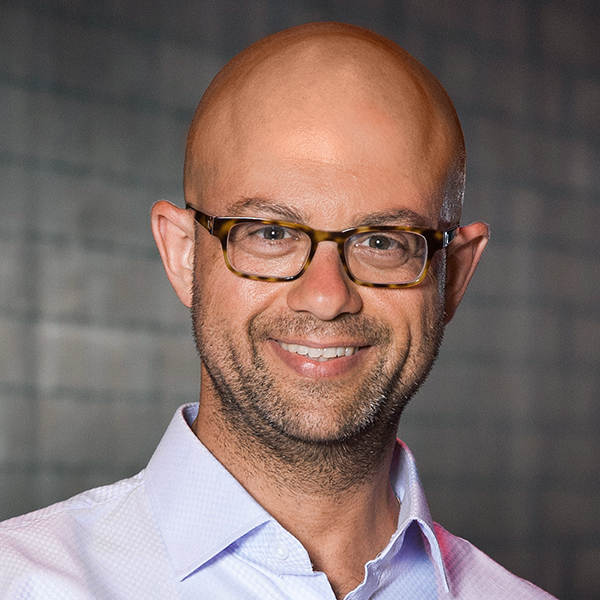 The most important thing in email marketing is to focus on the audience. Make your message about them and not about what you are trying to sell them. How can you make their lives easier? Don't flood their inboxes with multiple emails a day. Instead, be sure your design is simple and your message is short and conversational. Segment your list so that the recipients are actually interested in the email they are receiving. This also helps you personalize the content more. In the interest of personalization, regardless of how many people are receiving your email, write it as if only one person is reading it.
Vladimir Gendelman of CompanyFolders.com
—
Speaking from a brick-and-mortar perspective, it's important for all local and offline businesses to realize the true potential and power that lies within having an email list. Just because you are building a business offline, it doesn't mean that you should stop engaging with your audience online. This is especially true when you consider the costs of acquiring a new customer versus that of bringing back a repeat customer. Outside of just generating business, such email lists can also be huge for online reviews, reputation management, and customer feedback as well. Collecting the email address of your offline customers is a huge opportunity that many businesses are missing out on.
Mark Dimi of https://abrybros.com
—
In my opinion, the most effective way to get better results with email marketing is using personalization to make your message and offers hyper targeted to every subscriber's needs and wants.
How can you do that? Here are what worked for me:
– Define your segments – It's likely that your customers can be divided into 2-5 segment groups with similar interests / characteristics.
– Create an unique email campaign for each segment – People in each group will resonate to a different message so you will need to tweak your email campaigns to address their needs and wants better. It's not like you have to do 5x the amount of work if you have 5 segments. Just create one general campaign first, and then tweak the subject lines / emails slightly different for each group. Usually that's enough to deliver a good increase in sales / engagement.
– Send the right campaign to the right segment – This can be done with almost any good email marketing tool. You simply have a unique tag for each segment and set up your workflow / funnel to trigger the sending of an email campaign to people who have the right tag.
Ben Johnson of TheGreatSetup.com
—
Implement these Actionable Tips to Grow Your Mailing List
Now that you've had the opportunity to read through some of the top expert tips and recommendations on how to grow your own mailing list, it's time to start implementing these methods into your own email efforts. With a new year right around the corner, right now is a perfect time to analyze your current email marketing efforts, while also realizing what true potential is already out there in terms of advertising, growing your mailing list, and also engaging with your audience.


If you would like to take advantage of the amazing platform and lead generation system that AfterOffers.com has in place, simply contact us and we will show you how we can start doubling your mailing list in a very short period of time. We are currently working with hundreds of clients and delivering thousands of opt-in email addresses daily. There are many ways to grow your mailing list, but it's important to always make sure your subscribers actually want what you are sending out, and are 100% opt-in in the process. This is exactly what after offers.com stands for and one of the main reasons why our business continues to grow month-over-month.
Comments
comments