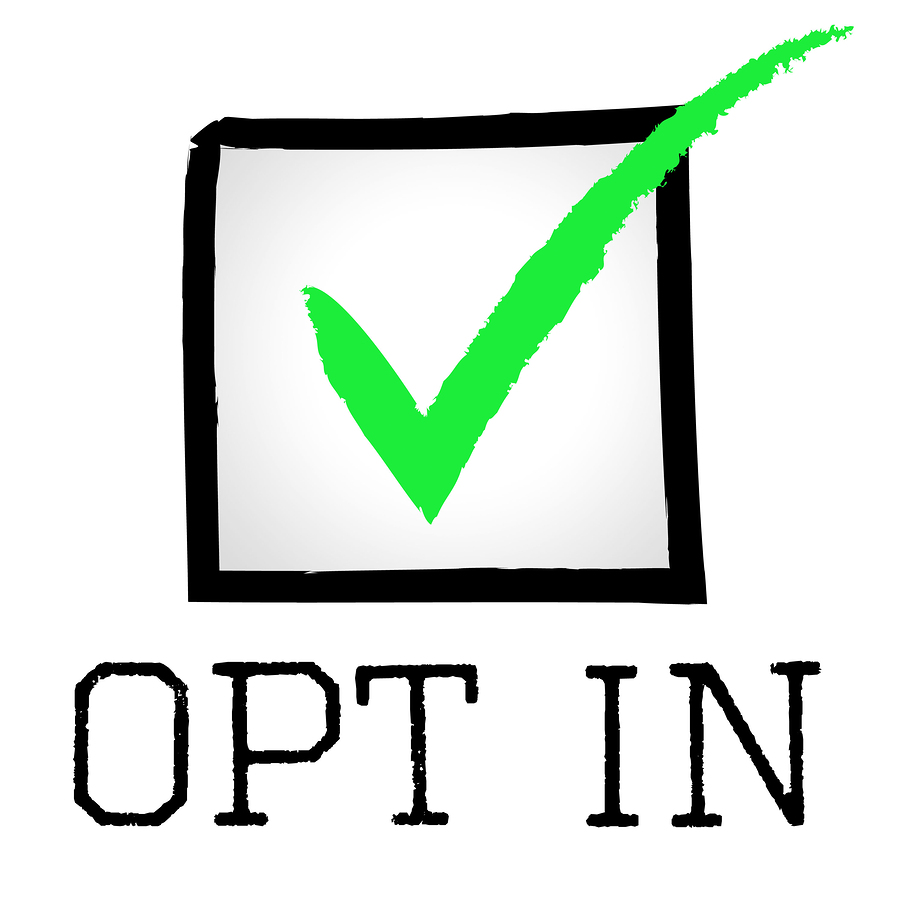 What is so hard about email marketing? One challenge is to make sure that you have permission to avoid violating the FTC regulations that are in place regarding email marketing.
It is essential to know the rules and laws and to make sure you comply. Violating just one law can cost you fines more than $50,000 or more. You just cannot afford to risk this when you are a business that depends on doing things right. You cannot afford to have fees and citations that can permanently affect your ability to do business. It can disable your business quickly.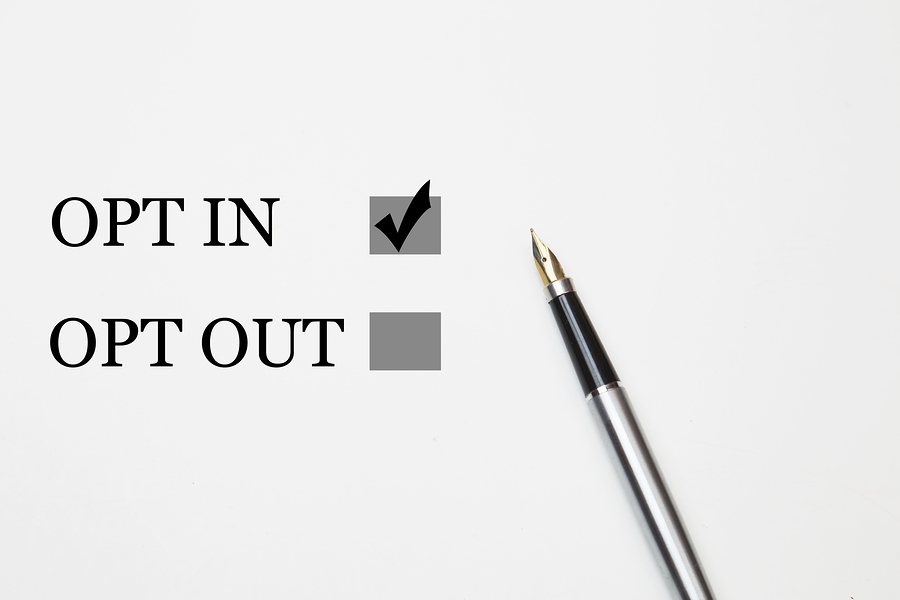 The Anti-Spam Act of 2003
In 2003, the federal law known as the Can-Spam Act of 2003 was put into place. This federal law requires certain actions on behalf of business owners and illustrates the responsibilities that business owners have when dealing with email distribution lists.
The bottom line is that you must get permission to email people to avoid putting out spam that people did not ask for. This keeps fair trade in place so that you don't bombard people with email sales messages they don't want.
Using Opt-In Email Marketing
The best way to avoid spamming people is to put an opt-in email marketing solution in place. This takes the guesswork and organizational tasks out of your hands and lets the software handle it. This can be comforting in the light of the long list of things you have to do to maintain your business.
By putting opt-in software in place, you can let the program run in automation and worry about other things.
Opt-in Software Options
There are several different types of opt-in email marketing tools that you can choose from. Some of the best ones are listed below.
AfterOffers
We are a bit biased on this one, but at the same time, we know it works.
AfterOffers has always been focused on 100% email marketing and lead generation. We only work with the best site partners, and make sure all of the leads processed are legit and opt-in.
To learn more about this process and how to start growing your list, click here.
MailGet
MailGet software allows you to create and send attractive emails by sending in bulk. It features an autoresponder, email tracking feature, and lowers the number of bounced messages by checking for server errors.
MailGet has a convenient form handler so you can send emails with confidence in a streamlined way that gets more results.
Optin Monster
Optin Monster software allows you to convert site visitors into subscribers by allowing them to opt into your newsletter or other services. Once they click to join or subscribe, you'll have an opportunity to contact your prospects via convenient forms and send them announcements on new products and services as soon as they become available.
The goal of effective email marketing is to get and keep customers that will keep coming back for more. You want to be able to market to a variety of people who are interested in your products while presenting them with any new products you want to promote. Once you get their permission to do so, you can feel free to market to them as often as you choose.
Campaign Monitor
Campaign Monitor is yet another opt-in email that your customers will love. It features easy drag-and-drop features that allow you to create beautiful email marketing sales letters, as well as content-rich applications that let you create mobile-friendly emails that mobile users (and Google) will reward you for.
This email opt-in software seems to be more human-friendly than some of the other options since it takes into account the features that people like such as dynamic images, sound and video options, and more. It even includes maps and form options that increase the level of customer engagement and conversions.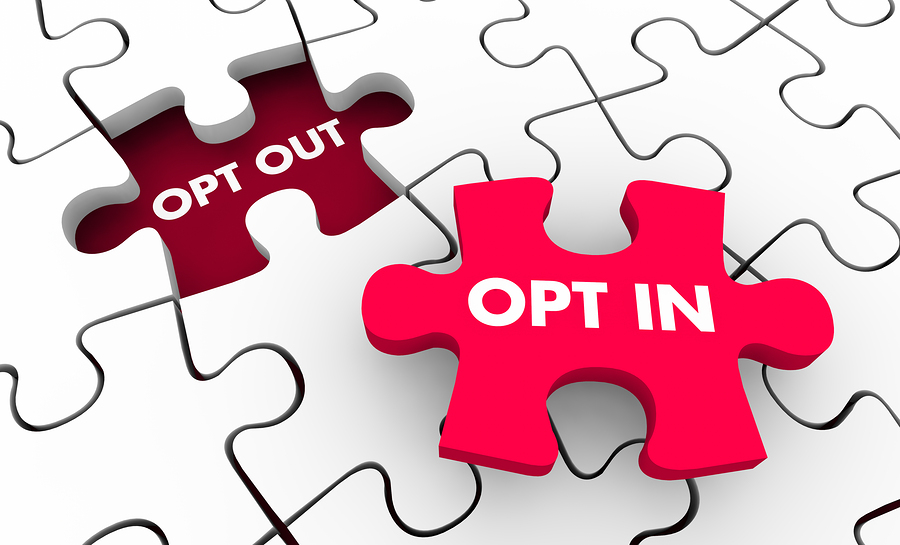 Why Opt-in Email Marketing?
As stated before, the first and most important thing you should do when planning to build your email marketing list is to adhere to the guidelines of FTC laws such as the Can-Spam Act of 2003, then use opt-in software to automate the process. This will allow you to use the smart technology to do what you need to be done without having to spend a lot of time on it manually.
Opt-in email marketing is the safest and most convenient way of setting up an email marketing system that works while avoiding the pitfalls that many online business owners fall into when trying to do it all manually.
With so many things to do to run your business, you need to automate as much as possible while leaving the more important decision type tasks for yourself. By assigning the job of email marketing to your opt-in software, you take a lot of the organizational tasks out of your daily "to do" list to focus on more productive tasks instead.
How to Increase Your Email Lists
In addition to getting an efficient opt-in software in place, you can also increase your potential audience by using tools such as afteroffers.com. After Offers lets you put your message in front of more people who are the most likely to want to engage with your brand. You don't just get any traffic. You get quality leads and email addresses because you are placed on sites that are relevant to your business.
This guarantees that the leads you get from this technique are going to be more productive and may increase your conversions much more often than any of the other opt-in solutions we mentioned before.
After Offers also has many of the attributes of affiliate marketing in that it lets you use other people's relevant sites with high traffic to capture the email addresses of people who will want to know more about your brand.
Of course, nothing is guaranteed. But when you place your message and presentation out in front of relevant website traffic, you will be more likely to score targeted traffic from other websites while also working on your own paid and SEO traffic on your sites.
When it comes to getting new email subscribers, you can never have too much help. This is just another resource tool you can use to improve what you are already doing to bring in more viewers that you can then turn into customers.

Just do it!
There's no one answer to effective email marketing. So study the rules, visit the links we've provided on the opt-in tools, and check out the many different resources and guides we've created for you on our blog.
Effective email marketing is not about getting more traffic. It's about getting more quality traffic that features people from your target audience. They are the ones who buy from you. Get on their radar with afteroffers.com. It just might be the cherry on top that you need to complete your email marketing strategy.
Comments
comments