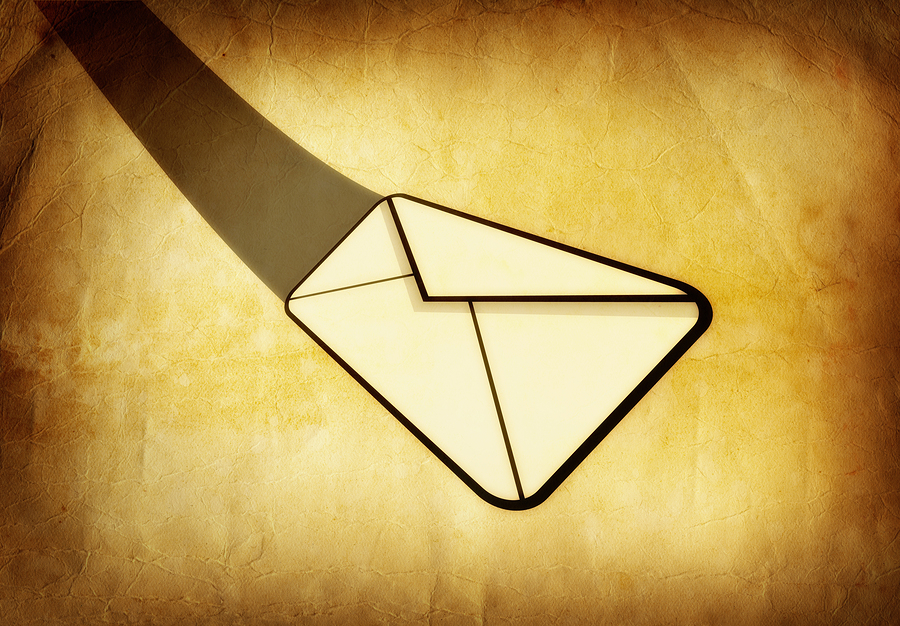 If you are struggling to find a way to build an active email list or create a more ROI-friendly email campaign, we understand the situation. Email lists are one of the most critical parts of your content marketing plan. It is almost impossible to grow your business in the way that you need to do without a solid email marketing strategy.
But how can you build your list so that you know you are sending your marketing messages to the people that will appreciate your brand? How do you know that your message won't be automatically deleted with other countless messages that other marketers send out to their email lists every day?
Take a look at these seven tips for focusing on creating an effective email campaign so that you can maximize your efforts to where it will do the most good.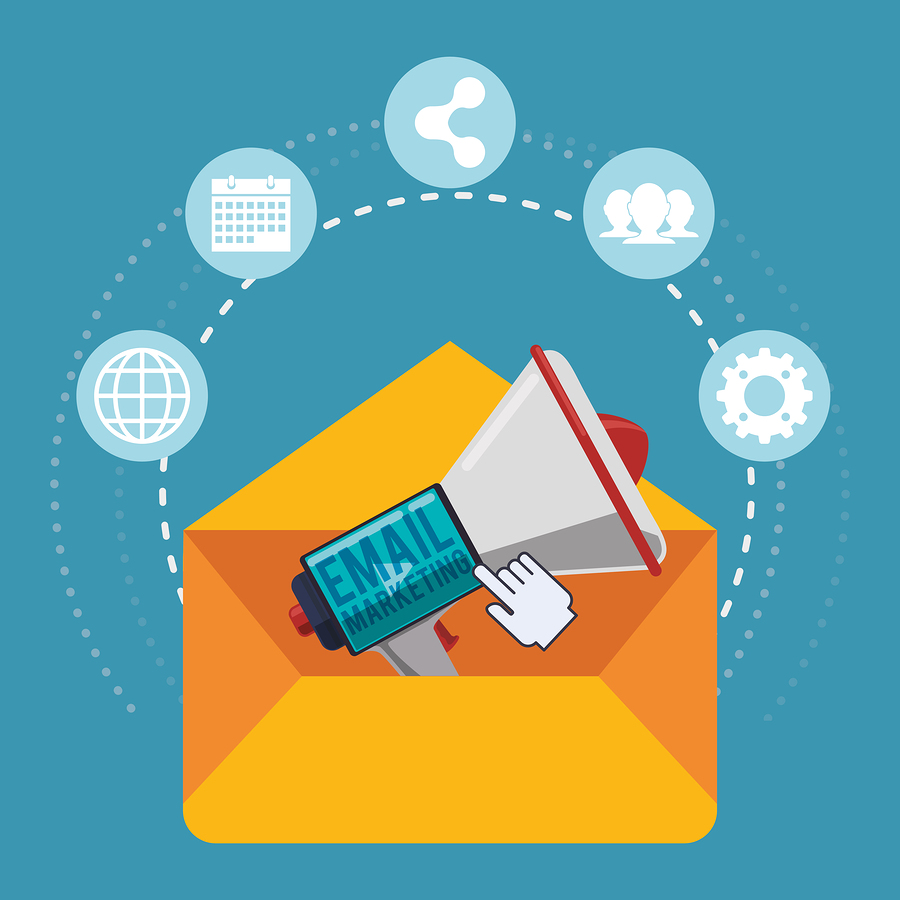 #1: Weed out the junk.
First and foremost, look at what you already have. You probably already have some great customers that are on your email marketing list. You likely also have some that have inquired about your services but who have never purchased from you. The first group is composed of the people who you will want to keep on your list indefinitely because if they purchased from you before, they might do so again. The second group have never purchased from you but may do so shortly. So they are also worth keeping on your list.
But what about those who never purchase and never communicate with you? Are these people worth sending email messages out to time and time again? Most business owners tend to think of email as a free service. But you do have to pay for your internet service, and some businesses use a paid service to send out emails to potential buyers. If you have people on your lists that never result in a sale, this is dead weight. Another important feature and tool to consider, is using an email verifier to quality emails on your list and see if they are active or not. This is also a great way to pull out any emails with a history or making complaints, or being on universal blacklists.
With all of that being said, take some time to weed out the junk by going through your email list periodically and delete the people who never order or respond. Then you will know you have an optimized list that will get you the best results.
#2: Create forms for your website that increase customer engagement.
Forms are a great way to increase your customer engagement, find out more about your visitors, and get to know who your potential audience is. It is best to have a simple form that doesn't take too long to fill out, includes the essential information such as their name and email address, and a brief text box allowing them to explain their reason for the contact. This can give you a lot of insight as to what your visitors are interested in. It may even help you know what type of products or services to offer in the future.
Some of the best ways to use forms to increase signups to your mailing list, is through the use of popup window forms on your site. No matter what type of websites or blogs you are visiting online, you are seeing this method being used on a wide range of sites. The reason for this is simple… it works!
#3: Include media such as podcasts and videos.
If you are not getting the response rate that you'd like to see with your email marketing campaigns, you may need to spruce up your email content by adding media. Adding multimedia assets to your emails can increase your open and response rate by up to 200%. Here are some more ideas on including video or media if you are wanting to include video within your email campaigns.
If you decide to include your podcast, just include a link to your latest podcast or a download link to your latest episode within the body of your email to get more responses to your message.
#4: Put links to surveys in your email messages.
One of the most important things, when you are running a business, is to increase customer engagement. You can do this in a variety of ways including social media, blogs, and other assets. But you should also include surveys within your emails that you send to prospects. Whether you are sending your emails to B2B partners or consumers, getting an idea of what they think is important. Include a link to a survey that you set up using a third party software such as SurveyMonkey.com or Typeform.com. By creating custom surveys that you include in your email marketing campaigns, you should see your ROI increase and your customer acquisition, too.
#5: Include a strong CTA.
Your CTA ("call to action") is the most important thing you should include in your email campaigns. If you fail to have a call-to-action, your readers will not have any idea as to what you want them to do. But having a CTA is not enough. Your CTA needs to be something specific and something that your customers will be able to do simply right after reading your email. For example, "Click here to find out more," or "Purchase this product now."
Learning to be more direct with your call-to-action will pay off for you more in the future. It increases your credibility, too, since it will improve your level of transparency and credibility when dealing with customers online. Everything you do when developing a content marketing strategy is essential. You need to choose methods that will result in the greatest benefit while increasing your potential return. Your goal with email marketing should be to increase your return visits and sales, while also recruiting new people who will be most interested in your brand.
#6: Focus on how you can help.
Business owners who believe that they are an island to themselves quickly learn that this is not the case. To the business owner, their business is the most important thing in the world. But the customer is self-centered when looking for goods and services, so it is best not to dwell on the achievements of your business. Instead, talk about how you can help them through your unique product offerings or services. Help them solve a problem they have that you are aware of through customer surveys or input.
#7: Get a third party email campaign expert team to help.
If you find it confusing to know what to do first to improve the results of your email campaigns, you can hire a third party email service to help. They can help you to focus on what is the most important and weed out the leads that don't pay off. By focusing on the most profitable strategies, you can cut your customer acquisition costs in half and increase your return on investment.
At Afteroffers.com, we can help you with some of these things. We can create effective email marketing strategies, help you fine-tune your email lists, and even integrate marketing strategies around affiliate marketing for extra revenue. Check out what we offer on our site and the contact us for more information.
Once you have an improved email list, you can start forward on your journey to increase your level of customer engagement through email, social media, and more.

Put Your Plan into Action and Grow Your List Size in the Process
With all of the actionable tips above, you should now have everything in place for you to follow and create an effective listing build and email marketing strategy of your own. In addition to going live with a marketing and list strategy of your own, it's also very important to make sure you are growing your list on a daily basis. One of the best ways to accomplish this is by connecting with a list building network like AfterOffers, which can get your list in front of the right audience.
Using this method, we are able to deliver thousands of 100% opt-in email subscribers to list owners daily. To learn more about this process, visit our main page today at AfterOffers.com and see why we are considered one of the best resources on the web for increasing your email success. We'll show you how to stand out and keep from ending up in the junk pile!
Fill out our quick online form and someone will get back to you soon. Remember, one simple action you take today make all of the difference tomorrow.
Comments
comments