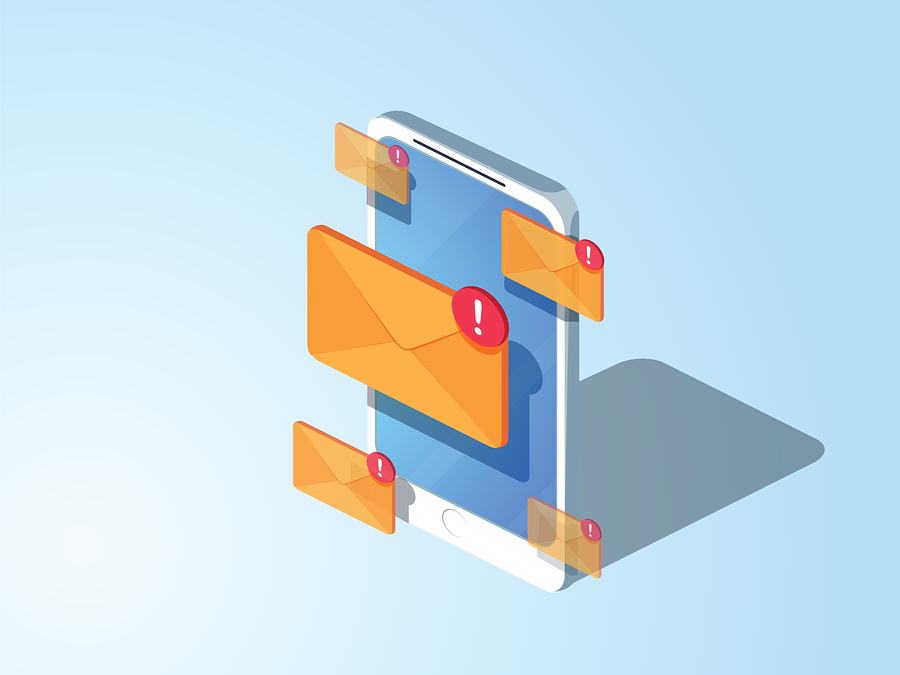 Email marketing is more important than ever to boost your targeted traffic and move your brand from an unknown company to a household name. One step at a time, though. First, you have to build your email audience. You can do this using some different tools. All of them have their advantages, but it's important to note that they are not all created equal.
When it comes to email marketing, list building, and management, this is something you are going to want to start off right from day one. There are a lot of list solutions and mailing providers on the internet today, so let's take a look at not just the best options to choose from, but also what you should consider when deciding on which is best for you and your business.
What makes a great email marketing tool?
If you want your email marketing to deliver the results you need, you should outline the features that you need to do the job. Some of the most important features are listed below.
Professional look and format
Ability to include videos and media
Fast delivery and automated features
Reasonable price
In this post, we'll take a look at some of the details of three of the most popular programs that help with your email marketing program. Take a look at the following programs and decide for yourself which one you need that match the features you need for your email marketing tasks.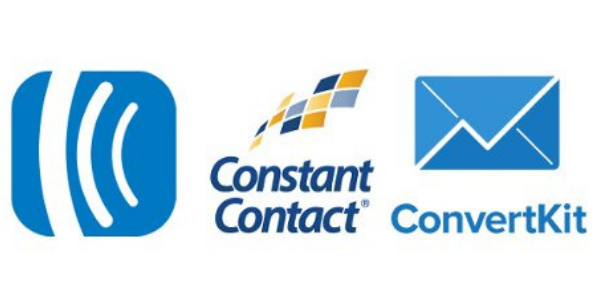 Aweber
Aweber.com allows you to utilize their 100% automated features to let you set up an email marketing system that continues to work for you 24/7. With Aweber.com you can send professional, email marketing newsletters that get results and automate it all from your website.
Aweber.com features some great features, some of which are listed below.
Email newsletters
Drag-and-drop editors
HTML templates
Email automation
Tagging
Autoresponders
Aweber lets you integrate with your favorite social media platforms as well as other sites that help you drive more targeted traffic to your site. It can be used as a lead magnet as well as a traffic generator that will curate your traffic and keep it coming back.
The price is $19 per month for the basic plan for up to 500 subscribers. If you need a more robust plan, you can pay $149 per month for up to 25,000 subscribers.
You get a free 30-day trial then you can decide which plan works best for you. Check it out at aweber.com.
Constant Contact
Constant Contact is another email platform that lets you set up automated email delivery for your newsletters complete with attractive and professional-looking templates and many other features. You'll get over 100 templates when you join that you can use for whatever you want, whether you are a business or an organization.
There are advanced editing features within the system that allow you to easily change your background, photos, and other media before you send your email to subscribers. Constant Contact features an interactive platform that lets you set up response fields to get recipients to reply and interact with you and your brand through the professional template.
In addition to the great features, you'll also be able to look at your metrics in real time and see how people are reacting with your messages. Watch your conversion and click-through rates as you grow your business so you'll know what to adjust and change.
There is a text box that you can set up within your newsletter template to allow for subscriber signups so you can get new subscribers within your initial email campaign.
The level of analytics and metrics tools that are available is amazing with this system, and some of their main features are listed below:
Customizable templates
Automated scheduled emails
Tracking software to monitor your success
Forms and interactive buttons
The above features are great tools to make sure all of your emails are customized with a professional look as well as a way to schedule your emails and track your progress 24/7. There are plenty of forms and interactive buttons to help your users get the best user experience and find something valuable in your content. This may keep them reading your email to the end and increase the likelihood of higher engagement.
With this platform, you can start for $20 per month for up to 500 subscribers, similar to Aweber.com. Then you can increase your reach as you grow your business.
There is a free trial for the first 60 days. To check out their deal, go to https://www.constantcontact.com/index.jsp
ConvertKit
ConvertKit is a third type of automated email marketing software that allows you to connect with your audience and "do what you love." Their website shows that their system is built by web content creators for creators, so they understand the important features you are looking for.
They have forms and analytical tools on the site, as well, allowing you to track how you are doing and grow your business from the ground up.
The cost is $29 per month for the basic package, and you can increase your reach and audience as you grow like you can with the other formats.
To find out more about Convertkit, go to https://convertkit.com/
Summary: Which is best?
We looked at the major features of each of these platforms, and our preference is for the Constant Contact platform due to its relatively low starting price of $20 per month with the ability to move up through several different price levels as you grow your business. While Aweber was also impressive for their highly professional templates, Constant Contact also had these features plus a collection of more features that allow integration with many different tools as well.
We believe you get the biggest bang for your buck with this platform, but you should look at all three yourself to see which is best for you.

One More Thing!
If you want to add even more options and a potential increase in your conversions, check out Afteroffers.com. We let you put your offer on other sites that are relevant to your topic, and that can result in a higher ROI for your brand and more conversions.
Email marketing, retargeting, and branding are all important aspects of your online business and websites. Maximize your impact by using all of the tools you have at your disposal. Get on one of these great platforms for email distribution, then put your message in front of as many people as you can for the greatest results.
It is said that 20% of your effort leads to 80% of your results. Using the right email platform and adding some great promotional tools like what we have to offer at Afteroffers.com, you should then have all of the necessary tools and resources to shift your site into turbo mode!
Comments
comments