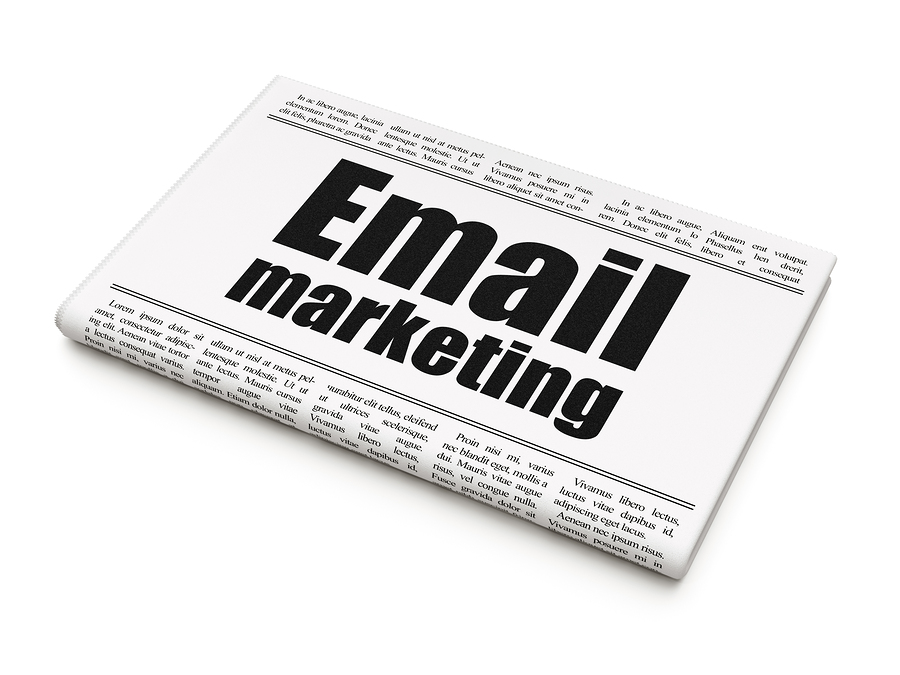 Email marketing is one of the biggest drivers of traffic, sales, and revenue on the internet today. If you want to stay ahead of the competition, you need to stay up to date on the most recent news, case studies, reports, and articles hitting the industry today. A great way to accomplish this is to simply search through 'Google News' to see what you can find.
During our latest search and discovery on what's new in the world of email marketing, here are some of the top goodies we found. Be sure to read through each of the email marketing reports and articles below, to stay one step ahead of the competition at all times.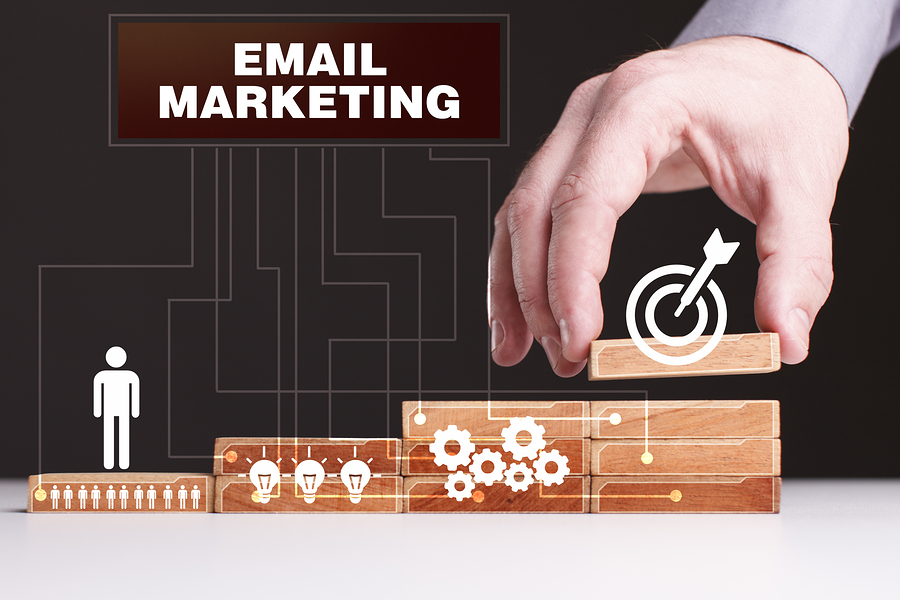 3 Quick Tips to Boost Your Email Marketing ROI This Year
Email marketing is one of the most powerful forms of online marketing to pursue. If you'd like to build an audience and gain some real traction with email marketing, it's vital to have systems in place and utilize the power of automation. According to the most recent study done by the Huffington Post, there are actually three key components to implement a strong email marketing campaign and get a solid return on your investment. The three areas are segmentation, behavioral triggering and a matching landing page. Segmentation involves taking the people on your email list and separating them into different lists based on a commonality. When you do this, you'll be able to personalize the message even more. This makes it more relevant to them and it'll engage them more. Behavioral triggering involves the use of tracking to collect data on how your customers engage with your emails. Once you send emails that statistics show they're more likely to engage with, you're in a better position to win.
The third component involves making sure the landing page matches the email. If your email promises to deliver one incentive and then the user clicks to the landing page to find a completely different offer, this is very off-putting and will lead to a loss of interest. When you're intentional about matching the email link to the landing page, it's basically equivalent to keep your word on something you promised you'd deliver. Plus, when it comes to business, it's always better to underpromise and overdeliver.
How Marketers can use Email to Improve Relevance and Engagement
In 2018, there are many different ways to approach email marketing. While there are a few fundamentals every brand should implement, it's still really important to be flexible. According to BizReport.com, a few of the new points to consider include the areas of artificial intelligence, chatbots and Millennials. Artificial intelligence can come in a variety of forms, but if you'd like to use AI in your email marketing, start with the subject line. There are AI plug-ins that will allow you to create your entire email message. The plug-in will scan the content and decide what the best and most powerful subject line could be. The right subject line is ideal because it's the first thing your readers will see before they open your email.
Chatbots are going to continue to make their way into email marketing and they're awesome because they personalize the experience even more. They also make it a lot easier for the person to feel like they're receiving specialized attention and help with whatever questions they may have. Millennials are a different and special breed that no brand should overlook. Even though many Millennials love social media, email is still the best way to get in touch with them. Make sure to engage them intentionally through this platform and also include a lot of social media references within the email.
7 Email Marketing Practices to Leave Behind in the New Year
In addition to implementing different strategies, there are also a few strategies you'll want to leave behind in 2017. According to The Business Journals, there are a few bad habits to leave behind. Stop being inconsistent with the scheduling of emails. Create a schedule you can stick to and one that your followers can rely on. Treat your email marketing campaigns like a newspaper. Whether it's a daily, weekly or bi-weekly production, make sure it's consistent. Another bad habit to leave behind is ignoring new subscribers. Can you imagine walking into a party and no one acknowledges you? It's a similar experience for those who are new subscribers. There's a big conversation happening around segmentation and creating different lists for different groups of people and their needs.
For those who are new to your email list, they should go through an entire system of automated messages that guides them through what it's like to be a part of your tribe and what they stand to gain. Lastly, it's wise to leave behind the incredibly sterile stock photos. Stock photos have their place in the internet marketing world, but push the envelope a bit and design your own graphics. There are so many different programs that'll help you such as PicMonkey, DesignWizard and Canva. Take a look at some of the graphics you like online and figure out why you like them. Develop your style through observing what catches your own eye. As soon as you figure out your style, do your best to implement it and let it shine through. Personalization is best because it shows your personality and it's difficult to duplicate.
7 Email Trends to Watch in 2018
Sticky content, kinetic emails and mobile purchasing are a few of the major drivers to look out for in 2018, according to MarketingLand.com. Sticky content is exactly what it sounds like. It's an excellent way to engage readers and keep them coming back for more. Whether your emails include tutorials, gift guides or juicy, exclusive, content is truly king.
With all of the artificial intelligence plug-ins and chatbots floating through the internet, it's still important to use the power of really well-written content. Kinetic emails are emails that include all of the bells and whistles like image carousels and hover buttons. Many major brands like Taco Bell and Nest are looking to implement kinetic email strategies within their campaigns. Most brands have some form of mobile responsiveness for those who are constantly using their smartphones. However, more brands are going to be more intentional about prioritizing mobile responsiveness and optimization first. As a result, mobile purchasing will be a part of email marketing in a more streamlined way.
A Quick Start Guide to 'How to Start Your Email Marketing'
If you have the budget and the bandwidth to handle it, an email marketing specialist would be a dynamic addition to your company's marketing team. When you're just starting out, the Huffington Post suggests a few pointers to get the ball rolling. First, it's important to consider what your target customer really needs. When you answer the need, they'll be able to place you in a position of credibility and authority. Be consistent with regular communication between you and your audience. When they know to expect your correspondence, they're more likely to engage.
Always look to serve them and overdeliver with valuable content. Your audience will appreciate that. Secondly, it's best to consider how you'll use the list. You can use your list to send out affiliate links for income or blog posts that update the customers on the company's latest news. There are many other ways to use the list, but be decisive about your approach and stick to it. Lastly, once you figure out what the answers to the first two questions, it's best to get your hands on the tools you'll need to execute. If you are using your email list to share affiliate links and build income, it's wise to partner with companies that have affiliate programs. If you'd like to include video content in your emails, purchase the right video editing equipment to make things happen. It's all about making sure that you have the right tools you need to execute the plans in the best way. Once you do this, the sky is truly the limit regarding what you can do through a strong email marketing campaign.

Crank Up Your Email Marketing Efforts Today
After having read through some of the latest articles on how email marketing is growing businesses and brands in all shapes and sizes, it's time to start implementing these same practices into your own business. Be sure to contact AfterOffers today to discover how 100% opt-in email subscribers can drastically grow your online business and brand like never before.
Comments
comments