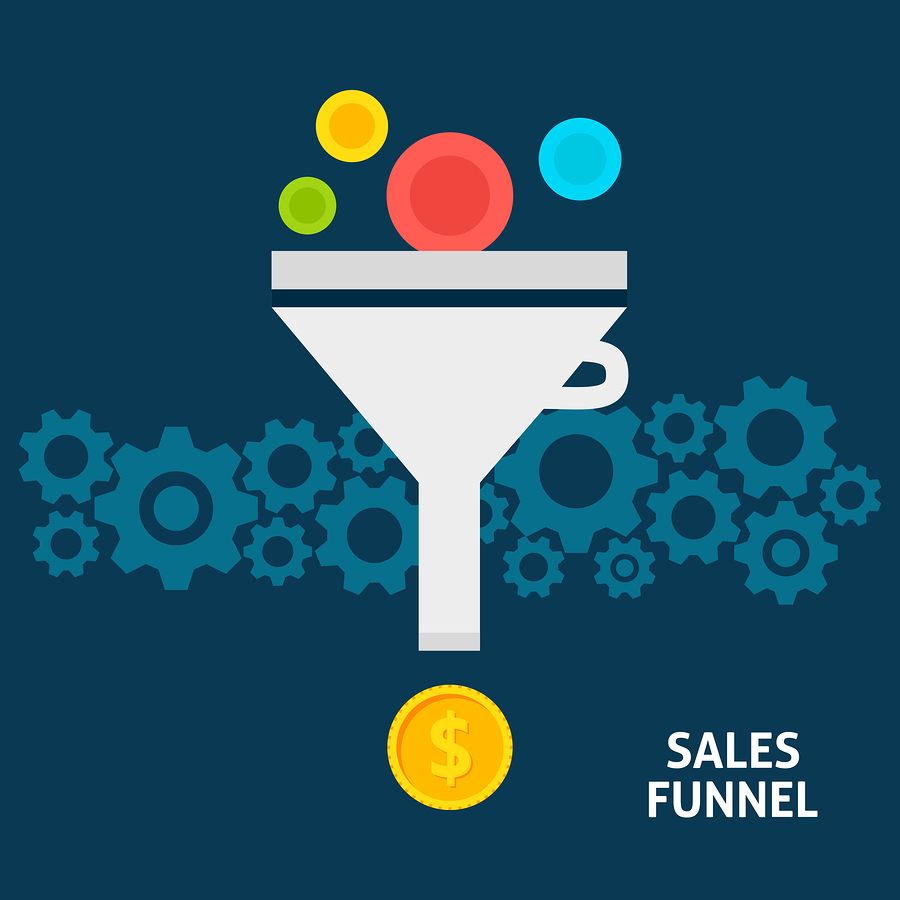 To have an effective eCommerce sales funnel, you must first know what a funnel is even is and how to build one. Lead generation and sales funnels come in many different shapes and sizes. And they work extremely well because they often start off with a very simple task, such as a click or an email submit, and then walk the user through a process where they complete more steps (like an eventual sale) over time.
It is called a funnel because when marketers show off the graph of what they are doing, it ends up looking like a funnel, thus the name. It could also be called a path or journey. This map shows the path customers take through a website. A funnel also lets you see if something on your site is a roadblock to purchase. If a large portion of your visitors take a particular path and none of them are converted to customers, you need to study that path. What is it about that journey that doesn't lead them to purchase?
Let's examine a few examples of how brands used the information in their funnels and put it to good use. All examples cited below can be seen in more detail here.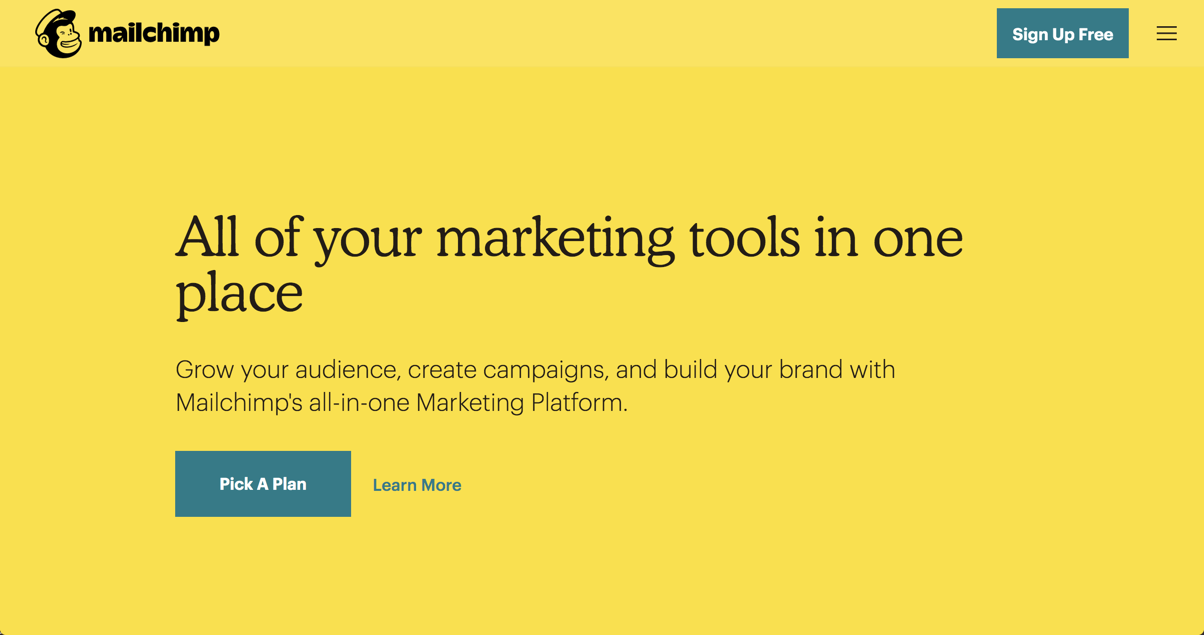 MailChimp
The first example to look at is the email delivery service MailChimp. MailChimp allows users to sign up and use their service for free. If you have a more extensive email list or require more features, then you would join their upgraded plan. They want to make their services seem as easy as possible in an effort to be accessible to both professionals and novices. In MailChimp's funnel, they have traffic which they get a lot of via word of mouth. Next up is a homepage that draws you in with its slogan and its iconic monkey graphic. They place their buttons strategically around their page for ease of browsing. They next utilize their pricing page and emphasize their free option. They want to get you signed up for their services so you can show everyone how easy their platform is and help them grow.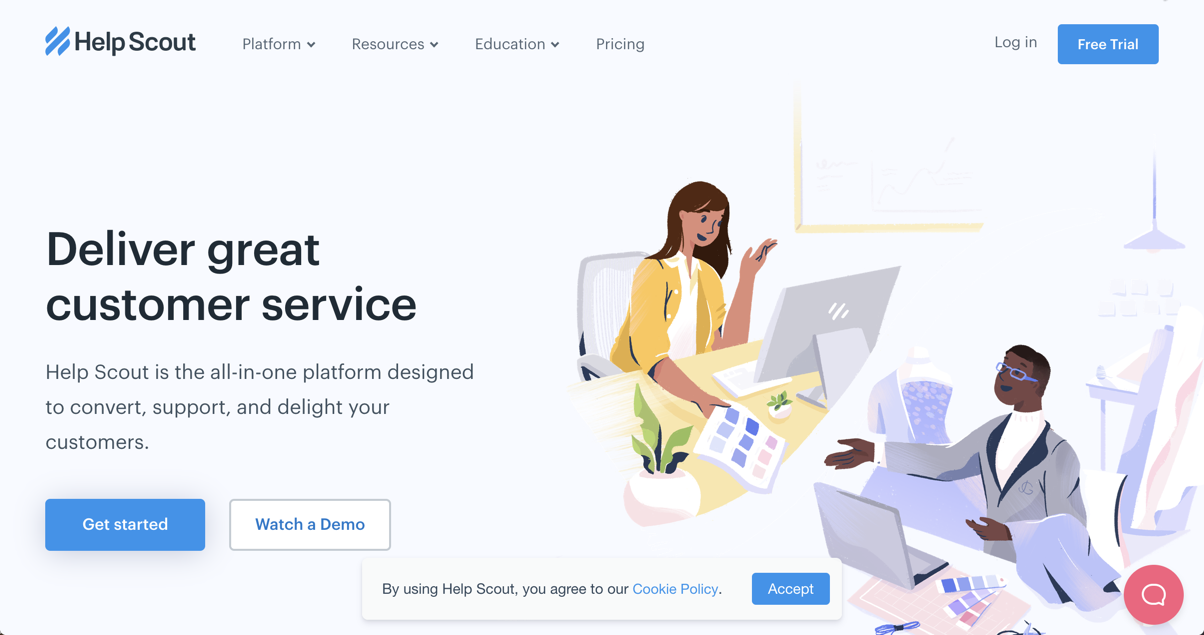 HelpScout
HelpScout is a platform that helps you run the customer support aspect of your business. They aid your company with email support and other widgets that help you interact with your customers. They offer their software products to some of the biggest names on the web like Buffer.
HelpScout starts their funnel with traffic. They have their blog and resource page that helps keep you clicking around their website. They make it very easy to see and easy to interact with and keep going on your journey around the site. The next step is the homepage. Their homepage is straightforward to understand. The design is quite clean and buttons to keep you moving around the site are quite prominent. When it comes to the last step of pricing and purchase, they never show a price menu; they just take you directly to a signup page. If you love the product and you've come this far, that is an aggressive but effective pricing strategy.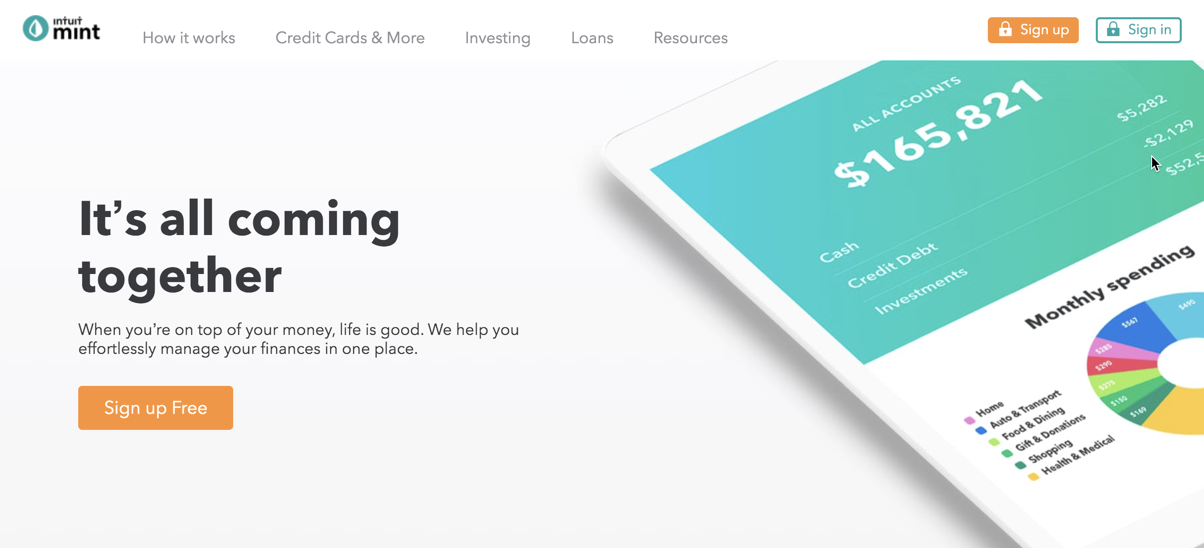 Mint
Mint is a financial website that helps you bring all things money into one place. Their homepage is laid out easy enough to be an excellent start to their funnel. Buttons you need to understand their services are at the top of the page, and those help you learn more and lead you to click around the website. The homepage serves as another great conductor. The graphics get to the heart of what Mint does, and it keeps everything important right at eye level.
Mint makes money from its product referrals. They never charge customers a fee. They keep their bright "signup is free button" highly visible. If you signup and get any of the products recommended for you, that's how Mint gets paid.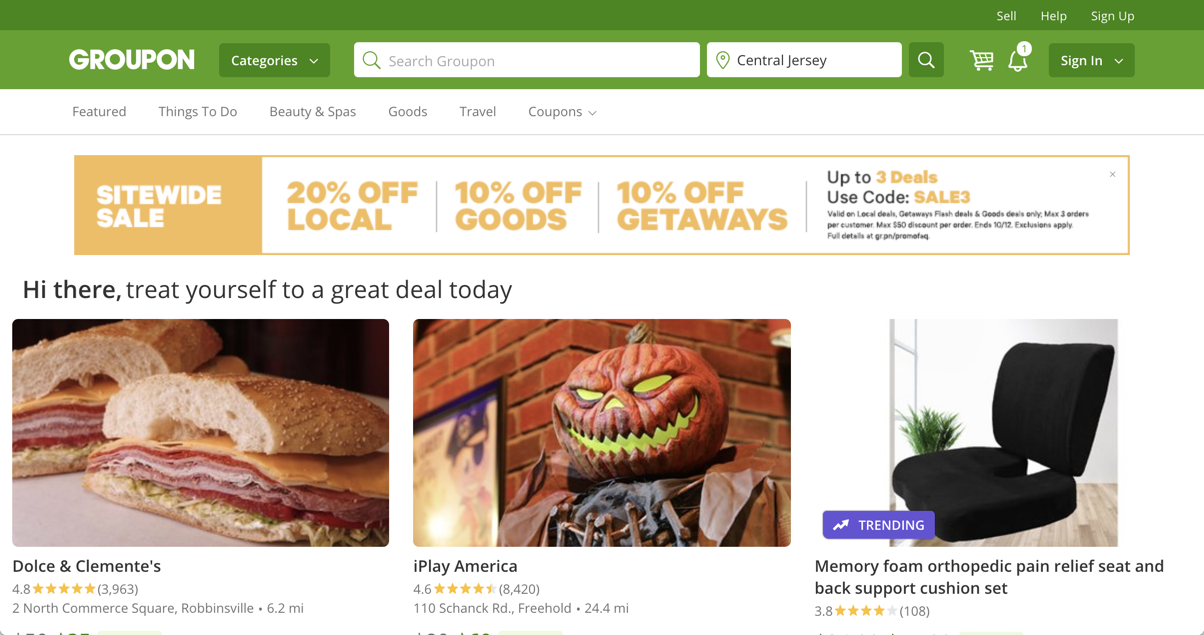 Groupon
Groupon may not be as trendy as it once was, but it is still generating millions in sales each month. They get you with an email popup before you ever click on the page. If you bypass the popup, you get to the homepage. It's laid out very clean and with buttons at the top that very clearly help you find other things you need on the site. The ads that populate are also helpful in getting you to click, therefore generating revenue for their company and closing the sale.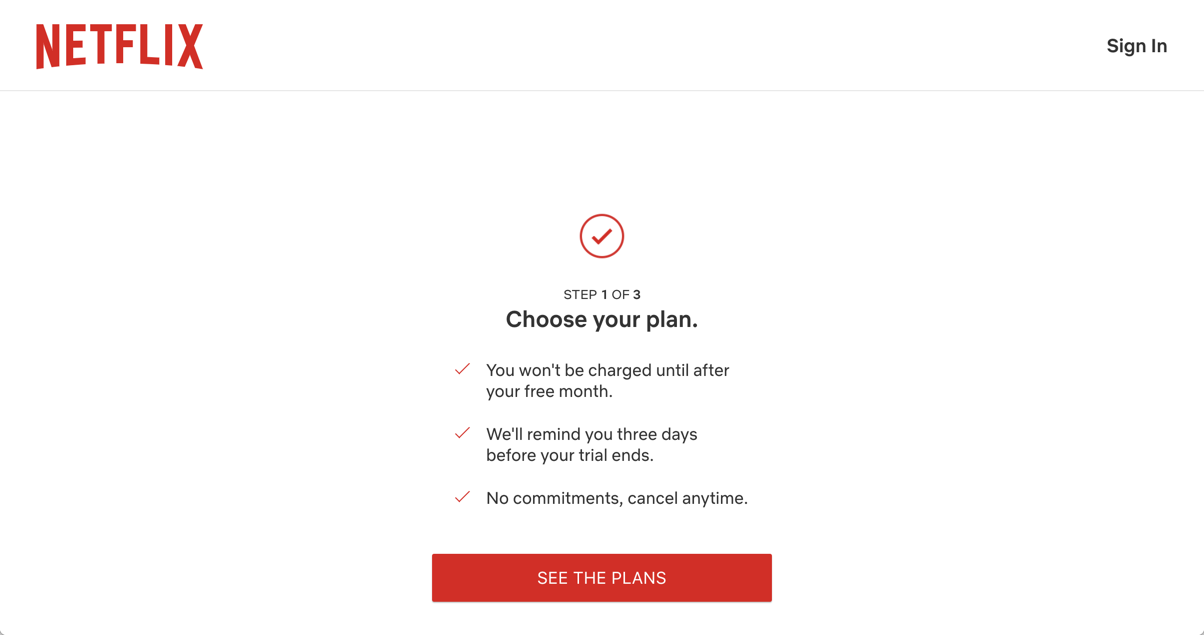 Netflix
The popular streaming site Netflix is another company that hits you with a popup before you ever hit the homepage. Everyone new to Netflix gets a free trial, so they want you to signup before you even see the homepage. You do have the ability to bypass this and get to the site. Once there, what they offer and their prices are clear, along with what shows and movies are the latest and greatest to stream right now. Should you click around and want to view something, you are prompted to log in or signup. Their strategy is clearly working when you see how many people have a Netflix account.

Using Sales Funnels and Email Marketing to Grow Your Business
Hopefully, these tips are helpful and give you some inspiration on how to use the information from your funnel and convert those into great sales!
Through the power of an effective sales funnel, anyone can grow their business by leaps and bounds in no time. Once you find success with your funnel, you can then explore different options will new traffic sources and split testing your results.
To get started with a 100% opt-in email campaign of your own, please contact us today.
Comments
comments