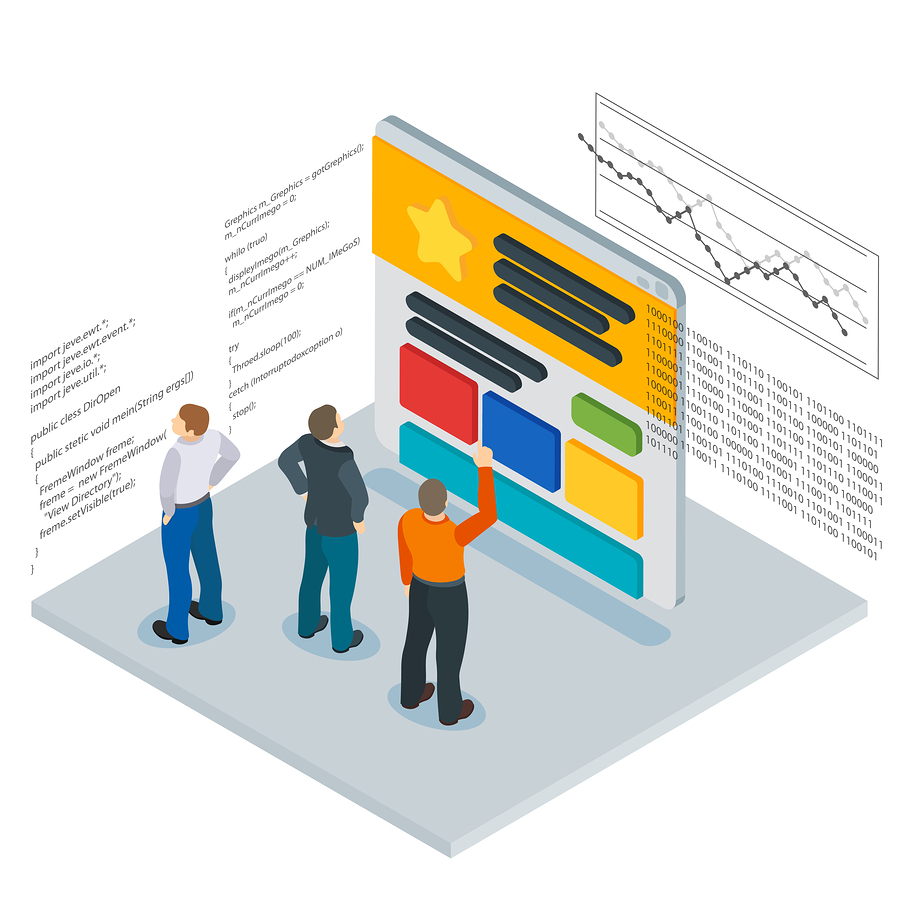 It's hard to believe, but even with all the talk about social media, email marketing still wins out as the way to convert customers and get them to your website. More often than not, email will also result as the bigger winner in overall ROI as well. Social media is big, sexy, and attractive with all of it's fancy social media brands and entrepreneurs behind it, but more often than not… big money is being spent with little results, and often tossed up as 'branding'.
However, just because customers still respond to email better, doesn't mean you should sit back and relax. This is especially true when you factor in that you can target email users through social media as well. At the end of the day, you still need to work at it and keep the subscribers you currently have engaged.
Here are seven questions (with answers) of what you need to consider for your email marketing strategy to keep improving that ROI.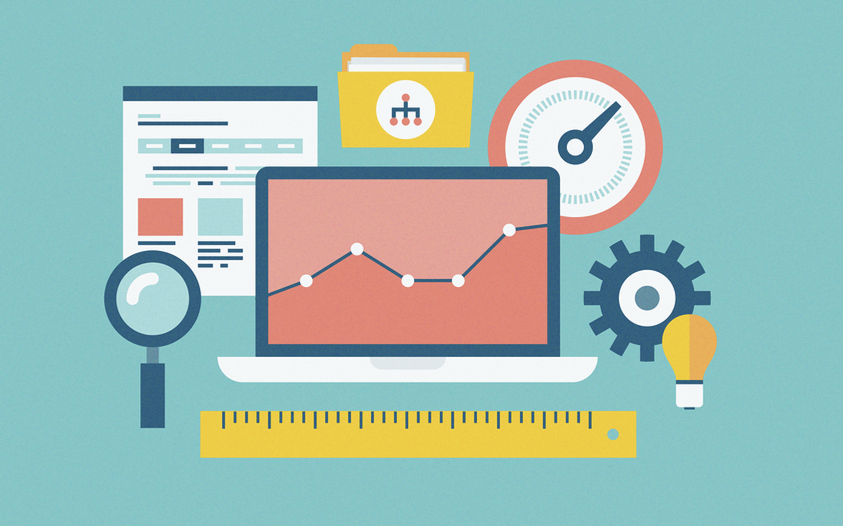 1. If someone isn't engaging with your content, what should you do?
Send what is called a re-engagement email. When evaluating your data, you may notice people who do not seem to be engaging with your content. That could be for a variety of reasons. It may not even have anything to do with you. But before you purge that person off your list, send them a targeted re-engagement email. This email could be titled "we miss you" or anything along those lines. If they don't respond within your designated timeframe, then go ahead and purge them.
2. I have customers unsubscribing with the reason being they are getting too many emails from us. How do I handle this?
Segment your lists, so you are only sending your subscribers the emails they want. If you are a clothing company that sells multiple age groups and genders, you don't want to bombard someone with emails from all of these divisions. Give your users the ability to change their preferences or use your own data to properly segment. If you don't, the person will just unsubscribe, or worse, report you as spam.
3. How often should I send an email? I don't want to overwhelm people.
You need to set the right frequency for emails. If you send to many, people are going to unsubscribe. If you don't send enough, people are going to forget about you. Once a week could be seen as a good number. However, the best advice on this is to send emails when you have something to say. Subscribers will appreciate you not wasting their time and only contacting them when needed.
4. We just added tons of new subscribers. Should I send them a welcome offer?
Yes! This is something that brands overlook but is crucial. A welcome email or offer to a new subscriber is like the modern-day thank you note. Thank you notes should never go out of style; they are just good manners. Consumers can go anywhere these days for a product. People also get an absurd quantity of emails every day. Thank them for choosing you. A small gesture will mean a lot, and a customer will remember that.
5. I've gotten feedback that our emails aren't fitting our subscribers' phone screens correctly. How do I handle that?
We live in a mobile world. You will run into issues if your email isn't equipped for mobile devices. Customers conduct their lives on their smartphones these days. They run their businesses off them. They most certainly read email and shop off of them. Make sure all your emails are mobile-friendly so people can read them and click straight to your website. If you don't already, use an email marketing program to craft your emails. Quality programs allow you to see what your email will look like on desktop, laptop, and mobile devices before you send it.
6. We don't have a good open rate on our emails. We've done testing to help us create tag lines. What could be the issue?
This could be an issue with deliverability. Email servers have raised the bar on what can get through to their customers in an effort to protect us from spam. Check things like the reputation score of your IP address to see if that is the roadblock to your emails getting through. If your IP is not recognized as trustworthy and your sender reputation score is low, that is an issue you need to correct. Incorporate this step along with an email purge as well. If you have a lot of random people on your list that came from contests or purchased customer lists, they may be reporting you as spam.
7. Our emails seem generic, and I think that's why we don't see results. What can I do to make them sound more authentic?
Customers get dozens of emails every day. You need to make yours stand out. A way to do that is personalization. When someone joins your email list, they include their name. Email marketing programs allow you to upload that data into your subscriber list. This way, you know the name that corresponds to each email on your list. You have the option to create an email that will address your customers directly. Take advantage of that! That small touch could make all the difference.
Use these tips and see your email ROI soar!

Jumpstart Your Next Email Marketing Campaign with AfterOffers
If you want to stand the test of time and continue to beat out the competition, you need to be actively building your mailing list and customers. Without these two metrics in place, you are way too reliant on other platforms and sources of paid traffic.
To learn more about how to increase your mailing list with hundreds of new 100% opt-in subscribers daily, be sure to contact us and we can show you how. Best of all, there are no longterm contracts, upfront costs, and heavily commitments to scare you off. We just want to show you how to get the best ROI from your email marketing and lead generation efforts.
Comments
comments