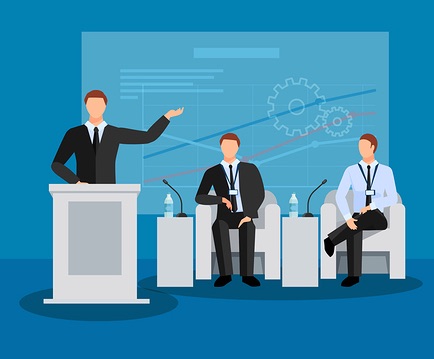 Even though we are inundated with email nearly every second of the day, it still remains one of the most effective methods of communication out there. As much as people like to talk about social media, it's really just a bunch of clutter that people glance at for a second. With email, it's direct, personal, and something you actually pay attention to.
At the same time, it's extremely easy to create an email while also being very cost-effective to send out in mass amounts. So even though we get tons of emails every day, expect businesses and brands to keep sending them. It's also one of the best ways to track ROI and being able to pinpoint and narrow down your targeting and results down to a single email address.
As great as email marketing and lead generation is, there are ways to improve email campaigns that all companies should take note of. The difference between finding success with email isn't just a matter of getting new sign ups and sending mailings out, but also to implement new methods and learn from your mistakes over time.
With all of this in mind, here are seven tips that will help you get more out of your email marketing list!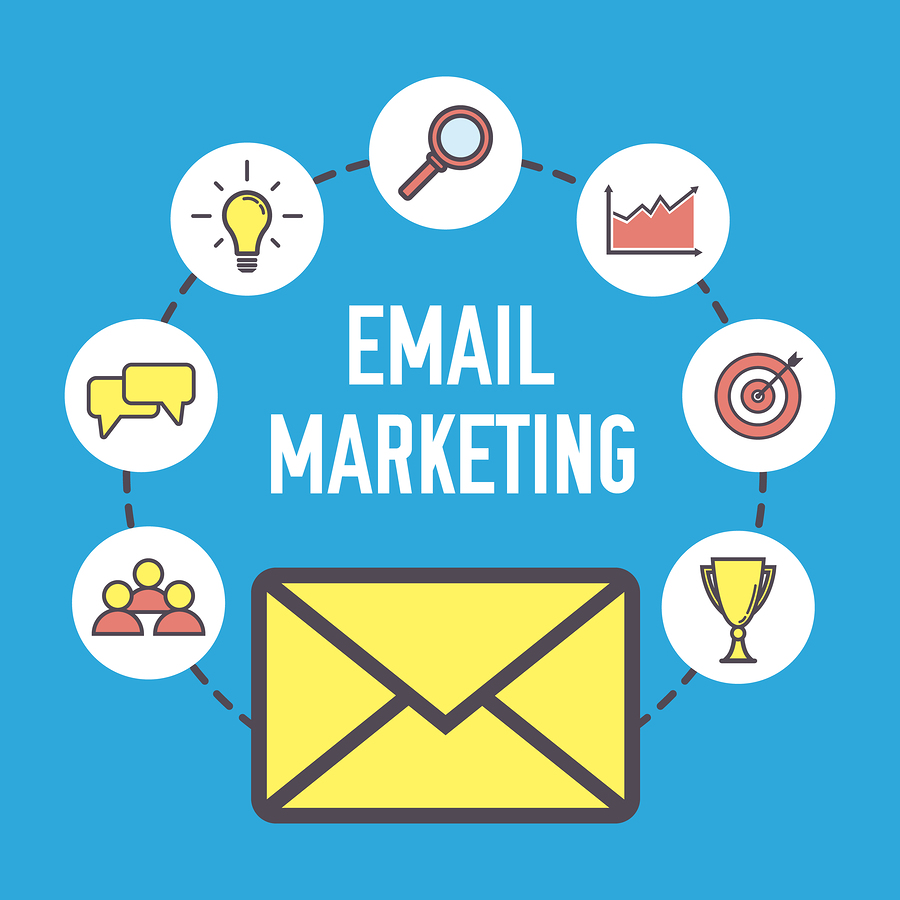 Only email when you have something to say!
This seems to go against all the advice email marketers are given. They are always told to make sure you email no less than once per week. Some marketers are instructed to send an email at least once per day. That's all bad advice. The key to effective emails is only to email when you have something important to say. As has been stated already in the article (and it will be said many more times as well), people already get too much email. If you overwhelm a person with multiple emails per day that have no meaning to them, you aren't going to generate more business from them. You will lead them to either unsubscribe from your emails or even worse, mark your emails as spam.
Take the time to segment your emails.
This seems like it would be common sense, but it is not. Not every customer on your email lists needs every single email about every single aspect of your brand. For example, if you are are a clothing company with multiple divisions (i.e., men's, women's, children, etc.) do you really need to send every single email about all your divisions to all your subscribers? Companies have access to a customer's purchase history. You can see if a subscriber shops across all your divisions. If they don't, why are you contacting a women's only shopper about your latest men's product? It doesn't make sense. It's not wrong to attempt to entice shoppers to shop cross-divisionally; you could send them a discount offer in an attempt to get them to purchase from your other divisions. But if that doesn't work, stop sending it to them. Too many emails from you will cause the customer to become desensitized to your content and to ignore or delete your emails. You don't want that to happen because then they could miss something they are actually interested in.
Prune your email list from time-to-time.
This sounds counterproductive to everything you are told. Marketers can even become so hungry to expand their lists that they buy potential subscribers. But that is a terrible strategy. You are just going to end up with people who don't care and who will unsubscribe or relegate you to the spam file. Don't buy subscribers and audit your lists periodically to clear out those who don't open your emails. The health of your list depends on how active the users on your list are.
Focus on your email subject line.
This is your hook, and it's how you are going to convince a subscriber to open your email as opposed to the hundreds of other ones they have. Make sure you create one that piques your customers' interest. Don't just create a generic subject line like" sale today". Make it pop and create a sense of urgency.
Rethink the format of your emails.
The majority of users are now seeing your emails on their mobile devices. Yet a lot of marketers still design emails to be read on a desktop or laptop. These two don't always format the same, and you need to consider that. People run businesses from their phones. They do not have time to see your email on one device, but only fully use all the links on another.
Brush up on the CAN-SPAM act!
This act allows email providers to scan incoming emails and filter them into your spam folders based on certain words. If your emails are being filtered into a user's spam folder, you have no way of communicating with them. Read up on the law, so you know how not to get your emails flagged.
When someone first joins your email list, send them a thank you.
Thank you notes need to come back into style, and this is the place to start. Don't make your first email to a new connection be about selling them something. People hate feeling like they are being sold to. Instead, thank them for choosing you and that you hope for a successful relationship in the future. That's how you create that bond with your new customer.

Hopefully, these tips will be of use to you as you grow your email marketing business. While we may be overwhelmed with emails on a daily basis, it's the important ones that we all continue to write, read, and respond to daily. This means you need to make sure you have a business and brand that utilizes the power of email marketing, and getting people excited when they see your latest mailing in their inbox.
To learn more about how to best accomplish this, while also growing your mailing list with hundreds of new 100% opt-in subscribers daily, simply contact us today and we will show you how to get started.
Comments
comments