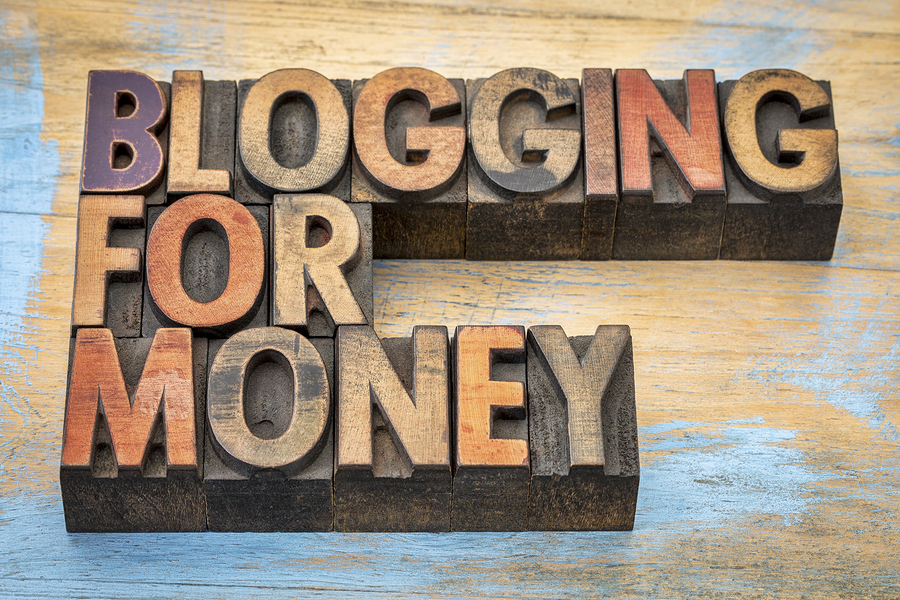 With more than 300 million blogs on the internet today, that is a whole lot of content being created on the internet. For the most part, the majority of these blogs are doing simply that — "just creating content" and not making any money in the process. However, there are some bloggers who are really cashing in on the content they create, the brands they build, and the audiences they influence. The hottest markets for making money in blogging right now are in food, fashion and tech blogging.
When you start to think about how much content is being created and how much traffic is passing through all of these sites, you'd have to imagine there is a lot of money being made in the process. In truth, billions of dollars are being generated monthly in the world of blogging — and in many different ways. AfterOffers not only provides high-quality email subscribers to individuals and brands, we also provide a significant amount of revenue for our blogging site partners as well. If you'd like to learn more about how to monetize your own business or marketing website or blog, be sure to contact us.
With all of that being said, the best way to learn how to make more money from your site is to learn from others who already are. While most bloggers will never really tell you how much they make, there are a few who will. In the blog earnings articles below we are going to take a look at how much some of the top bloggers in the world are making and how you can learn from their success.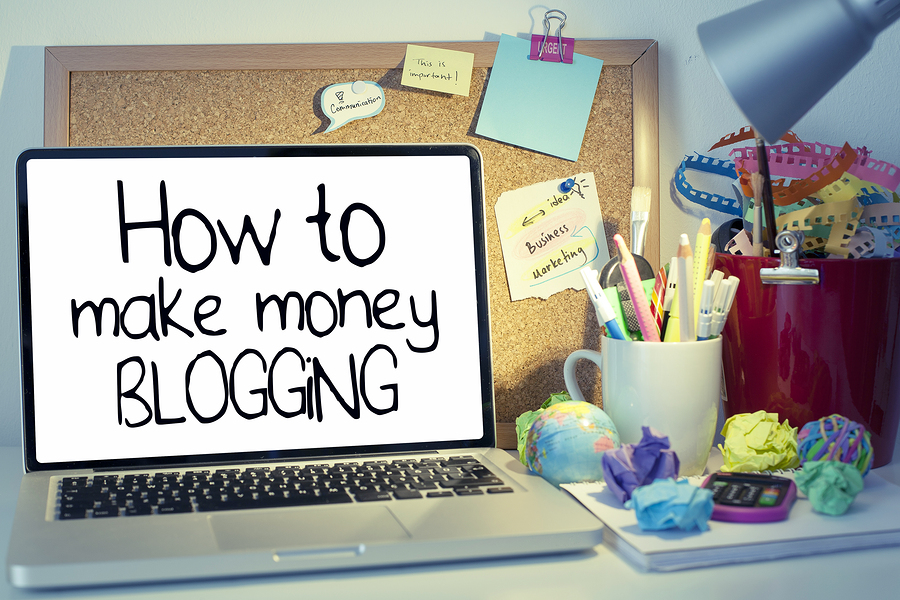 One of the most amazing things about the internet and blogging, is that anyone can find success. If someone is willing to put in the time, work, and effort, they could even become a millionaire in the process! The website Create and Go recently outlined ways bloggers can make make a living with a blog.
In this article from BlogNinja, you will discover seven different individuals from around the world who took their passion and expertise for building a brand and online business, then ultimately turning it into a multi-million dollar business in the process. This has to be one of the most inspirational resource guides online, as each of the stories are from everyday people who never thought they would be where they are today.
Learning from other successful bloggers and online marketers is one of the best ways to implement and replicate success. This is something Jon Morrow has focused on for a while now, in the aspect of helping others learn from his own success.
In this resource guide, Jon not only talks about his own blog's success and how he was able to scale it to six-figures per month, but he also analyzes other top blogs in the industry as well. Be sure to read through this article, then implement his working methods into your own blog.

How to Best Monetize Your Blog and Also Provide Value
Comments
comments