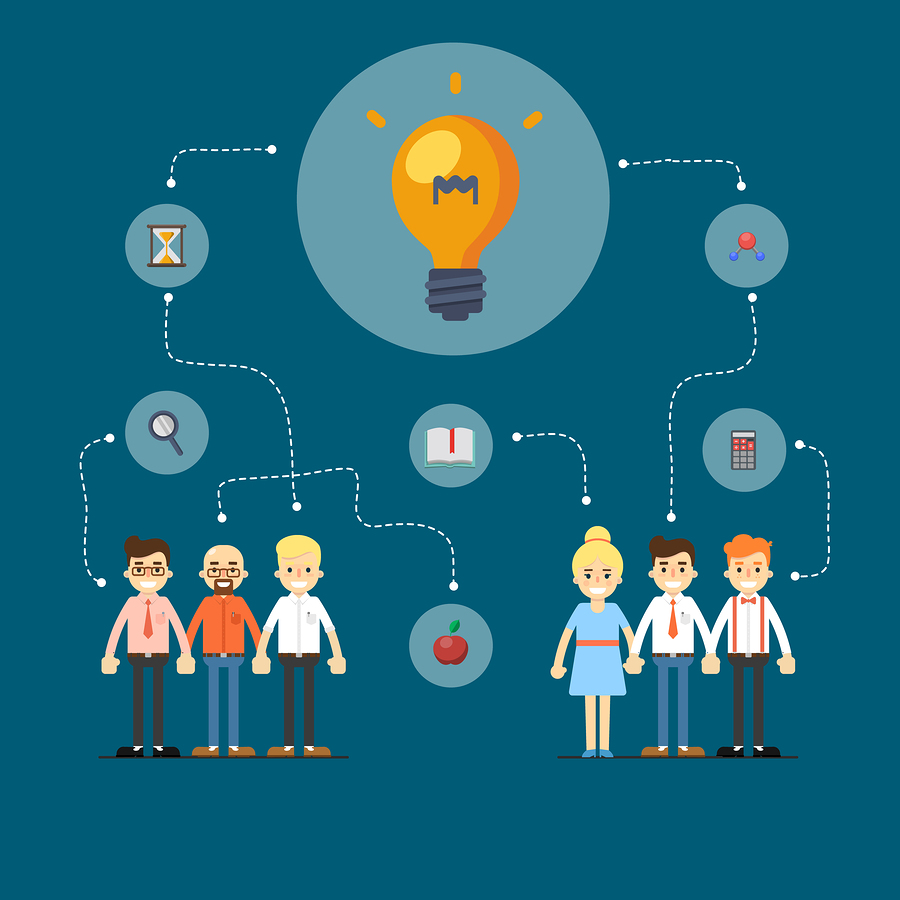 Running a successful email or internet marketing company isn't just about doing business on the internet, it's also about making the right connections and taking advantage of everything this industry has to offer. A perfect example of this would be to attend any of the many different marketing conferences that are taking place almost every day across the United States.
While there might be a lot more daily activity in places like Silicon Valley for smaller get-togethers and networking groups, there are definitely some larger events that you should add to your list as "do not miss". Even with the West coast being well-known for all of their internet startups, the East coast has quite a bit of their own success and activity of their own as well. New York City obviously is one of the most active and hottest startup locations in the world today, which also makes it a great location for some of the world's best internet marketing conferences as well.
We've listed four of our favorites below.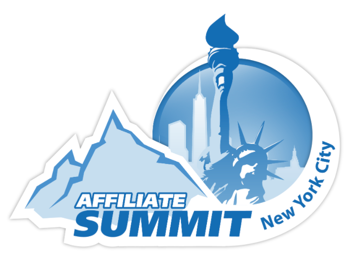 Affiliate Summit East
In the world of affiliate marketing, Affiliate Summit has become the event to attend, exhibit or speak at. What started out as a small one-day event with a couple hundred people, has now grown into a West and East coast event with over 5,000 attendees at each. When it comes to finding industry experts and networking opportunities, it's important to add Affiliate Summit to your list as it's always going to draw the most interest and business opportunities. This conference isn't just a must for anyone with lead generation and affiliate marketing on their plate, it's for anyone doing business on the internet today.
Affiliate Summit is held twice per year. One in New York City (July/Aug) and Las Vegas (January).
http://affiliatesummit.com/

Influencer Marketing Days
Today it seems like it's not only easier than ever to be considered as an 'influencer', it's also more important than ever to make sure you are a well-respected one. Influencer Marketing Days is a multi-day conference that caters to this select audience and allows attendees to hear quick and informative sessions from industry experts and influencers who have the work ethic and experience to make big things happen. Whether your goal is to connect with top social media influencers or get a better understanding of how to manage your social media efforts and ROI, this conference will give you the opportunity to get in touch with those necessary contacts you need to have. Attendees learn from industry veterans and experts, while also leaving plenty of time for great networking opportunities and working in high-quality sessions in the process.
Influencer Marketing Days is held during September in New York City.
http://influencermarketingdays.com/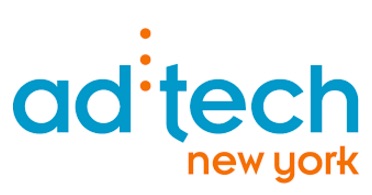 AdTech New York City
If you are looking to attend one of the world's largest business and internet marketing events, be sure to add AdTech New York to your list. This year the event will take place at The Metropolitan Pavilion during November 1st and 2nd. With more than 110+ speakers and 50 sessions on the agenda, there is sure to be something for everyone. The great thing about AdTech is that it includes speakers, sessions, sponsors, and exhibitors from a wide range of business solutions. If you are looking for email marketing, content creation, B2B services, offline marketing or anything in between, you will likely find it here. In addition to holding one of their events in New York City, you can also find AdTech events held across the world at different points during the year.
AdTech conference is held during November in New York City.
https://ny.ad-tech.com/
Social Media Week New York City
No matter what type of brand or business you have on the internet, you are definitely using social media in one way or another. With New York City being one of the hottest tech spots in the world today, they don't just hold a one-day event for social media, they actually give it a whole week. Featured speakers at this year's event include Anjali Sud, the CEO of Vimeo, Joseph Rev Run Simmons, Martha Stewart, and many other big-name founders and executives from top social media brands and businesses.
Social Media Week is held in NYC during April 24-27 at various locations:
https://socialmediaweek.org/newyork/
Networking Your Way to the Top!
As mentioned at the beginning of this article, networking is everything. If you are currently doing anything online or in the world of business, it's extremely important for you to attend local events and conferences in your area. If you are close to New York City or looking to connect with some of the best industry experts in the world, I would definitely check out each of the conferences mentioned above.
At the same time, if you would like to increase your own reach, while also seeing a dramatic increase in your ROI as well, be sure to contact AfterOffers to get started with your own 100% opt-in email marketing campaign. Not only are we actively delivering thousands of new subscribers and leads to our partners daily, we are often making appearances at many of the conferences and events listed in this article. We hope to see and hear from you soon!
Comments
comments