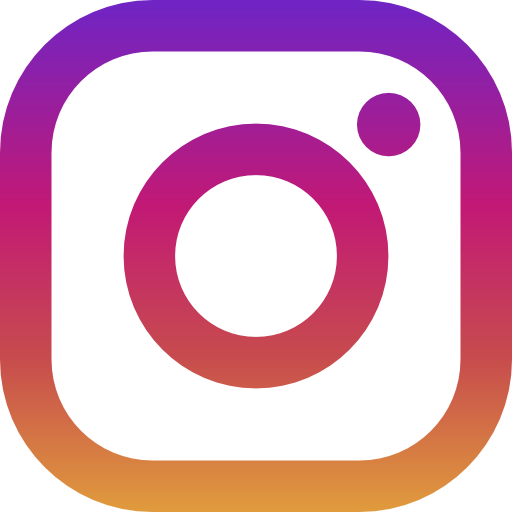 No matter where you look, everyone is talking about social media. It could be Twitter in the news, Facebook on your mobile device, or the constant selfies and photos being taken and posted to Instagram.
While all of this is going on, social media has become quite the haven and life saver for many businesses online as well. More often than not, ecommerce is getting in on the action as well. However, if you want to win the war against other ecommerce and shopping sites, you will also need to integrate email data and marketing into your efforts as well.
Thanks to flashy self-serve advertising platforms that power the likes of Facebook and Instagram, site owners and brands can remarket to their email subscribers, and visitors to their sites. By taking full advantage of the many different opportunities at hand, social media might not just be another marketing channel for your business — but might soon become the number one source of traffic, lead generation, and incoming revenue.
Let's dive deeper into how this process works, and how you can start implementing these same methods.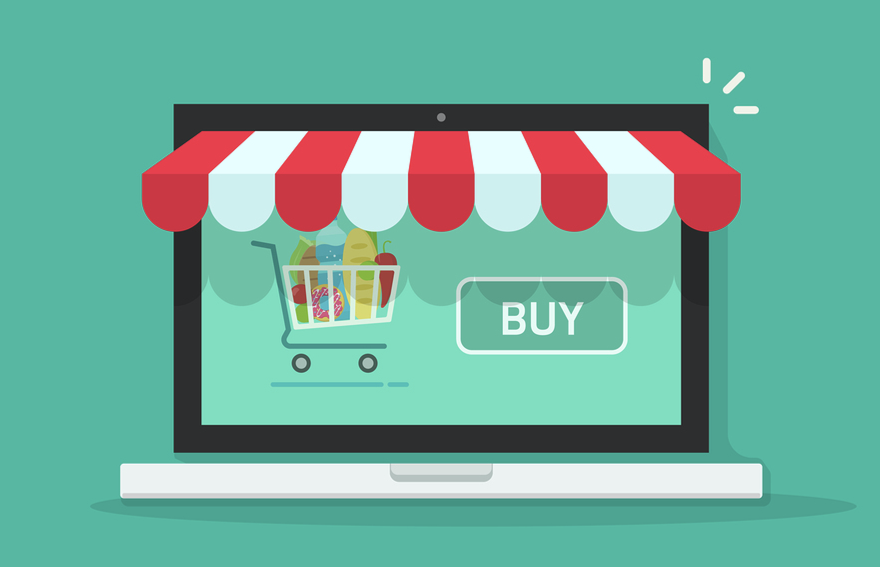 It All Starts with an Email Address
When you have someone's email address, there is a lot you can do with it outside of just sending out solo mailings and newsletters.
Autoresponders are definitely an obvious component that every ecommerce and business should be using, but making sure you take full advantage of that email address is of the utmost important.
As we stated above, it all starts with an email address — so your first focus needs to be getting people onto your mailing list or newsletter. A great way to accomplish this, while also keeping costs low and engagement high, is to run a 100% opt-in email lead generation campaign through AfterOffers.
There are no longterm contracts, minimum budgets, and you can also set how many leads you want delivered daily.
Facebook and Instagram Remarketing
We also touched briefly on the use of setting up ad campaigns and using remarketing on Facebook and Twitter. In short, this is simply one of the best ways to target users that have already been to your site or purchased from you already — while also lowering costs in the process.
Facebook and Instagram advertising platforms both allow for email segmentation, pixel tracking and custom audiences. This means you can set up ad campaigns to target anyone on your internal lists, or audiences that might be similar to them.
It's also important to note that Facebook offers a wide range of options for ad placements, and Instagram gives you access to billions of mobile users around the world. This means you should split test different ad copies and landing pages before going live with a new campaign.
To learn more about how to start running ads on either platform, click here.
Scheduling in High Quality Content
Along with marketing to existing audiences, you also need to attract new ones and keep your current followers happy with new content.
To successfully accomplish this, always be sure to focus on 'real value' and using a social media scheduling tool to make sure new content is going live on your social platforms every few hours.
Some of the more popular tools on the market for accomplishing this are SproutSocial, HootSuite and MeetEdgar. Each vary in price and features, so be sure to spend some time on deciding which is best for your business.
This will keep your accounts active and also bring in the opportunity for more people to visit your site and eventually submit their email to join your list or become a paying customer.
Pixel Tracking and More Remarketing
With so many different tracking features and tools on the market today, it does seem like everyone should be able to make a profit with a business of their own — but more often than not, people simply aren't going to put in the time, work, and effort to make the most out of everything available.
Another great way to use social media, online advertising, and email marketing to your advantage is to place pixels and tracking codes on all of your sites.
This will allow you to see which users are visiting your site, clicking on email links, and spending money. All of these components will ultimately lead to better tracking and targeting when setting up your ad campaigns. Best of all, you can also remarket to all of these clicks and users with individualized ad campaigns once again.

Grow Your List and Business with AfterOffers
Now that you have a better understanding on how social media, Instagram, and email marketing can all help grow your business by leaps and bounds… are you ready to take action?
Of course you will need to get active with your social media accounts, but you also need to grow and scale your mailing list and database of email addresses in the process.
To get started with a campaign of your own, contact us today, and be amazed at the size and quality of your list tomorrow!
Comments
comments