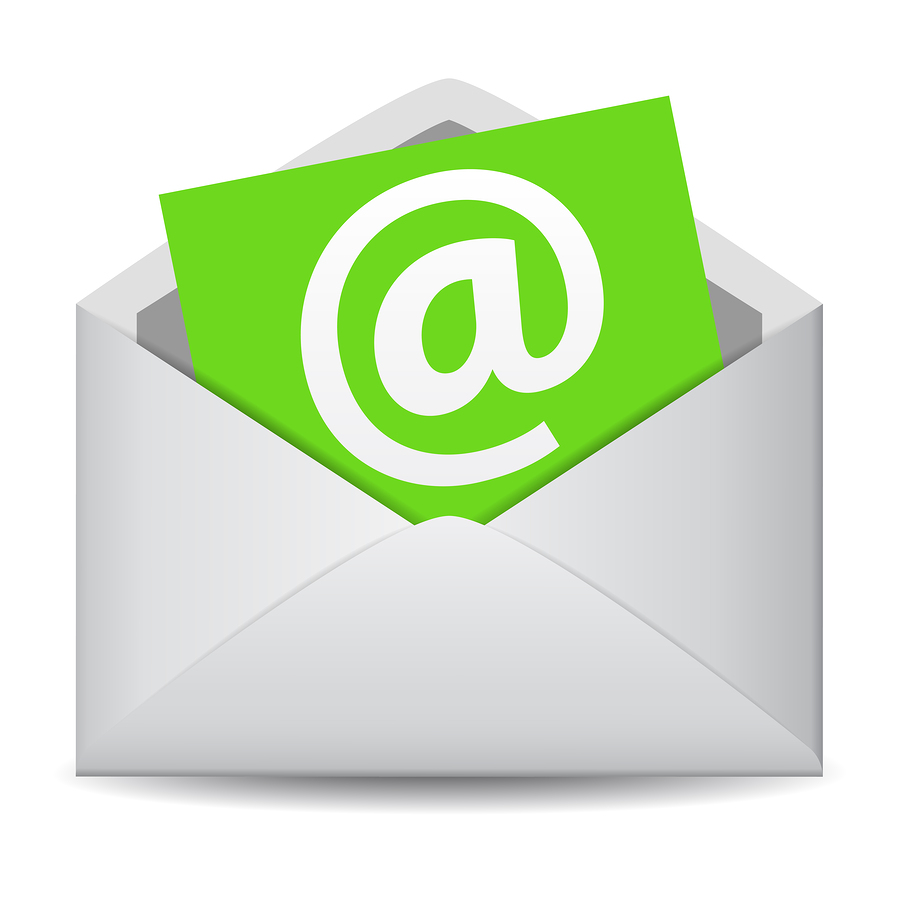 Do you need some inspiration to improve your email campaigns and business ROI? Are you getting the rate of response that you want to achieve from your email marketing efforts? Or are you just simply behind on what the latest and great email marketing trends and methods of today are?
If you answered yes to any of these, we have a great article full of resources for you today. If your ROI is not what it should be or if you just need some additional inspiration on where to go next, this post may help you.
The following stories and case studies about success in email marketing were inspired by five different companies who seem to have their act together regarding email marketing — and compile email related marketing materials and stats for the rest of us.
The key to finding great success with your mailing list is the ability to take a basic email newsletter and "drill down" to deeper levels to inspire their subgroups to act on email mailing. This entails including more specific information that answers more detailed questions than the ordinary sales letters can provide, while also taking advantage of the best tools and targeting options available today.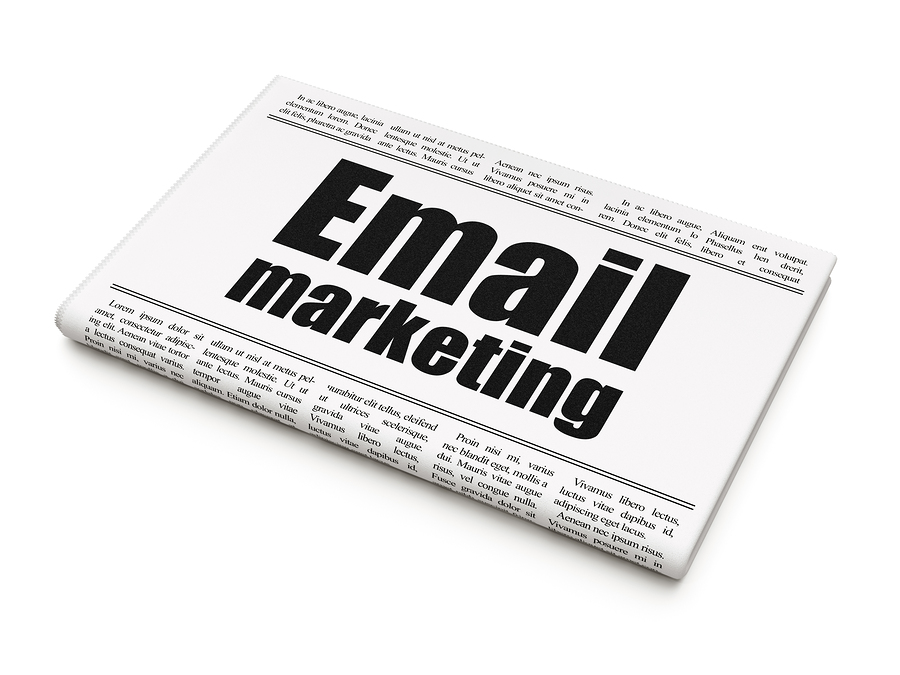 Bursting Email Marketing Myths
When it comes to email marketing or any type of marketing, everyone is going to have their own expertise or experiences that they are going to base most of their information on.
This is especially true for anyone that is looking for information and tips online.
With email marketing, there are more than enough tips, myths, and case studies out there to keep you busy full time.
In this article from MarketingLand, they cover common myths behind deliverability, subject lines, and send cadence.
The Effectiveness of Funnels in Email Marketing
Lead generation and sales funnels are everywhere these days. You also never really just see a form on a website that says "Join Mailing List" anymore. Not only are those days over, they also just didn't work that well either.
MartechSeries puts the discussion and importance of using effective funnels with your email marketing and lead generation in their recent article and case study, which had the following to say:
Fewer than 20 percent of marketers report having strong or complete integration of the top, middle and bottom of the funnel.
Fewer than 30 percent have a precise understanding of the ROI of Marketing funnels.
Fewer than 20 percent of marketers report most to full automation for any part of the funnel.
Are you currently using funnels within your own marketing and lead generation efforts? If not, you definitely should be.
Best Practices for Email Marketing in 2019
Every year you are going to find a whole set of new best practices and methods for pretty much all types of online marketing. We are focusing primarily on email marketing and lead generation, but you are also going to find them for blogging, SEO, content creation, and social media as well.
The reason for this is simple — tactics and working methods today, will not be the same next year, or possibly even in the next few weeks or months.
Business2Community has their own list of best practices for 2019, which include:
Check Deliverability Options and Improving Open Rates
Segment Lead Lists for Better Targeting
Provide Value to Your Subscribers in Every Mailing
Asking for Feedback to Make Your Mailings Even Better
Can a Low Cost $20 Email Application Grow Your Business?
That is the question up for debate in a recent article from Entrepreneur on the topic.
One of the most common problems over the past few decades in email marketing, is the need for custom templates and design work — while also not having to hire a customer programmer, designer, and not triggering the spam filters in the process.
While this ultimately is a promotion for the Entrepreneur Store, and is giving users access to sa Postcards Business Plan for a very low rate — it does also help solve one of the most common problems for email marketers, which is moving beyond that basic and boring straight text mass mailing.
With visual editors and drag and drop creation tools, email marketers not only have more control over how their emails look — but also in the way they can split test and track subscriber performance as well.
If you are still focusing on basic text mailings, this is something you should definitely keep an eye on.
How to Maximize Email Delivery and Security
Consumers will spend $4.9 trillion a year on e-commerce by 2021, and retailers are optimizing their sales and marketing for the online consumer. — this is just a fraction of what we can learn from this report provided by MyTotalRetail.
However, it's not just a matter of how much the business of ecommerce is growing year over year, it's also about how you are going to reach new audiences and engage with existing ones.
Of course email marketing is a huge method here, but without the necessary email delivery and security settings in place — you could be making your company quite vulnerable, while also leaving money on the table.

Best Takeaways and Tips for Email Marketers
So what can we infer from these stories with email marketing?
First of all, timing is critical, especially when your business has a seasonal theme or has certain high times for sales such as the change of seasons. At the same time, you need to understand how to make your email list work for you 24/7, even during the off season.
Another thing we can learn from this is that you always need to create a general email but also think specifically. Don't be afraid to send a second email that targets more specific needs for those customers who want more specific products or ideas. This can all be done through proper segmentation and list sub-sets.
It's all a matter of knowing your customer and the amount of work you are willing to put into your email marketing efforts.
With all of these amazing new tips and email marketing trends in mind, contact us immediately if you would like to learn more about how to grow your mailing list by hundreds of new opt in subscribers daily.
Comments
comments