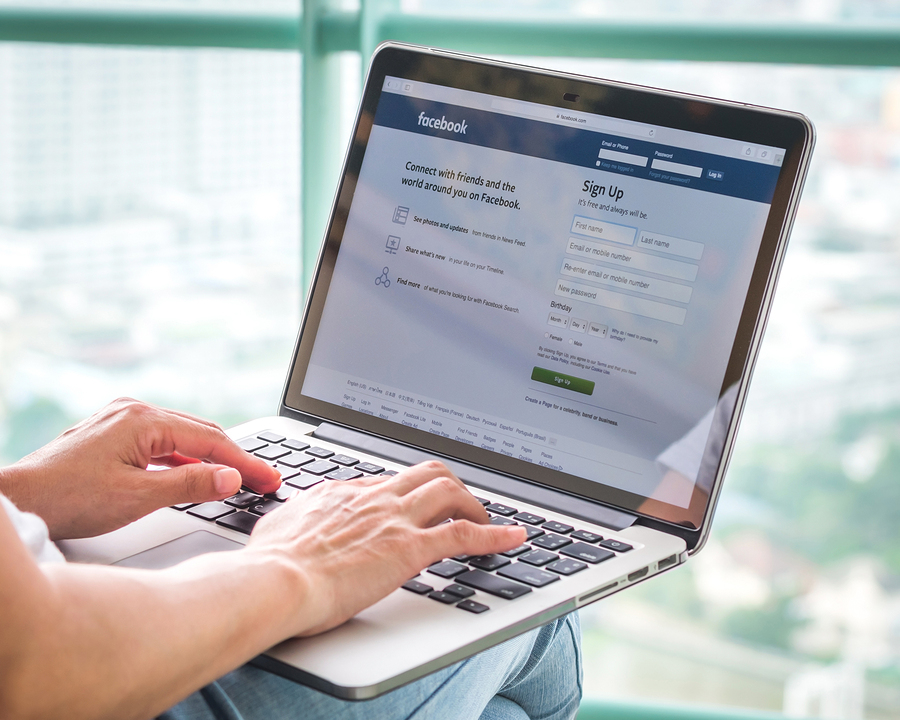 Over the last few years, advertisers have been very pleased with the ROI from their Facebook campaigns. As a result, Facebook has captured a massive share of the digital advertising market. In 2019, over 22% of online advertising dollars will be spent on Facebook.
Unfortunately, a major change is looming, which could hurt the ROI of many Facebook advertisers. Facebook is adding a new feature that allows users to clear their history. The social networking giant said the change is meant to protect user privacy, but the company warns that it can impact advertisers.
How will the "clear history" feature affect advertisers? What steps will advertisers need to take to maintain a decent ROI?
Implications of the "Clear History" Change
Facebook told advertisers that the new changes could weaken their targeting. However, they should understand what the new features really mean before getting too alarmed.
The changes do not affect any of the internal data that Facebook collects from users on its own platform. The "clear history" feature only allows users to delete data that Facebook collected from third-party websites.
Although this change is going to adversely affect some advertisers, it is not the doomsday scenario some have made it out to be. Nevertheless, it is important to understand the various ways the "clear history" option could affect your campaigns.
Here are some upcoming changes to be aware of.
Allowing users to clear their history could hurt remarketing campaigns
Many Facebook advertisers run remarketing campaigns. Advertisers running these campaigns can reach users that have previously interacted with their website. Remarketing can increase conversion rates by 51% or more.
Unfortunately, Facebook's clear history feature is probably going to hurt remarketing campaigns. You need to use a pixel to track your website visitors and create follow up advertisements for them on Facebook. When those users clear their Facebook data, you won't be able to remarket to them unless they visit your site again.
Custom Audiences could also suffer
Custom Audiences is another very useful feature with Facebook. This feature allows advertisers to mirror their targeting around their existing customer demographics. The consensus of many experts at Hootsuite is that Facebook custom Audiences is the most important tool for any advertising campaign.
Facebook warns that the "clear history" option is going to impact them as well.
"This means that targeting options powered by Facebook's business tools, like the Facebook pixel, can't be used to reach someone with ads. This includes Custom Audiences built from visitors to websites or apps," Facebook announced.
Focusing on Longevity Can Mitigate Any Problems with the "Clear History" Feature
There is a possibility that the "clear history" feature will have a negative affect on your Facebook campaigns. Fortunately, you can probably make up for a lot of these issues by reassessing your business model.
Are you using a remarketing campaign to engage with a lot of new users that don't make large purchases? If you are, you might be able to make up for the lower ROI of your remarketing or Custom Audience campaigns by restricting it to focus on building long-term relationships with high-paying customers.
Is the Concern Overblown?
The "clear history" feature has been in the works for a couple of years. Now that it is finally being implemented, advertisers are getting skittish. Facebook's announcement has done little to quell their concerns.
This is clearly a significant change, but it probably won't affect marketers as much as fear mongers are predicting. Here are some reasons to be skeptical of claims that the new feature will wreck Facebook advertising.
This is also nothing new for clearing history on Instagram either — but it will be interesting to see if this feature is implemented on that social platform as well — as that would totally change how millions of advertisers are running mobile ad campaigns.
Users have to consciously delete their data
The upcoming changes are not going to wipe out all the data that Facebook advertisers rely on. Even the majority of third-party data will not be removed.
Advertisers will still be able to continually track data with the Facebook pixel. All the new feature does is allow users to start over with a clean slate by manually wiping out existing data. Users won't be able to automate the feature, so you will always have some data on all but the most paranoid users.
Many users probably will not use the new feature at all. A growing number of Facebook users are older and less text savvy. They might not even be aware of the future or how to use it if they wanted to.
Privacy-conscious users were presumably clearing data already
Facebook introduced the "clear history" feature to placate users that were concerned about their privacy. However, those users already had options available to them. They could already clear their browser cache if they wanted to protect their privacy. They could also disable cookies or use a VPN. Bill Hartzer pointed out several ways that Internet users could prevent retargeting.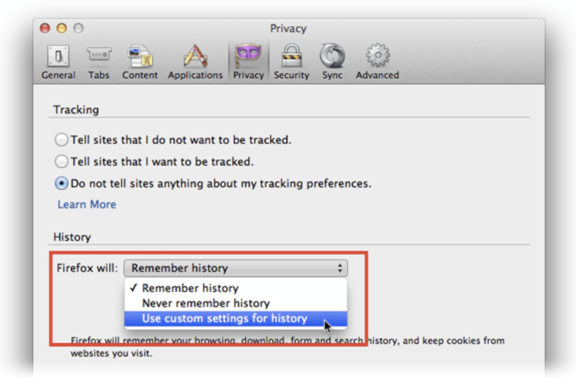 Some people will take advantage of the option to clear data. However, there is a good chance that most of them were already taking steps to protect their privacy. The question is how many new users will be affected.
CPMs could drop sharply if the impact was serious enough
We are skeptical that the clear history feature will have a devastating impact on remarketing or custom audience campaigns. However, even if it does, that will not be the end of the world. As a result, the CPM will likely drop as advertisers are no longer willing to pay massive for bids for the exceptional targeting that these features allowed.

How to Get Around the Facebook Clear History Disaster
No advertisers are excited about how this "clear history" feature might play out.
In the end, Facebook continues to make changes on their end — yet they continue to earn more time and time again.
With this in mind, it's now more important than ever to start growing your own mailing list and keeping your data in-house.
To learn more about this process and getting started with a 100% opt-in email lead generation campaign of your own, contact us today!
Comments
comments