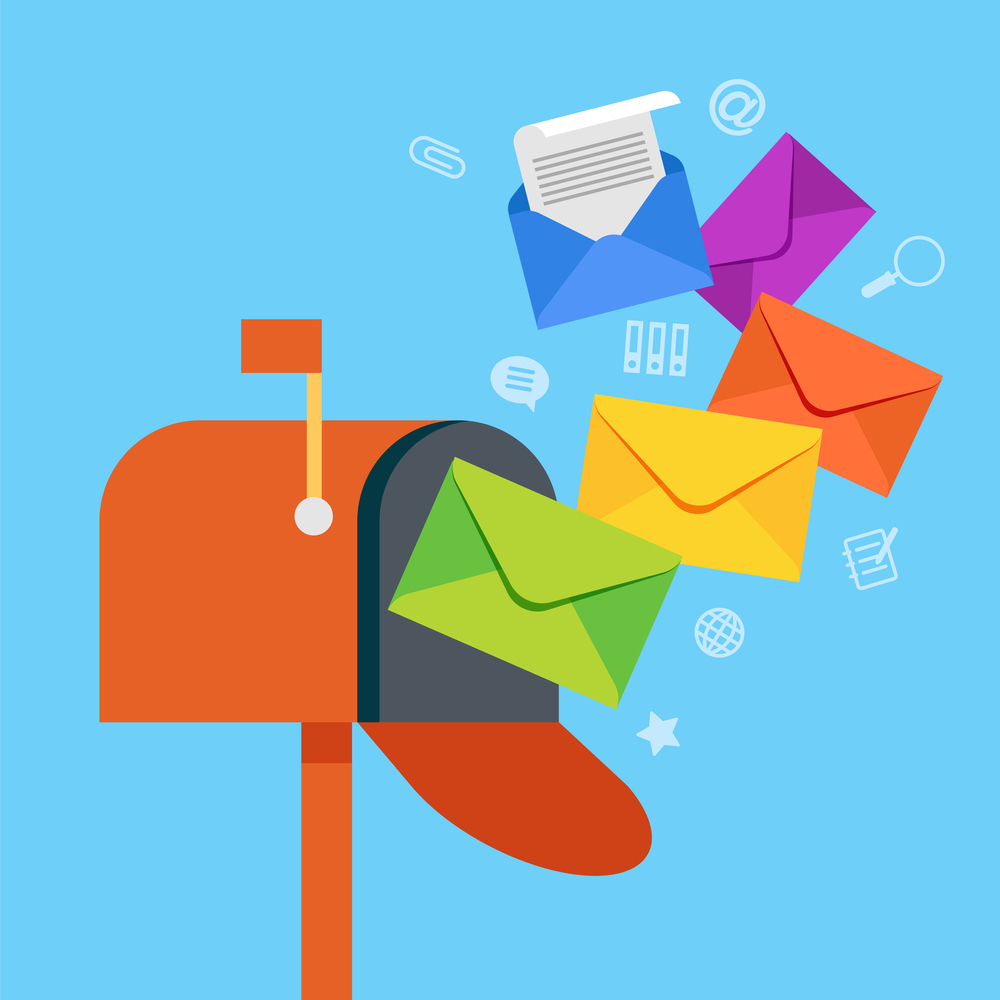 Starting an email list is easy. Growing it at a decent pace with quality subscribers is not.
However, if you are going to start a business on the internet today, you should have some expectations for spending money and might even have a budget in place. If this is the case, then you are already headed in the right direction.
The good news is that email marketing and growing a mailing list is still a great way to grow a business and reach new audiences online.
With that in mind, today we are going to highlight three different ways you can grow your email list size and revenue for your business, while spending less than $10 per day through each method.
AfterOffers OptIn Lead Generation
As experts in the world of email marketing and lead generation, we believe we have created one of the most unique and cost effective ways to grow a business and email list online.
Unlike other sites or services where your mailing list might be packaged in with ten or twenty other offers, AfterOffers hand selects partner sites from the internet, while also making sure each is high-quality in content and relevant to the focus on your mailing list.
When the lead generation process starts, it's all about user engagement and getting them while they are in action mode. Instead of blindly subscribing users to your list, all new email signups are 100% opt-in and actually requested to join your mailing list.
With no longterm agreements and daily ad spend minimums in place, you can start building your mailing list right away… even if at only $10 per day.
This is the magic of AfterOffers and if you would like to learn more about this process, click here or contact us today.
Facebook Ads
Of the many different ways to advertise on the internet today, Facebook still has to be one of the best.
Ever since they came out with their self-serve advertising platform, marketers and brands from around the world have been taking advantage of their powerful demographic and geographic targeting options. You can even target based on user interests as well — which is ideal for email list growth.
Sticking with the usual concept of offering coupons, freebies or anything in exchange for someone joining your mailing list, this same process can work well with Facebook Ads as well.
Since they have a daily ad spend option in place, setting your budget at $10 per day will allow you to reach new audiences daily while also split testing what settings, ad copy, and demographic targeting works best.
Social Media Freebies and Sweepstakes
With Facebook in mind, all of social media is a great way to reach new audiences and convert them into high-value email subscribers.
Some of the most popular ways to do this is through the use of freebie offers and sweepstakes.
In short, you could give away a free business report PDF from your site, or even run a content for people to enter. In either case, you would collect email addresses and people would join your list in exchange for whatever it is you might be offering.
This method works best when you add a social element to the process and reward the end user if they were to share the content promotion or free with their social audience.
This same ShortStack article when on to highlight how New York Times study found that there were five primary reasons we share:
To bring valuable content to others.
To define ourselves to others.
To grow our relationships.
Self-fulfillment.
To get the word out about causes or brands.
If you can create an email lead generation or social sharing campaign with these end goals in mind, you will likely find much more success and not have to spend hundreds of dollars per day in marketing.
Costs associated with this will vary, but even setting up a social media ads campaign or connecting with influencers and only spending $10 per day on average could very well be worth it if the social sharing and rewards process is working for you.

Growing Your Mailing List One Subscriber At A Time
With more than 4 billion people on the internet today, it can be a daunting task to try and grow a social following or email list up the size where you feel it's competitive.
However, the important thing to remember here is that it's not just about the NUMBER. It's important to think of quality over quantity.
This is especially true in emailing, where you will likely have to pay for list hosting — which ranges in price based on how many subscribers you have.
Focus on the quality of subscribers on your list and how to best target more of them. It's much better to have 1,000 subscribers that actually want to hear and buy from you, versus 100,000 subscribers that are just going to delete your email right when it appears in their inbox.
Contact us and get started with your first AfterOffers 100% opt-in lead generation campaign today.
Comments
comments