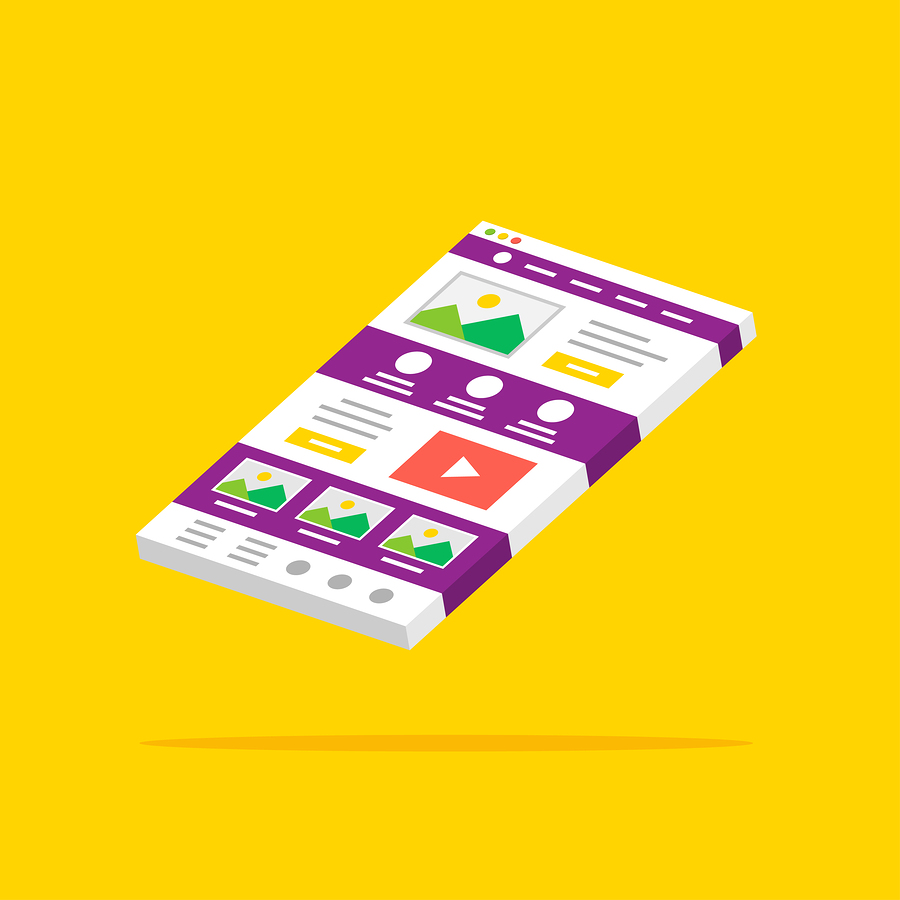 When you're creating a landing page for customers whose emails you want to capture that you want to make sure is successful, it's important to remember a few helpful tips that will ensure your visitors have a great experience on your site. Visitors who come to your page unsure of what to do, undergo difficulties, or can't figure out how to use it are unlikely to be customers in the future, and might even spread the word about their experience, costing you future business.
To make sure that you capture every user that clicks through to your landing page, you want to make sure you're engaging the user, that there's a clear call to action, and that their experience is good enough that you create a reason for them to not only sign up for your email list but to also open even more emails from you in the future. If you can create this type of experience for them, you're likely to have a lifetime customer on your hands, and your investment has been well spent.
Here are five great examples of successful email capture landing pages.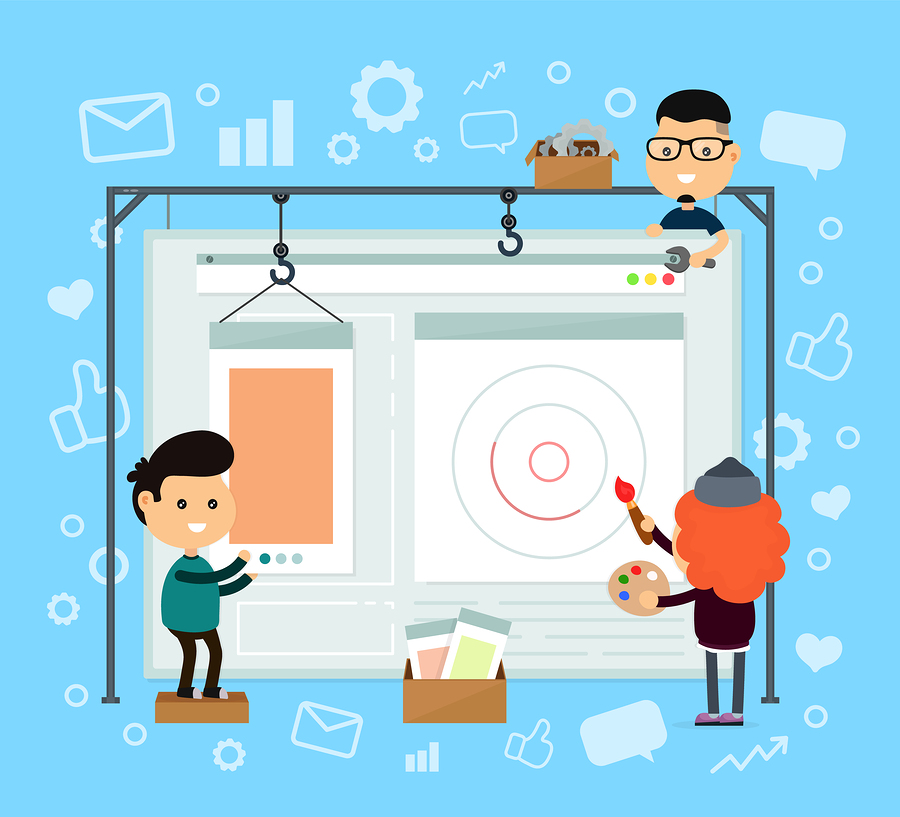 First, you don't want to come across too strongly.
This is important no matter how big or small your company is. If your customer feels like you're desperate to capture their information, they're going to sense your desperation and run in the opposite direction. You have to give them a reason to give you their email address, and that reason can't be because you desperately need potential customers on your mailing list. Be sure that you're offering something that's of interest, that your page is interesting enough to stand on its own, and that you make sure that those who reach your landing page don't feel pressured or like they have to give you their email just because you want it.
Make sure your customers know why they're signing up.
This may feel like it's self-explanatory or common sense, but too often, businesses create landing pages that don't give the customer enough information on what they're going to get if they sign up. Are they going to receive discounts? Are you going to send them promotional deals? Are they going to get a weekly roundup of the hottest sales going on?
They absolutely need to have a clear idea of what they're getting into when they give you their email address, and it has to be something that they can read clearly and understand before signing up. Otherwise, you'll get tons of click-throughs to your landing page, but no sign-ups and your mailing list won't get any bigger. Customers need to know what they're in for, especially in a day and age where you're competing for inbox space with tons of other companies.
Sneak your email signup into a page with other content.
If you keep your email sign-up call to action in the middle or at the end of your landing page, visitors won't feel like they're being solicited when they get to the page. If you provide great content up until the point that they make the decision to sign up, they'll feel inspired to sign up by the time they reach that point. It's up to you to give them that solid, unavoidable reason why they should sign up to hear more from you on a regular basis – you need to give them a reason why, and by filling your page with quality, visual content, you're giving them the perfect excuse to get your content directly in their inbox every week.
And, good content isn't just about persuading your web visitors to sign up to receive your emails. Even if you don't capture every visitor's email who happens to visit your email capture landing page, you still want them to have a quality experience while they're there. They may become your future customers someday, and if they appreciate the content on that page, they may come back to visit several more times before they make the leap to signing up for your mailing list.
Keep the email sign-up link in your visitor's eyesight as they browse your site.
You can do this by implementing a sidebar that, as the visitor scrolls through your landing page, stays with them, or by introducing a menu that's visible at the top of the page, and remains visible as your reader browses through. You want to take advantage of every opportunity to keep your call to action (signing up for the mailing list) at the top of the reader's mind. They might not see your first attempt, so be sure there's a second attempt, and a third attempt on the same page. That's why sticky sidebars or top navigations that feature the call to action prominently, are a good use of space on your landing page.
And finally, you want to offer the visitor something they can't get anywhere else on your site unless they sign up for the mailing list.
This may go against all of your best instincts that scream "solicitation," but you want them to feel like they're gaining access to exclusive content if they provide you with their email address and can choose their own email preferences.
Putting the choice in their hands (to sign up to receive more of the content they like) makes them feel like they're in total control of the situation, and so they'll have a more positive perception of the entire interaction. And, this way, you'll capture their email address, make sure they have access to several deals and discounts, which makes them more likely to make a purchase, and ensures that they'll make a return visit to the site in order to browse any other deals you offer.
This captures the entire experience you want your web visitor to have when they arrive at your landing page – make your visitor feel special, feel engaged, and feel involved in the experience as they make their decision.

Landing Pages aren't the Only Lead Generation Game in Town!
As great as landing pages can be for your brand or marketing efforts, they shouldn't be your only source for leads and email subscribers. For example, here are AfterOffers.com, we have a revolutionary technology that delivers 100% opt-in email leads right to our client's lists. Best of all, all leads are not just opt-in, they are also provided by hand-selected websites that we personally approved and are related to the focus of your business or lead offer.
To learn more about this process and getting started with a campaign of your own contact us today.
Comments
comments