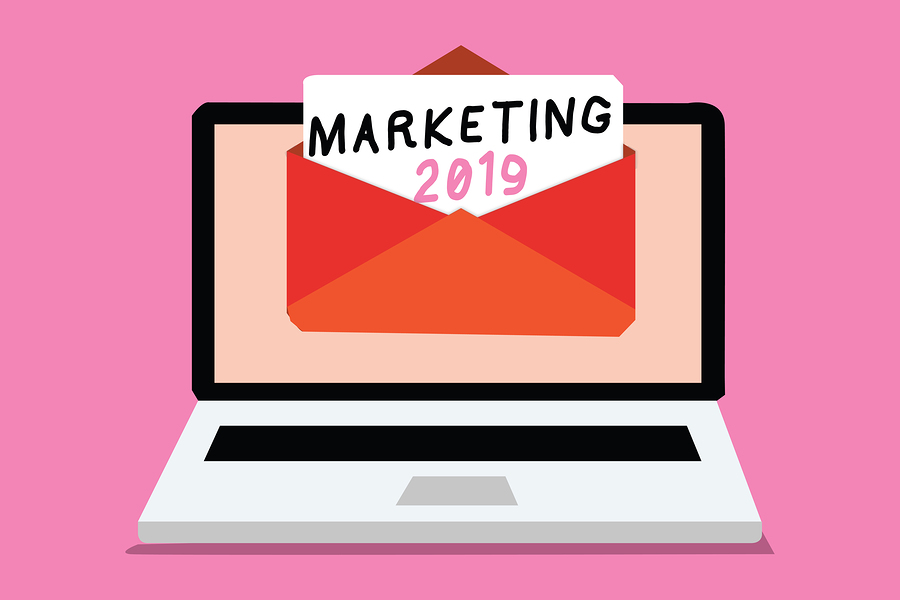 Email marketing remains one of the most effective ways to get consumers to purchase your products, so it's important to stay on top of the latest trends and make sure that you don't fall behind as the trends arise.
If we look at all of the unique marketing trends, developments, and new ways to communicate with users over the past twenty years, email marketing has stayed the same — and is just as effective! Websites have changed over to WordPress, social media continues to develop into more personalized areas, and of course mobile usage is still on the rise. The one constant here is that none of these latest developments affect email marketing.
In short, people are still logging on and checking their email several times per day.
To get in front of this audience and making sure your email marketing skills still have what it takes to compete, here are the top five email marketing trends to watch for in 2019.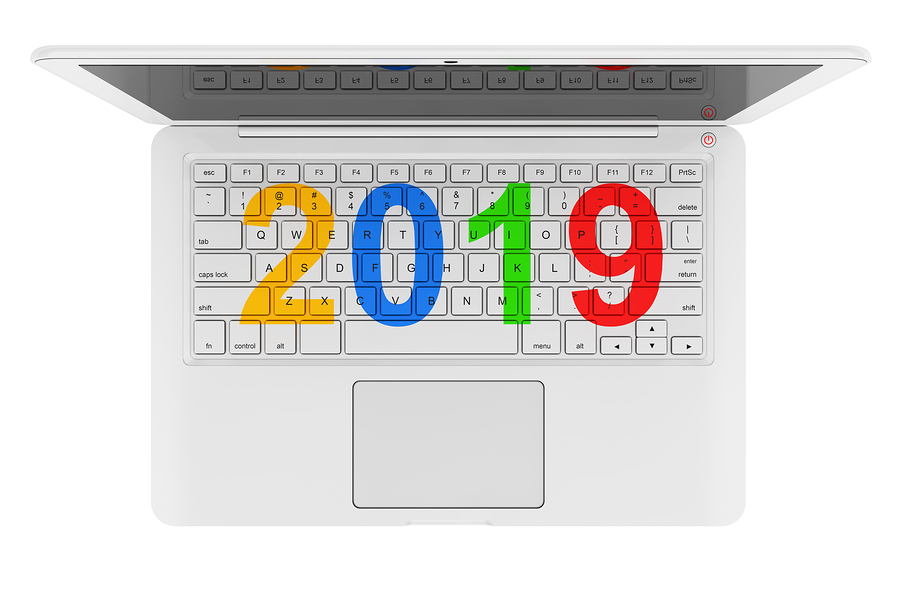 Keep it mobile-friendly
It's a well-known fact that most email users are operating their email on their mobile devices. So why do so many email marketing campaigns still use graphics and interactive features that aren't optimized for mobile? In 2019, expect the number of users who are opening email on their phones to rise. It's important to cater to these customers, to avoid frustration and to keep them coming back to your website. So while this isn't a wildly exciting trend, it's a vital one to keep your online business thriving.
Artificial Intelligence
Artificial intelligence is being used by most email marketers now, and it's only going to keep getting stronger as we enter 2019 and beyond. Artificial intelligence can help marketers decide on the strongest subject line, the best way to interact with customers, the most effective opening lead statement, and when to send the email so that they're more likely to open it.
The great thing about email marketing and AI, is that you don't need to learn how to code or use AI-powered software. Instead, you just need to take advantage of the many different email marketing and management solutions already out there. Take a look at our list of recommended email marketing tools.
Interactivity
Users being able to interact with the emails you send them makes them more likely to open the emails. If you're sending them run-of-the-mill, basic emails just like the ones you've always sent them, they're going to send it straight to the trash can every time. But, creating an experience for them and filling your emails with video, gifs, photos or graphics can make it something exciting for them to see – they'll want to see what you've sent them.
Personalization
When you're emailing your customers, does it sound formal and uptight? Or is your tone conversational, like you're speaking to a peer instead of someone you desperately want to click through to your website and increase your ROI?
In 2019, expect to see companies exploring more of that "personal touch" that we've lost somewhat over the years through the evolution of email. A conversational tone can make users feel like they're having a genuine interaction with your company.
Segmentation
A lot of segmentation has to do with how your company is using artificial intelligence to its advantage, but if you're not segmenting your emails so that the most relevant content hits the right audience, you're not doing it right. Expect to see more segmentation in the upcoming year with marketers customizing content right down to the city their users live in and their likes and dislikes from their history on their website. It all comes down to this – customers want to feel like they're unique. And if they receive a personalized email based on your segmentation techniques, then they will feel that way.
If you're still hungry for more email marketing tips and things to keep an eye out for in the coming years, be sure to read through this great list of where email marketing might be headed in the upcoming year.

Bonus Tip: Stick with 100% Opt-In Emails and Automation
As we mentioned earlier, the internet is changing in many different ways, but email marketing is still just effective as ever. However, if you want to see the best results, you need to have a high-quality mailing list, while also making sure everyone on your list actually wants it.
AfterOffers.com has a revolutionary 100% opt-in email lead generation platform in place that delivers thousands of high-quality subscribers to hundreds of brands, businesses, and web sites daily. Gone are the days when you need to create content, wait for it to rank, and only increase your mailing list by one or two subscribers per week.
In 2019, we are going to see more businesses and brands take advantage of email lead generation and automation has to offer. Contact us today and see how we can help make 2019 your best year ever!
Comments
comments