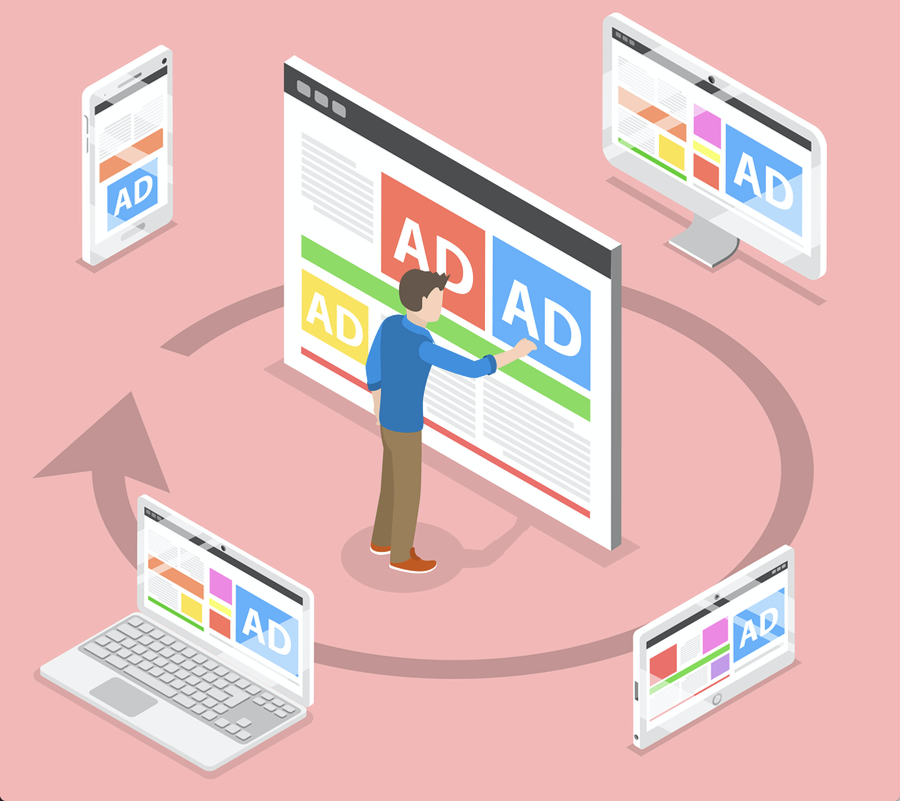 The goal of email marketing is to improve your ROI (return on investment). If you are not trying to improve this metric, what are you hoping to gain from your email marketing dollars? It's important to keep track of your ROI and to periodically check to see how well your email marketing campaigns are performing.
But your job is not done when your email marketing campaign is completed. You need to use tools such as Google Analytics and Kissmetrics to track your results. The only way to know how your campaigns are doing is to measure the results.
Remarketing is also important and involves retargeting specific people or groups of people that will result in higher click-through rates and conversions for your products and services.
Branding is the focus of any well-planned email or advertising campaign because branding takes into account your entire company or organization's philosophy, ideologies, and products on a higher level.
How do you improve your branding through email marketing and remarketing? Below are three gigantic tips that should help you do this by using a systematic method to improve your ROI.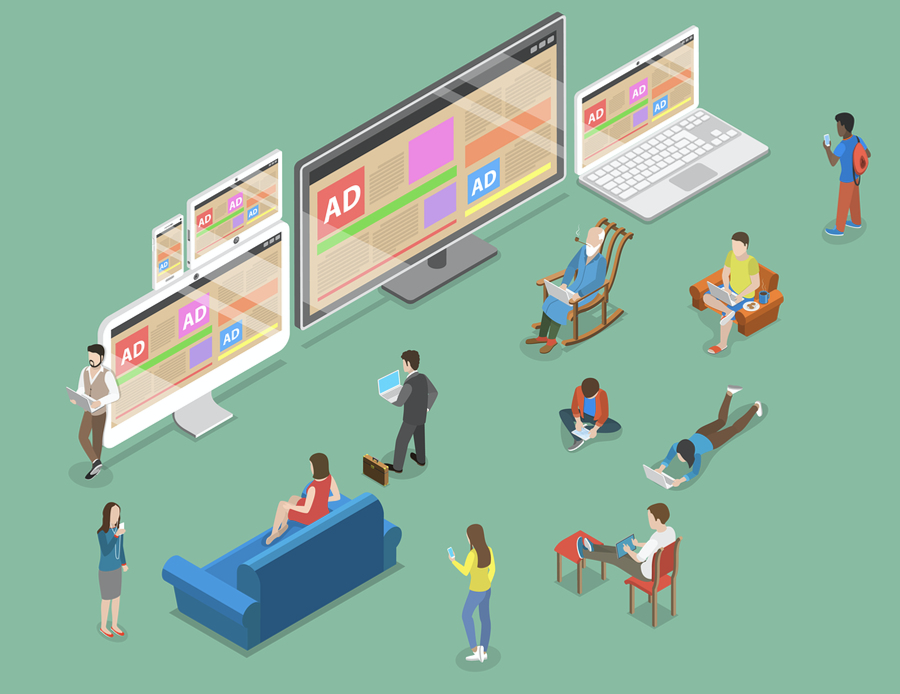 Retarget people who spend more time on your site
Beyond basic email marketing, you can focus on the metrics of your site and analyze your traffic to find out who is spending the most time on your site. By studying your traffic metrics and conversion pixels, you'll be able to tell which pages are converting better than others and collect contact information by offering a form on those high converting pages to increase your ROI even more.
If you are using a tool such as Outbrain, you can create a separate retargeting list for those who are spending more than four minutes on your site to increase your results. This system will also help you to avoid wasting your time with retargeting on people who are only spending a few seconds on your site. You can weed out the ones less likely to convert while focusing on the ones who do.
Retarget to converted customers for onboarding and upselling
If something works, you will want to continue doing it. Study your converted customers and reach out to them with proper onboarding or sales messages. You can get more value out of your marketing and remarketing campaigns when you resell to those who have already converted with other products. These customers are less likely to unsubscribe, as well.
Another idea is to track the customer journey of your best converting customers and see which ones visit your product or sales pages the most. Visiting the metrics on your "help" pages may also give you ideas on which customers need more help navigating your site or with other aspects of your site.
Remarketing is happening all the time, even when we don't realize it. Check out this resource from Wishpond, on five great examples of remarketing in motion. Sites like Expedia are using these techniques to deliver powerful targeted marketing through emails and social media all the time.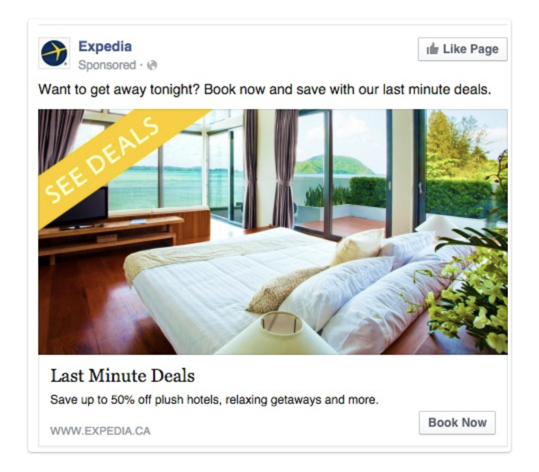 Focus on adding value to your emails
The most important thing you need to do to capture the attention of potential customers is to create a catchy headline, use media such as videos, podcasts, and other assets, and give them something extra at the end. This is something that all of the major list hosting providers not only preach, but also provide their customers with as well. In short, creating engaging content and call to actions within your emails is now as simple as using a drag and drop email template builder from any of the top providers like MailChimp, Constant Contact and others.
This is all a part of your sales funnel and the customer journey. Remember your UX (user experience) and how important this is to gaining and keeping customers. If you create a positive experience with your email marketing campaigns, you will get return visits and increase your ROI and conversions. If you create a difficult experience, your metrics will show you this.
What is your bounce rate?
Bounce rate is a metric that indicates how many people are bouncing off your page before they have time to hear your sales pitch for your products or services or investigate your brand. You want to avoid having more than a 50% bounce rate at any time. This is considered average because many people come onto your site by accident or faulty search terms from the user end.
That being said, you can avoid increasing your bound rate by having valuable content that is interesting to your target audience and then retargeting to these people to upsell or offer them other options for repeat sales.
The goal of any good website is to gain a customer for the long-term rather than a sale just for one day.
Study your bounce rate and try to determine which factors are not converting or working as well for you as you had hoped they would. Having too many items on your site, for example, can be confusing and can create a distraction when you are trying to create interest in your products and services.

How to Improve Your Reach Using Third-Party Sources
A final way to improve your ROI with email marketing and remarketing campaigns is to use third party tools such as Afteroffers.com.
AfterOffers lets you put your offer on several other sites that are relevant to the topics that you have on your sales websites. This means they will have the same audience of people who are looking for what you have to offer. The smart technology behind Afteroffers.com is already setup, and it knows how to find your customers that are most likely to respond to your offer.
All you have to do is sign up and let their system do the rest for you. This is a fantastic way for new businesses to get their site out on a higher level and improve their ROI not only at the point of sale but all of the time.
To check out this opportunity yourself, go to our main page at afteroffers.com to learn more. Watch the video, and you'll see why so many people are using this technique to improve their ROI and retargeting email campaigns to increase their results.
Marketing is hard. When you think you can't do it alone, check out AfterOffers to get the edge you need. Then go out there and make your mark on the world. In today's competitive world, you need to make sure you are adding value to everything you do.
Part of this value can be created by the use of tools that focus on getting to know your target audience and selling to them over and over again.
Comments
comments