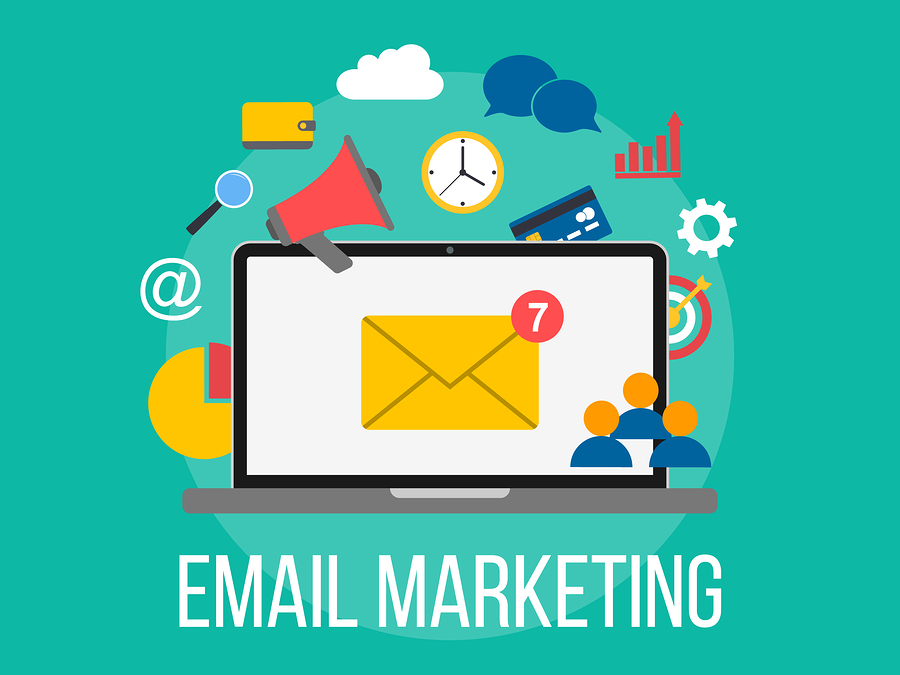 If you are a new online business owner or an established business that needs a boost building your email list, you may wonder which is the best way to go about this task.
The main thing is that you don't want to make the same mistakes that web owners make over and over again. Below are some of the most common email marketing mistakes. Study these and see if you are doing any of these things. Then read our ideas on what to do to change it. It's always best to learn from others mistakes, so you don't repeat them. Below are the most common mistakes made by email marketers.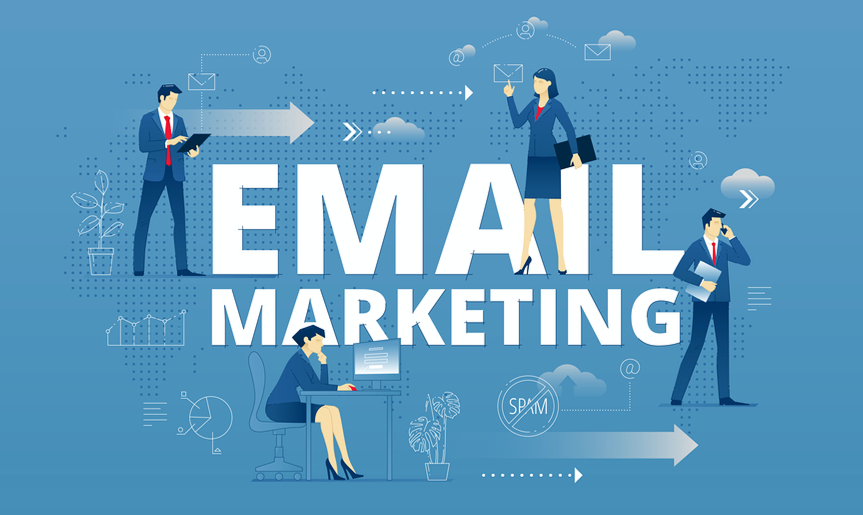 Bad Subject Line or Title
When is the last time you received a sales newsletter? If so, did you open it? Why or why not? The chances are that you didn't open it because the subject line just didn't do anything for you, right? This is the same reasons many potential customers don't open your emails. You are not providing enough interest or excitement for your message. They never get to the body of your email because the title is just flat. What can you do about this?
Possible Solution:
Experiment with optional titles that jump out at your recipient based on your keywords. One tool you might want to try to brainstorm ideas is http://www.title-generator.com/ This handy tool lets you try out lots of titles for email and content headlines before you try it for real using keywords you supply. So if you have writer's block, start here.
Incorrect Email Addresses
The last thing you want is bounced emails when you are trying to send out an important sales letter or news update for your business or organization. But that is what you are likely going to get if you have the wrong email address. Having incorrect or incomplete email addresses happens for some reasons including forms that are incorrectly completed online, miscommunication if you got the address over the phone, or failure to update old email information with your current mailing lists.
Whatever the reason, you can try the following fix to check emails for validity. There are many similar tools, but we recommend https://verify-email.org/ Just enter a questionable email address in the text box, and it will ping to the server to make sure the address exists. It does not send an email to do this so the person will never know you have tested their email.
Copy is too Sales-Driven
The goal of sales copy is to make sales, we know! Why else would you send it if you didn't want your marketing strategies to work? But you don't want your prospects to know this. Sure, they can figure it out, but you need to be subtle by including some valuable information or insight expecting nothing in return before asking for the sale. Just like in the real world, you should establish a connection and a relationship with the prospect first, offering to help them with a problem they have, then providing a link in your call-to-action that will help them with a solution.
Don't make it too apparent to the reader or they will quickly hit the "delete" button.
Boring copy that doesn't grab attention at the beginning
The only thing worse than a boring headline is boring copy. Once you get the reader past the title and they have opened your email, you need to keep their attention with a dynamic and interesting first sentence or two. Think about what you would want to hear if you were opening the email.
Focus on creating copy that is relevant to your topic and stay focused on one topic at a time. This is part of adding value for your audience and targeting those people who are most likely to purchase from you.
Broken links in email copy
Make sure and check your links before you send your email copy. You don't want to send off an email only to discover that half of the links were bad, outdated, or incorrect. This also makes a bad impression on your end user as they click on links that don't work. Statistics show that it may only take one bad link to make a user quit reading your email and move onto something else. 88% of customers leave a site that has broken links after only one or two bad links are discovered on the page. This gives them a bad customer experience, and it means your UX is lacking.
Avoid this by double checking your links before submitting or use email link checking techniques such as those described on thebalancecareers.com.
Bad call-to-action or no call-to-action
At the end of your emails that you send out to clients and prospective clients, you need to include a compelling call-to-action. This is the moment at the end of your sales funnel that you have to get them to decide on your product. Use affirmative language and action verbs such as "click here" to learn more or "buy it now." If you don't, the call-to-action will appear to be weak, and customers may feel ambivalent about what to do.
One of the problems with a call-to-action is often that business owners fail to use action verbs or straightforward language that tell people what you want them to do. Sometimes the call-to-action is forgotten altogether. Don't waste your time on a well-developed sales letter if you don't include a great call-to-action.
Missed opportunities for engagement
Don't forget to include a compelling video, a link to a podcast, or infographic to grab the attention of your target audience within your news or sales letter. It's easy to put a link within your email, and many automated email delivery programs like MailChimp will do it for you.
Statistics show that people are 65% more likely to click on a "buy it now" link after viewing a video on a product than they are with text content alone.
Look into the media options before developing your sales emails and make sure and include media in your communications to increase your click-through-rate!

Do you need a little extra push to grow your email distribution list? Try Afteroffers.com to boost your results. They offer a way to display your opt-in for your newsletter on their website to increase your sales. It's like having an extra salesperson for your brand on their site.
This is a great option for new business owners who need to build their email list fast. You'll get high-quality subscribers in no time at all if you follow this strategy correctly. Remember to err is human, to make the same mistake again is uncalled for.
Visit afteroffers.com to learn more!
Comments
comments