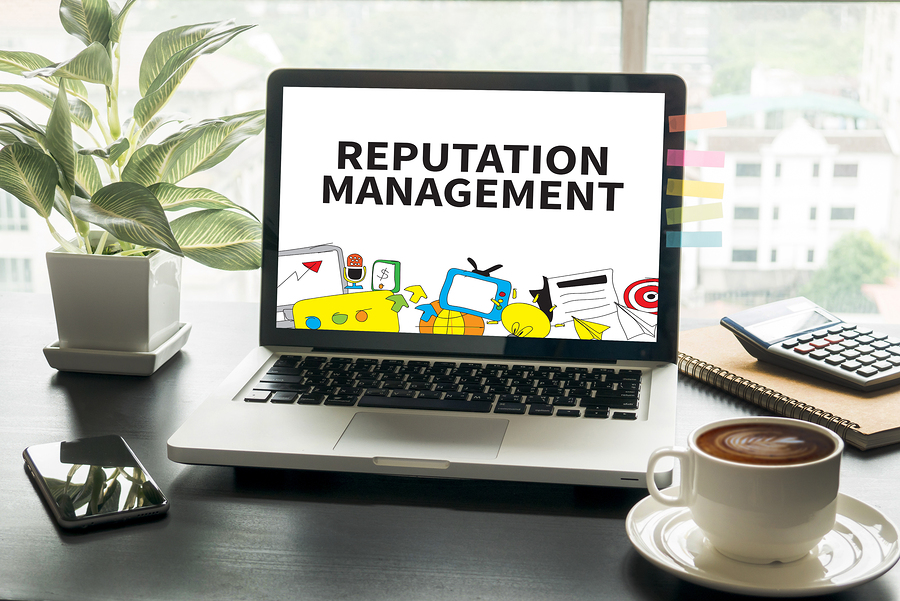 When someone searches for your name online, what will they find? If you don't know the answer, then you are probably already in trouble. Google and social media are now providing the world with the first impression of you, your brand and your business on a daily basis. This is something we recently talked about on the blog and why it's so important for local brands to protect how they look online.
While the average person or local business probably thinks this is something that is out of their control and has to accept things for the way they are, SEO experts, site owners, and bloggers know all too well it's simply a matter of creating the right content, getting it to rank and making sure you have ownership or control over the content.
Yes, Google is going to deliver the first impression to whoever types in your personal name or business, but that doesn't mean you need to settle for whatever they might consider the number one or most reliable source of information out there.
To help with this process, we wanted to provide you with three actionable tips to help you and your brand look better online.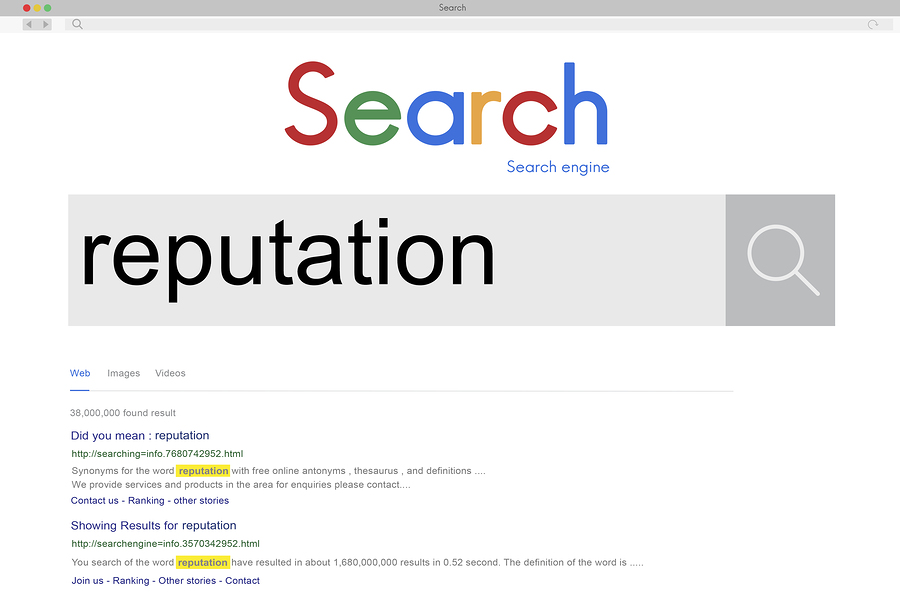 1 – Rank First for Your Name in Google
Obviously, one of the most important and first things that should be on your list to accomplish, is ranking in Google for your personal name. Depending on the popularity of your name, this may be harder or easier than you think. More often than not, social profiles are usually ranking on the main page of Google for most people's names, but if you had a website or blog, this would be the priority site to rank for your name. Whenever possible, link back to your site or social profiles using your personal name as the anchor text and this should help in improving your current rankings.
Takeaway Tip:
Check and see if your personal name is available as a domain name right now. If it is, register it right away. If not, check and see if the .net or .org is available. We highly recommend you secure your personal name as a domain as soon as possible, as once it's gone… it's usually gone for good! If all else fail, follow these domain name best practices and come up with something original — however, try and stick with any of the main TLDs and stay away from the other extensions (.biz, .web) that most people aren't familiar with.
2 – Have a Professional Website or Blog
If you are doing any type of website marketing, selling or personal branding online, you want to look as good as possible. This means staying away from free web hosting platforms like Blogspot, and always making sure you have a nice domain name for your site. The investment in a premium WordPress theme, a shared hosting plan, and a domain name are literally pennies per day over the course of a year. The difference between having these in place and not is huge. Make sure you look great online, by making sure your site looks great in the process.
Takeaway Tip:
If you are completely new to the concept of setting up a website or blog, don't worry… it's super fast, cheap and easy! Get started with any basic 'shared' web hosting plan, and preferably one that has WordPress already set up for you. Once all of this is in place, you can start creating content on your site and soon enough it should start ranking in Google for your name.
3 – Be Seen as an Expert within Your Industry
One of the best ways to instantly stand out from the crowd and make a great first impression is to simply put yourself amongst as well-known and trusted crowd. An excellent way to accomplish this is through the use of guest blogging on other industry sites and also participating in expert roundups. In most cases, these opportunities are all over the place and you just need to look for them. They are also always free, which means there is no excuse for you to not put in some extra time to make sure yourself a little more well-known, while also improving your image and expertise in the process.
Takeaway Tip:
Expert roundups are taking place all the time, however, if you aren't an established expert within your space, you likely won't get any email invites to participate in them. Two better options are to 1) create an expert roundup post on your own site, or 2) reach out to websites that already have expert roundups in place and see if they would like to add your expertise as well.

Make a Great First Impression with these Simple Tips
As you can see, nothing here is rocket science — it's simply a matter of knowing how people are going to search and find you online and also knowing what they are going to see. The best way to protect your image and online reputation is to have control over the search results, what ranks for your name and looking professional in all areas where your audience might find you.
One thing we didn't cover, was the importance of having your own mailing list and how it can play a pivotal role in your online reputation and building a trusted brand online. We currently work with hundreds of partner sites that actively send thousands of opt-in email subscribers to our clients daily. This provides them with not on a mailing list that they have complete ownership of, but also thousands of daily introductions to new individuals around the world — with the wording and messaging of their choice.
If this sounds like something that you or your business might currently be missing out on, contact us today. We will show you how effective email marketing and opt-in lead generation can be, while also not killing your advertising budget in the process.
No matter what methods you are currently using to grow your online business or personal brand, you always need to be moving forward. Implement each of these methods into your content creation and personal branding efforts to leave a lasting impression on all who search for you online.
Comments
comments