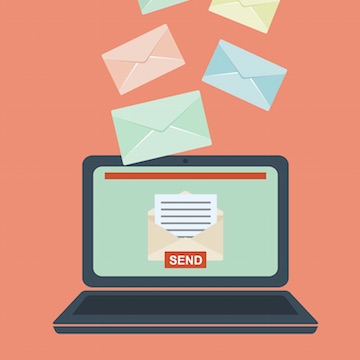 If you are planning your email marketing campaigns for the new year, it helps to keep in mind some of the pitfalls that people have learned to avoid so that you won't make the same mistakes.
In this post, we examine 17 email marketing mistakes to avoid in 2017 so that you will have a fruitful and profitable year.
17 Email Marketing Mistakes Every Marketer Needs to Avoid
Zapier.com has a series of tips on their website with mistakes to avoid that include the following:
Overhyping the subject line– One common mistake that many business owners or email marketers make are that they overhype the subject line with something that is too "sales." It may be a shocking title, an overhyped sales line, or even just a message in all caps. Any of these things are strongly discouraged as it tends to make the customer feel overwhelmed.
Using a "no reply" email address– Zapier also reported that using a "no reply" email is another big mistake people often make with their email campaign strategies. First of all, a "no reply" email makes the receiver have to do their homework even to be able to respond to your offer. Secondly, it makes you seem unapproachable or aloof. It also results in a bounce back email if the customer tries to email you anyway and this could make the user desert your brand altogether.
Low value– A third mistake email campaign managers often do wrong is that they offer no value in the email. Emails that are full of links, overly spammy, and offer the customer nothing unique end up right where they belong: in the trash.
All about the ad– Make sure your emails are not all about the sale, even if that is your goal in sending them. Customers and subscribers will see right through it if you are only sending out advertisements that focus on showing off products and price tags. You should always be aware of how the end user will perceive your ad and try not to make it one big sales pitch. Instead, talk to the customer in a personal way that resonates with them, then offer a link or a brief picture ad at the end of the message.
Boring text– Just as not including enough text is a problem, including too much text is an equal problem. Be conscious of your customers' time and respectful when you send your campaign emails. As a general rule, three to four paragraphs that are direct and specific to your customer are enough to get your message across. According to Hubspot, this will depend on who you write it to, but you should only make it lengthy if you have a long-standing relationship with the client or if the subject matter lends itself to a longer banter. There are exceptions, though. Here is an example of a very lengthy email that works because the target audience wants the information and possibly even had to sign up to get it.
No call-to-action– One of the biggest mistakes email marketers make is that they offer no call to action or they are elusive in what they want the customer to do. Save your call to action for the end, in most cases but tell them specifically what you want them to do.
Too many call-to-actions– Just as no call-to-action is a bad thing, having too many is not good either. It confuses the receiver, and they are not sure which link they should follow. You should decide which action you want them to perform before you plan your emails.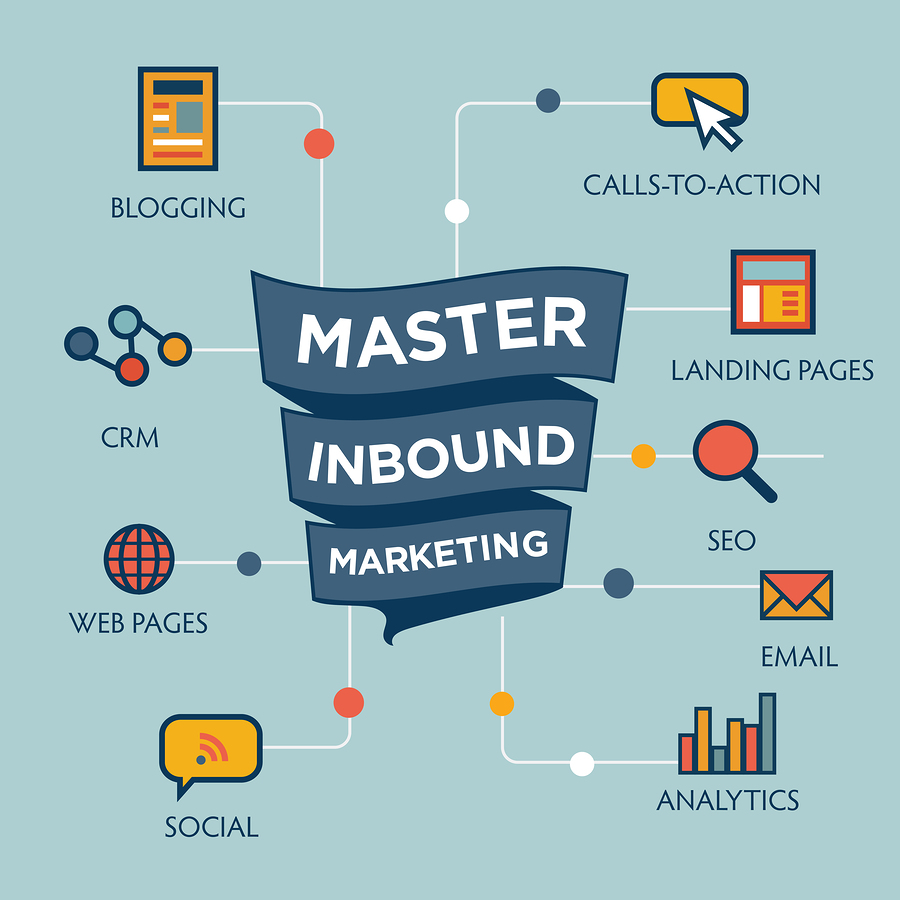 Other Email Marketing Mistakes
Well, we've covered seven mistakes so far. Now let's take a look at the other 10.
Limited Use of Resources
Another common mistake email marketers make the failure to use resources to their greatest advantage. Infographics, images, and video, for example, or even a link to your podcast can do a great deal to stir up the interest of a potential client who may be on the fence about your brand.
Using multimedia within your emails is a great idea, and it increases the engagement level of your subscribers. It may also convert many subscribers into customers and even create brand evangelists. There are plenty of studies on the effects of video and podcasting out there that prove how effective media can be in an otherwise dry email message.
Sending Emails Too Frequently or Not Frequently Enough
Timing is everything. The problem with email campaigns is you do not know your customers' schedules. If you deal with people in other parts of the country, you may be sending them an email that will land in their inbox at 3 a.m. The best time to send emails is when you know they are more likely to respond or at least, to act on it. The best time to send out email campaigns is early in the morning when a client first gets to their office or later in the afternoon when the day is winding down.
This site gives a list of some of the top experts in email marketing suggesting the best times to send an email.
As an example, Get Response, a well-known email automation client, states that an email is most likely to be opened within the first 24 hours after it is sent. They further state that after the 24 hours has expired, an email typically has only a 1% chance of being opened.
With this in mind, it's easy to see that it would be a very good idea to find some email automation software that you trust to send out emails on a routine basis that keeps in mind the preferences and habits of your most valuable customers for the best chance at a response.
Emails that are Just Routine
Email campaigns are meant to jazz up your brand in the mind of the receiver, increase the level of interest in your business, and get people to take action. If you are only sending emails in a routine way and for the purpose of sending them only, you are fighting a losing battle. Always have a purpose in the message or your customer will know you are just doing it routinely with no real value for them.
Including Too Many Links
If you include too many links, this is a problem also because the person's spam filter may toss it in the trash the minute it detects the incoming mail.
Failing to Segment Your Email List
Segmenting your email list increases engagement because it focuses on segmenting the population to best meet your clients' needs. Take some time to divide your email lists into one or more other groups for maximum effect.
Sounding Like a Robot
Never send robot mail. By this, I mean, don't let the customer know that you are using automatic email sending software. These tools are an effective way to send an email at various times and the AI that many of the programs have amazing. But you should construct the messages you send so that it sounds like you are at the computer writing them personally.
Failing to Understand Your Customers' Needs
Know thy customer! This is the first rule of business. If you haven't a clue about your customers' needs, they will know it, and it won't go over well. In fact, it won't even be read and will likely be deleted.
Using Bad Grammar or Punctuation
If you send emails with bad grammar or punctuation, you are better off not sending one at all. With all of the foreign companies that outsource work for pennies on the dollar, the receiver may assume you have hired someone who cannot speak English. This will lower their confidence in your company and it will end up in the trash.
Sending outdated information
Keep your information up-to-date and evergreen. This is especially true if you have an autoresponder in place. Don't let your content go stale while new subscribers are joining your list daily.
Double-check everything.
Make sure you double-check everything before you send it to avoid mistakes. You don't want to send something in error and then have to send an edit to the customer to follow up and correct it.
These are some useful tips to start your year off right when preparing and planning your email marketing campaigns. There are many others. Think about what tools you are using and how you are addressing your customers needs and vow to do better in 2017 for maximum results.
How to Double Your Mailing List in 2017
You can follow all of the recommended email marketing tips above but if you aren't actively growing your list, you won't be able to grow and scale in size over time. One of the best ways to get the most out of your email marketing efforts is to make sure your list size is growing daily. This is something AfterOffers.com specializes in and would love to provide for your website, brand or business.
Through our network of partner websites, we're able to deliver hundreds of 100% opt-in subscribers to your mailing list every single day. To learn more about this process, click here to contact us or watch the short video below.
Comments
comments