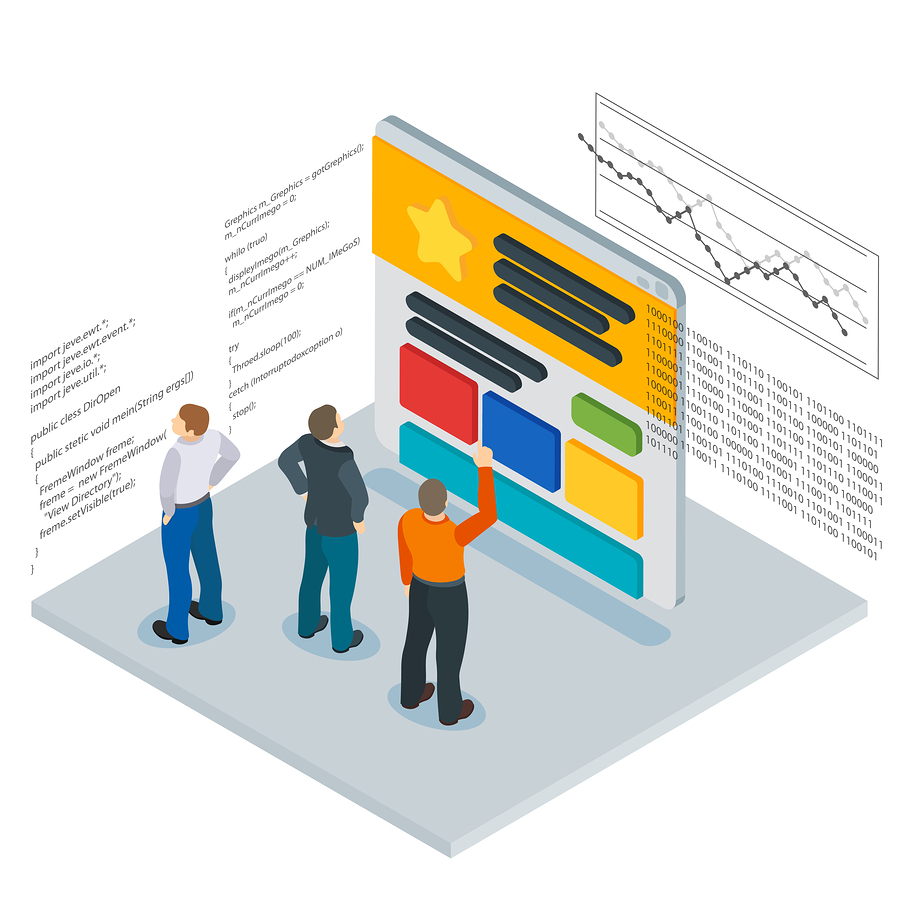 When focusing on email marketing and using the internet as your playground for generating new leads and business, it's important to make sure your site is always loading as fast as possible, has the best call to actions in place, and also makes the user-experience for your audience that much more enjoyable. Site designers are often focused on the look and feel of a site, while marketers all about conversions. Your audience really doesn't care about either, as long as they find what they are looking for.
With all of that in mind, today we are going to be looking at some of the best ways to improve the many different areas of your site and online business — especially those running through the WordPress software.
The fact that WordPress websites are easy to launch makes it one of the most sought after CMS — now powering more than 30% of the sites on the internet today. However, not all websites that are WP based rank at the top of Google. Why is it so? Besides the fact that there are now more than a billion other active websites that you need to compete against, this also has a lot to do with the overall optimization and performance of your site. The good news is that anyone can start improving the overall performance and structure of their sites, no matter how tech-savvy they are, or how big or small their online business actually is.
No matter how beautiful the images are that you put up in your website or the information-rich content posted to your site, unless you optimize it, the search engines, regardless of whether it is Google, Yahoo, or Bing will hardly care about your website. Ranking factors and basic SEO will also play a role in this process as well.
So, what do search engines actually care about?
They care about the file and folder names, keyword density, the relevance of keywords and content, whether or not the content is regularly updated, and most importantly the alt tags just to name a few — and of course the number and quality of backlinks pointing back to your site.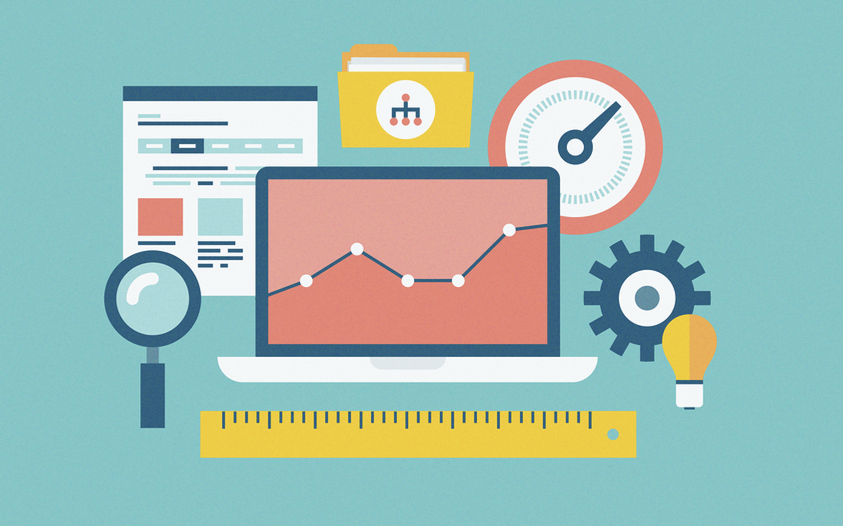 In this write-up, let us go through few tips that can help you to optimize your WordPress websites. As you read through each of the key points below, be sure to consider which you might be able to improve upon or implement on your existing site.
1. Content is the Base of Optimization
Regardless of the type of optimization you are opting for, it is not complete unless you optimize high quality and relevant content. As far as content is concerned, the keywords that you use form the basis of the topic that you have dealt with in the content. At the same time, it's important not to just focus on keyword research and writing for Google, you also need to make sure your content provides value and written for your audience.
Most importantly, the content should be such that it is should be simple, easy to understand, lucid, uncluttered, in a methodical flow, scan able, and readable. The frequency at which you use keywords or key phrases is equally important. It's also important to focus more on your content length for individual articles (2,000+ words is ideal), versus trying to come up with new 500-word articles a few times per week.
2. Make Use of Optimized Themes
Your audience likely has a very short attention span when it comes to visiting a website and waiting for content to load. In many cases, if your site doesn't load within 2-3 seconds, you are already missing out on a large portion of your audience. In addition to monitoring the quality of the WordPress themes you are using, you should also be running Pingdom speed tests and following these tips to improve the overall speed and performance of your site.
Make sure that you use "fast performing themes" that are optimized for all viewing platforms — such as desktops, tablets, and mobile devices. There are many themes that make extensive use of code while creating designs and layouts. Focus on source code, relevant content, and keyword density the most because these will determine the ranking of your website to a great extent.
3. Avoid Black Hat SEO Techniques
You can make all the recommended optimization tips for your site as you like, but if you don't have valuable backlinks coming, Google isn't going to rank your site very high in the search results. White hat links are natural and Google loves them. Black hat links go against everything Google preaches, and can even get your site penalized. You need to know the difference between the two to successful rank higher in Google and build backlinks in the right way.
If you have been using so called "mirror html sites" or low-quality "PBN networks", you must stop doing so right away. These methods are not ethical and the search engine will be able to track the way links are being created and redirecting back to your site. It is best in the interest of your business to stick to white hat SEO techniques and strategies.
4. Permalinks Make URLs Clean
For optimizing WordPress website, use permalinks that can be easily understood. Since the first 4 words are relevant in any permalink, you should select the words accordingly.
With this in mind, try to stay away from using filler words like "it", "can", "does", and stick with using your main keywords and power search phrases. To see a perfect example of how this should be done, simply refer to the URL in your browser right now and how we set them up for maximum SEO optimization.
5. Image File Names and Sizes
Images play an equally important role when it comes to ranking — both in SEO, ranking, and site engagement. Since search engines display text content as well as images in any search result, using relevant images is essential. If you are using images in a post, take into account linking to the page corresponding. Use the alt tag and title tags for the visuals that you are planning to post in your website.
Also, be sure to crunch down the size of the high-quality images on your site. There are several WordPress plugins available for doing this automatically. This will help with both server performance, site speed, and loading issues.
6. Improving Backlinks
Exchanging backlinks with websites that are relevant to the topics you post is of utmost importance. Also, linking to authority websites is crucial, as Google can see and track the quality of links on a site and who they are linking out to. Be sure to put in the time and effort to perform the necessary manual outreach to build new backlinks, references, and mentions on big media sites. If you already have a live website with a bunch of links already in place, be sure to run a backlink audit on your site to remove any low-quality links that could be harming your site performance.
At the same time, also don't forget about the power of internal linking — both for SEO and so users can easily navigate through your site.

Website Optimization is Key. Email Marketing is the Lock.
When it comes to building any type of business on the internet today, you simply need to have a website and valuable content for your audience. This is something that nearly all businesses and brands have, but too many of them stop right there.
Relying on just content and SEO will only get you so far. Through the power of email marketing, anyone can create a mailing list full of potential customers, who will keep coming back to your site time and time again.
To learn more about how to grow your online business and brand with 100% OPT-IN email marketing, contact us today!
Comments
comments