Blockchain and artificial intelligence are here. They might be more 'behind the scenes' and commonplace to those in the know, but they are definitely here. For the average person, these technologies will likely be introduced over time, but for businesses — it's all about right now.
Whether your business is focused on online marketing, customer support, sales or anything in between, it's important to not only be aware of technology advancements around you but also how to implement them into your business. This covers everything from how to use automation, chatbots, blockchain and all of the latest advancements in technology, to further improve your business operations.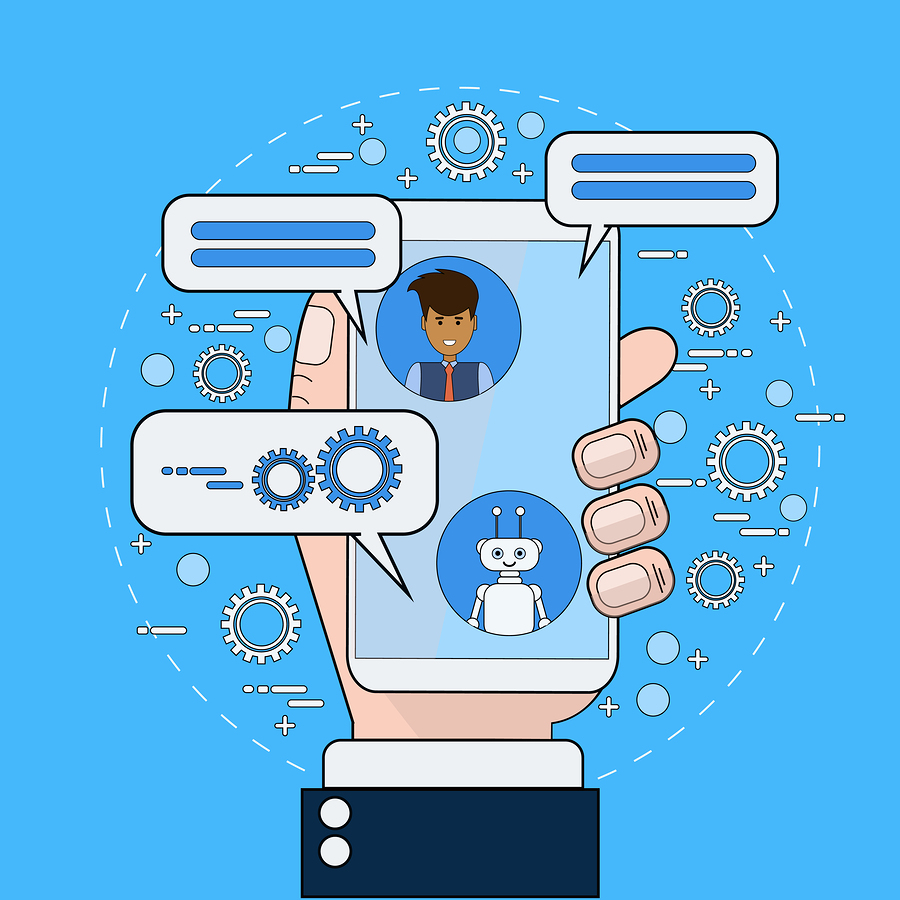 The Advancement and Acceptance of Blockchain and AI
Remember all of the movies back in the 80s and 90s about how the future would be, with flying cars and in-home machines that would instantly cook dinner in a matter of seconds? Well, those times aren't here yet — but it sure seems like we are getting close.
As more businesses and brands continue to focus their efforts on blockchain technology and AI, these concepts will become more accepted by the average consumer. A perfect example of this would be Amazon Alexa — whoever would have thought millions of people would willingly pay to place a device in their home that could record their conversations and potentially spy on them and record everything they are saying. It's true and it's happening now.
This is just a perfect example of how companies are using technology to not only create new products and services, but also how they can better cater to their customers as well.
In reference to online marketing and branding, we are currently seeing this take place with AI through the use of chatbots on websites, and especially on social platforms like Facebook. With so many common questions being asked to companies on a daily basis, it makes perfect sense for them to create an AI platform that can not only answer such questions but also learn in the process.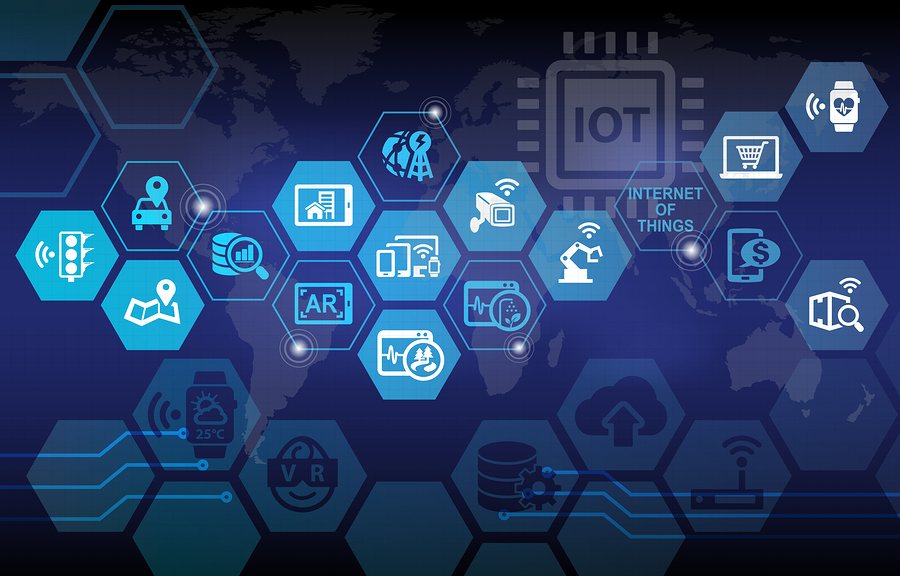 Online Solutions and Platforms are Already Adapting
With so much attention on blockchain technology and businesses always looking to get the upper edge, there are many different ways companies and brands are already implementing it into their day to day operations and marketing. However, most of these ideas and concepts are still in the works and being tested behind closed doors. Even with this being the case, there are still plenty of ideas on how to best use blockchain to improve the way businesses run, manage data and accept online payments.
At the same time, there are several companies that already have the power of blockchain technology in place, or are currently in the process of building out their own platforms.
With so much focus placed on high-quality leads, data tracking, and campaign analytics, lead generation and affiliate marketing are two areas just begging for blockchain to come into play. In fact, Attrace, a decentralized affiliate network, is already working on the launch of their new platform that will not only cater to both the affiliate and merchant, but also lower fees and make the payment process faster for affiliates as well.
This is something we are actually seeing a lot of activity in lately. You can view a comparison of top blockchain-driven affiliate marketing and advertising platforms through the chart below. When it comes to the actual features and tracking capabilities built within each of these platforms, the 'decentralized click tracking' is often what stands out most to advertisers and affiliates — which Attrace clearly has the lead in.

Another point that should be mentioned after viewing the chart above, is that nearly all of the blockchain technology based platforms are focused on issuing ICOs to fund their projects. This has almost become common place from new startups, as AI and blockchain are getting the most attention today, and funding is top priority to get many of these projects in motion.
With a decentralization model in place, this could essentially remove the middle — which further leads to lower costs for the advertisers, and potentially higher payouts to their affiliates, site partners, and email marketers.
Using AfterOffers' Advanced Technology to Grow Your Mailing List
Now that you've seen what's possible through the power of blockchain and artificial intelligence technology, isn't it time you started using these methods to further improve your own business, brand, or online marketing?
While we aren't currently focused on blockchain technology yet, what we have built with our 100% opt-in email marketing platform is quite amazing. Contact us today to see how we can start delivering hundreds, or even thousands, of OPT-IN email subscribers to your brand or business daily.
Comments
comments