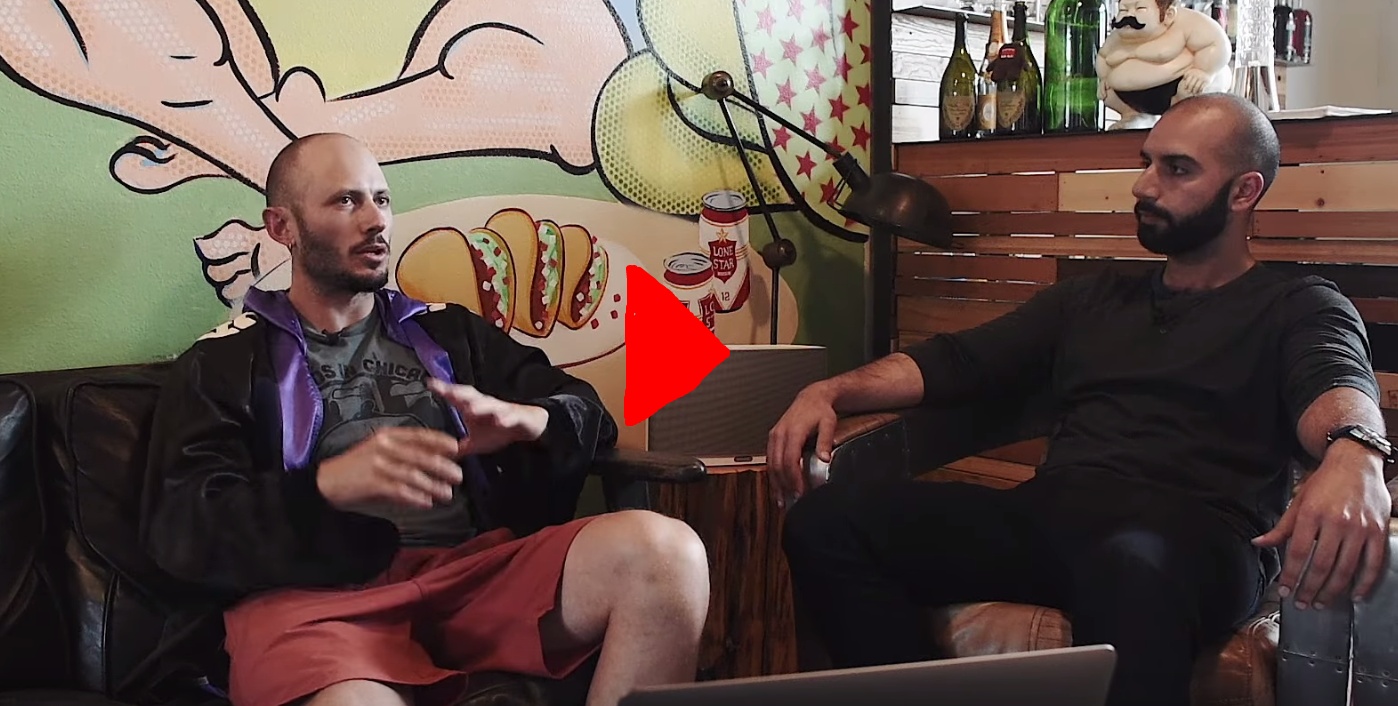 Noah Kagen and I have a ton in common. We both love tacos.
Well, that's really all I know that we have in common. But a love of tacos is enough for me.
He also runs Sumo.com and OKDork.com and creates great videos on email marketing and online business.
Case Study: How To Earn 6 Figures From Email Marketing
What I like about his videos is that they come from true experiences. The guy has built terrific tools like Sumo.com that we use here on AfterOffers.com.
In this video, you'll learn:
strategies to make more money from your email list
how often you should be emailing your subscribers
where to find great email copywriters from and other pro tips.
These exact email marketing tactics have helped his company grow quickly.
Comments
comments