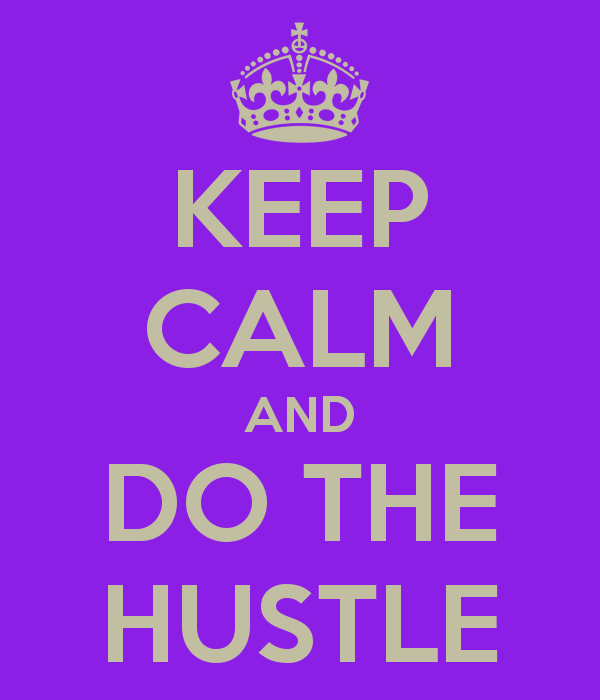 As you can imagine, I subscribe to a lot of email lists. Not so much because I want the content, but because I am always fascinated by how they market to me and get me to open and click their emails.
I study their landing page, their welcome emails and their daily emails to see how they do it.
One that continues to impress me is The Hustle.
You MUST subscribe to their email newsletter if, for no other reason, than to see how they do email marketing. As a bonus, the emails are darn good.
Anything they do I know is working. They recently ran a test where they put today's date as the subject line of the email rather than something catchy.
It must have failed because they are back to doing catchy subject lines about the content of that day's email.
It's free A/B testing done for you! Good enough for me.
Comments
comments