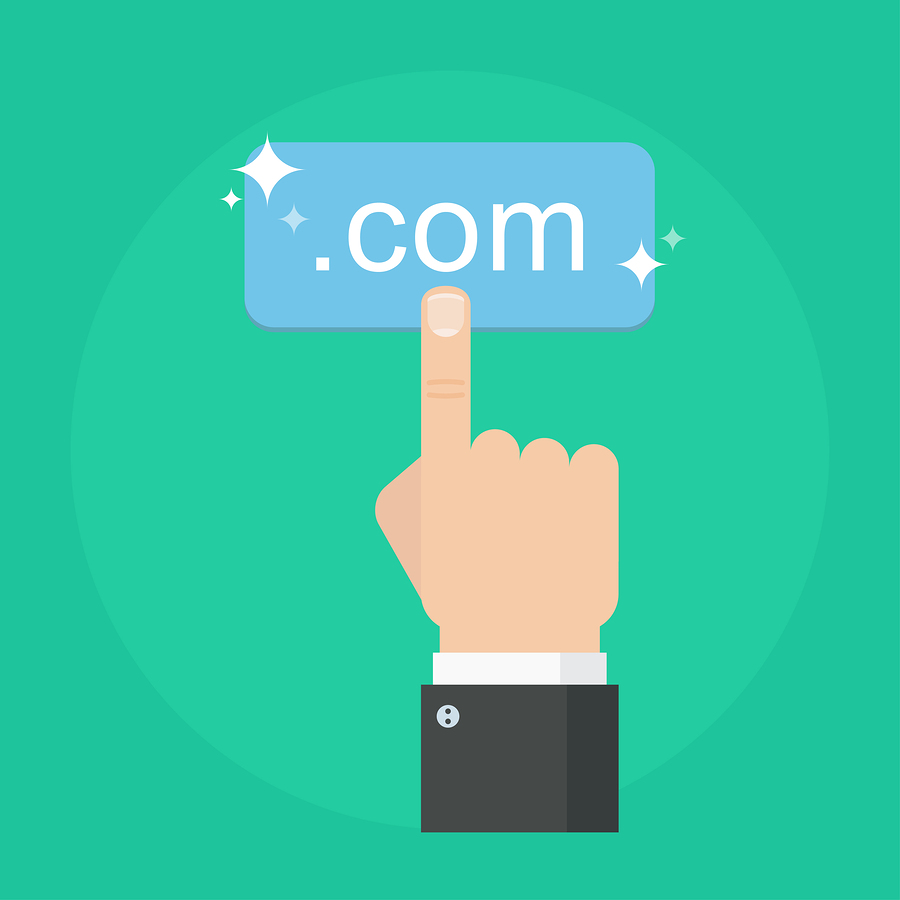 Email marketing is the best way to get in touch with your audience and stay connected with them over time. However, having a website or blog that ranks well in the search results is a great way to get new audiences on your lists. With all of that in mind, today we are going to highlight some of the best ways to increase the 'domain authority' of your site — which is a rating created by Moz, which ranks how well your site stands up to the competition — based on a wide range of factors such as age, content, backlinks, and more.
Domain authority is defined as a measure of the domain name's power and is a great estimate of how well websites perform on SERPs or search engine results pages. Generally, the authority of the domain is based on how popular the number of external links is which point back to the domain. Other factors that can influence this actual ranking include, how old a domain name is, along with the size of the site, and the quality of such pages can affect domain authority.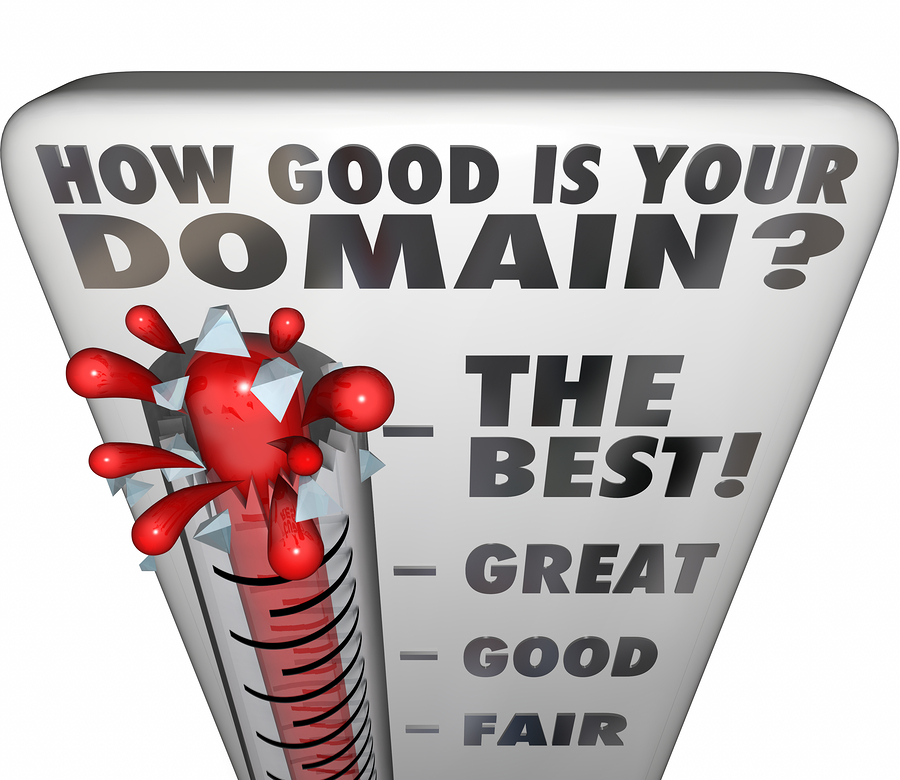 What makes domain authority so important?
Apart from the obvious advantage of consistently marking your website as a reliable source of information in any niche, a high domain name authority basically proves to be a blessing for your website's financial viability. In addition, site owners feel more inclined to link to a website or use it as a reference if it has a high ranking on the SERPs. To check the domain authority or page authority of a site, you can use this free tool.
Typically, search engines prefer old domains than the new ones. That is because old domains are regarded to be more trustworthy. On the other hand, new domains have to prove themselves when it comes to popularity and credibility. The popularity of a website can also affect its domain authority. When a website has more incoming links from many different websites, search engines would consider that site to be credible. The chance one has of getting a higher and better domain authority score will also increase as their site has more and higher-quality inbound links than the outbound ones.
The size of a website can also affect its authority. If a website has more indexed pages, its domain authority is likely to be higher. That is because search engines appreciate those sites with plenty of quality content. Many larger sites have more content and more content means getting more links. However, something important to remember here is that 'quantity' doesn't necessarily mean better. It's better to have a high-quality site with less content that is longer form in content, than having a site with 100-articles but not much value within each post. With less content on your site, it will also make the process of SEO and promotion much easier as well.
Quick tips on how to improve domain authority
With so much focus on the domain authority and score of a site, one might wonder how they can improve their score over time. When a site first starts out, it will be easier to climb up the rankings and establish a solid 20-30 DA score. However, once a site passes the 30 level, it will be a much more challenging process. However, there are plenty of methods out there to help improve your sites reach and DA over time.
There are many ways to improve domain authority score, which can also help increase traffic and exposure to a site. One of them is guest posting on other websites and blogs. When guest posting on popular niche related sites or blogs, one can substantially extend their reach to other audience — often times for free. This can help in effectively increasing the visibility of your brand and enhancing the chances of more people to visit your site. But make sure to guest post only on those blogs which are related to your niche or industry. Remember, just like the content on your site, backlinks should also be looked at with 'quality over quantity'.
Using infographics is another great way to increase backlinks and a domain authority score. Site owners and bloggers should create infographics that are organized and visually appealing, while also being full of accurate information and designed in a way that they are easy to read and want to be shared by others. The best infographics are ones that offer useful, relevant and updated content. Share it not just on your site but on other pages as well such as social media. When using Twitter or Instagram for infographic promotion, be sure to include any relevant hashtags to engage with new audiences that might be related to whatever topic you might be creating an infographic on. In short, the more people who see your infographics, the greater your chance is of getting more traffic to your website and with more traffic. To get the most out of your information creation and marketing efforts, be sure to put in the necessary manual outreach and try to get it picked up by major news and media publications like Forbes, Inc., Entrepreneur or HuffingtonPost.
Another big component in the game of site rankings and improving domain authority is social media. With over three billion users spread across the major social platforms, this is a huge opportunity to not only engage with new audiences but to also get more exposure for your site as well. To increase your brand and website visibility, it is ideal to start being active on these sites — but also take the time to understand the benefits of each. For example, Facebook is great for growing out a fan page and audience, Instagram is all about visuals, and Twitter is perfect for sending out updates on your latest site content.
There are a lot of other ways that are effective in increasing your domain authority score such as adding new and fresh content to your site and targeting the right audience. Be sure to consider each of the methods above to see which might be best for your site and audience.

Forget domain authority and link building… Just grow your mailing list!
Is the thought of creating original content, link building and manual outreach giving you a headache or making your second guess having an online blog or business? If so, let us help you in the site building and email marketing process.
Instead of focusing on creating a new website and trying to get it to rank in Google, just focus on your mailing list and getting new subscribers daily. Through our partnership with thousands of high-quality sites, we can put your mailing list in front of thousands of site visitors daily. As a result, you could be adding hundreds of new subscribers to your list daily — all of which are 100% opt-in and really want to receive information on whatever it is you have to offer.
To learn more, contact us today and see how we can start growing your business to that next level, without all the headaches of link building, content creation, and SEO.
Comments
comments