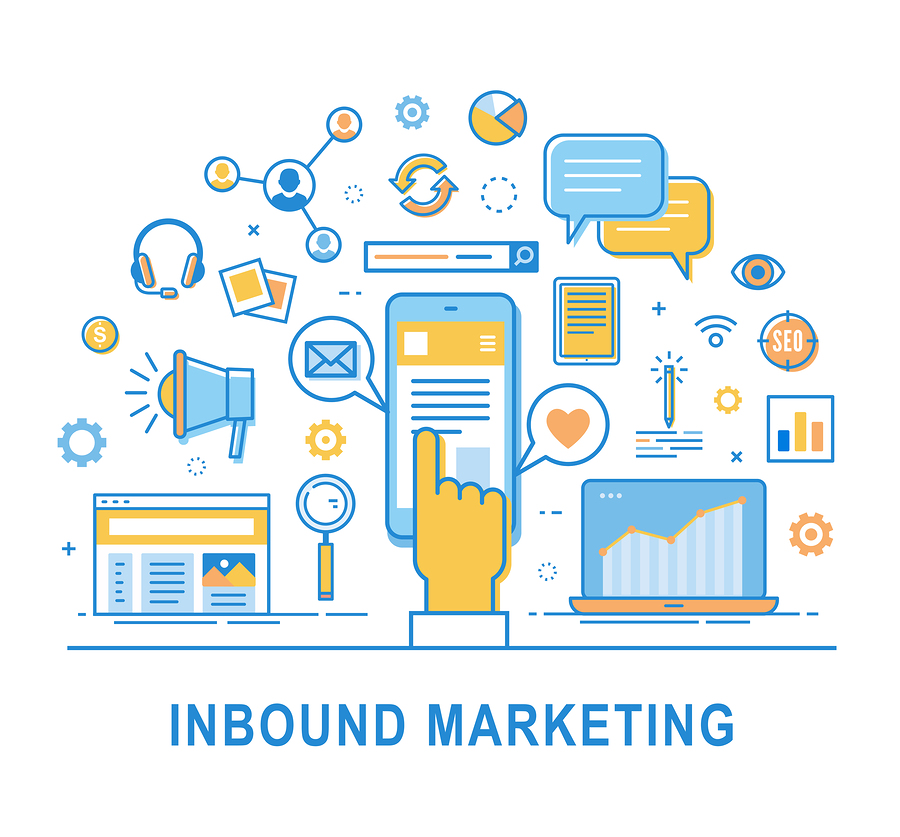 Running a business online or offline can be fun, scary, rewarding, and profitable all at the same time. However, at some point or another, you might just seem to hit the wall with your business and aren't able to scale it to that next level. If you are currently struggling with this at the moment, no need for concern — it happens to the best of us daily!
To help with this process, today we wanted to highlight some of the best ways to grow and scale your business, while also focusing our efforts on the best working methods that are currently being used today. Email marketing and lead generation, affiliate marketing, and remarketing are three of the most commonly referenced ways to generate new leads and make money online but aren't as commonly followed and implemented as they should be.
Follow along as we highlight each of these methods and why they work so well, while also throwing in some industry expertise in the process!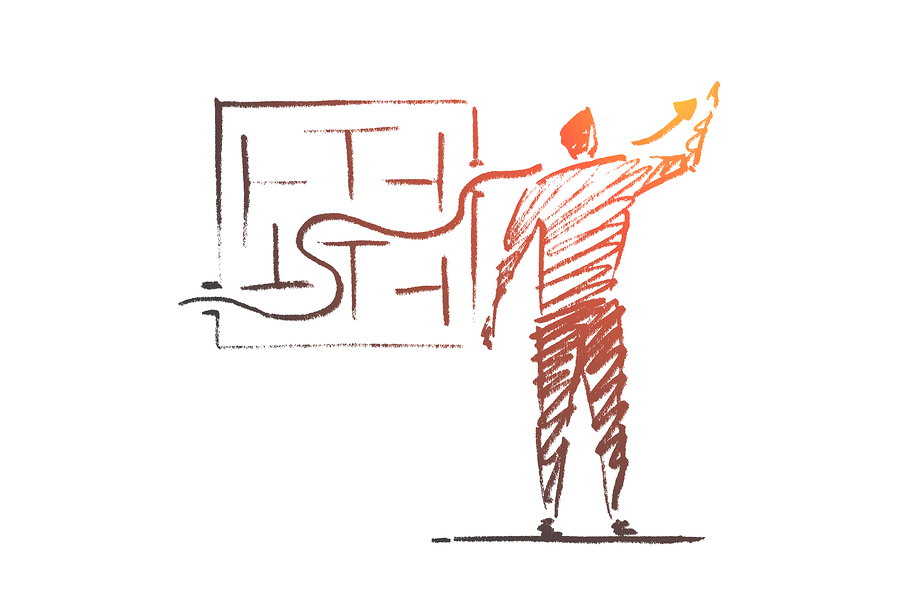 1 – Email Marketing and Lead Generation
To say that we understand the importance and sheer power that lies within email marketing would be a huge understatement. Not only do we run one of the largest email marketing and opt-in lead generation services on the internet today, we also work alongside many of our site partners and clients to make sure they are seeing the best results possible. We actually do this in two different ways.
Delivering 100% opt-in email sign-ups and leads to clients and brands
Helping site partners monetize their content and audience with rev-share
In either scenario, email marketing and lead generation are extremely unique because it's still a one-on-one conversation that takes place. At the same time, there are also fewer distractions, and user engagement and conversions are still super high. Take a look at on-site advertising and doing paid ads through social media, and you won't find that same experience — there is simply way too much going on, and the end user is easily distracted.
"If Social Media is the cocktail party, then email marketing is the 'meet up for coffee'. The original 1 to 1 channel." – Erik Harbison
No matter what side of the fence you are on, or even if you are working both sides, email marketing and having a mailing list of your own is one of the best ways to grow fast, scale your business in size, and also have a list that you can send promotions out to whenever something new comes along.
2 – Affiliate Marketing Still Works Great
Affiliate marketing is the concept of earning a commission in exchange for sending a lead or sale to another website. It's one of the most lucrative and effective ways to not only make money online (as an affiliate), but also for a brand to grow in the process. As an affiliate, there are limitless opportunities when it comes to promoting an offer or finding new ways to make money online. The same holds true for businesses and brands as well. If you don't currently have an affiliate program of your own, this is one of the best ways to bring in a whole new source of traffic and leads, while also only needing to pay on a performance basis.
We recently had the opportunity to connect with Pavel Stoykin, CEO of Leadbit, one of the top affiliate networks in the world today, and discuss what they were seeing in terms of affiliate marketing being used by new businesses and brands around the world today. Since they have a massive reach and following outside of the United States, we knew this was a perfect question for them to answer.
Leadbit had the following to say:
The affiliate marketing industry is always changing, and this is a good thing — for both affiliate marketers and brands using it to increase leads. As we continue to scale our publisher and advertiser based around the globe, we just continue to see more activity and businesses growing in size as a result of affiliate marketing. When it comes to growing an online business that currently feels like it's at a halt, there are many ways to take advantage of what the affiliate marketing industry has to offer, such as:
Searching forums, blogs, sources for new traffic ideas

Mastermind from top marketers & industry events/meetups

Testing all the traffic sources, networks, verticals possible

If something isn't working, for example, FB banned your account, you need to know how you can promote the same offer through DSP or other sources — or creating a new account to get back that same traffic source

The same for verticals – enough for mobile subs or casino? Nutra – welcome.

Assets – test test test. Don't stop and test all the time

If your 100th attempt isn't performing, the 101th one surely will be successful

Focus on your winning ads campaigns, then further optimization and scale

Get into a community (forums like STM, AffiliateFix etc) and ask an advice
If you aren't currently using affiliate marketing within your own business or brand, right now is the perfect time to get started. If we take a look at the recent history of affiliate marketing, we can see that U.S. retailers spent $4.7 billion on affiliate marketing in 2016 alone. It's now being reported that by 2020, U.S. affiliate marketing spend is expected to rise to $6.8 billion. Can you afford to not be part of this next big wave in the coming few years?
3 – Remarketing through Facebook and Google
While there are many ways to advertise and market a business online, many brands are still sticking with the basics that have worked for years. While there is nothing wrong with traditional methods of paid advertising, it's important to make sure you aren't missing out on massive ROI by not adapting to the changes in the industry.
A perfect example of this would me 'remarketing', and how it's allowing brands to deliver high-quality ads to users that have already visit their website, or might be on their mailing list, but haven't converted on an offer or sale yet. Through the use of Facebook Ads or Google Adwords, it's very easy to set up a remarketing campaign — either with cookies, custom audiences, or using data for your existing mailing list.
The exciting thing about remarketing is that your options are pretty much limitless. Think about the different ways to can create ad campaigns and target audiences, then getting them back to your site one more time to complete that conversion. Remarketing has been working extremely well for many individuals and brands, like Fred Greenhalgh, Digital Marketing Director, of ReVision Energy — who had the following to say about their remarketing success online.
"Companies that do combinations of in-person events and digital advertising can see real power in the synergy between efforts. We do a lot of in-person events, which we advertise through Facebook and have been really successful driving attendance. The best part is we can retarget people who did – or didn't – attend live events, driving them to ebooks, videos, and webinars. Through this we have reduced our cost per lead by more than 75%!"
If you are completely new to the concept of remarketing and don't know where to get started, don't worry. There are plenty of resources and guides out there to help you along the way. Best of all, if you are using a platform like Facebook or Google to set up and run your ads, they have a simple walkthrough process that anyone can follow.

Building Your Business and How to Scale It in Size
There will come a time in nearly every business where the growth, traffic, and revenue just seems to hit the wall. For times like these, you simply need to step back and look at the big picture. What are some of the most effective ways for you to pivot, and also see the best results at the same time? Hopefully, you've come up with a few new ideas through each of the expert tips and marketing methods above.
Need some more help with your email marketing, lead generation, affiliate marketing, or remarketing? Contact us today, and let us show you what's possible.
Comments
comments