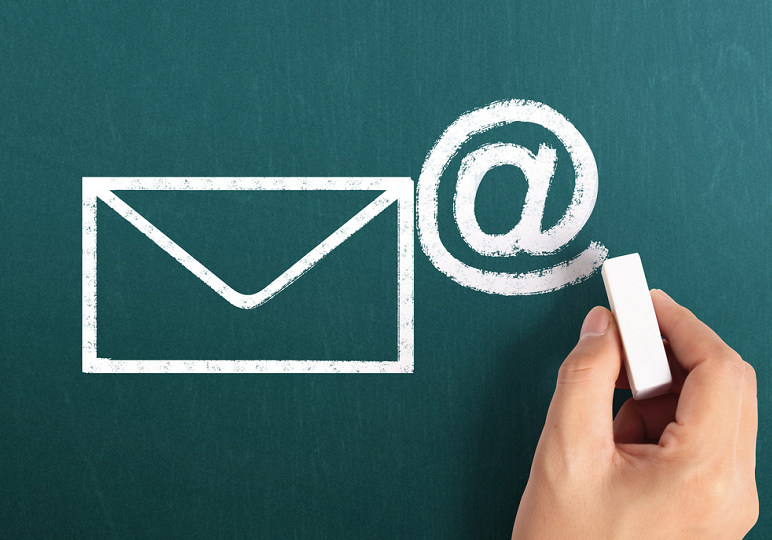 GetResponse.com just concluded their analysis of four billion emails sent in the second half of 2018 and came to interesting conclusions.
The welcome email open rate is the highest. This isn't surprising to anyone doing email marketing today. But it confirms the idea that if you don't grab them on your first email, it's not going to happen.
It doesn't mean they won't open email number two, three, or four, but the deliverability of your campaigns seems to be set with whether or not the user opens that first email from you.
Click here to read about that and see the company's other results.
Comments
comments