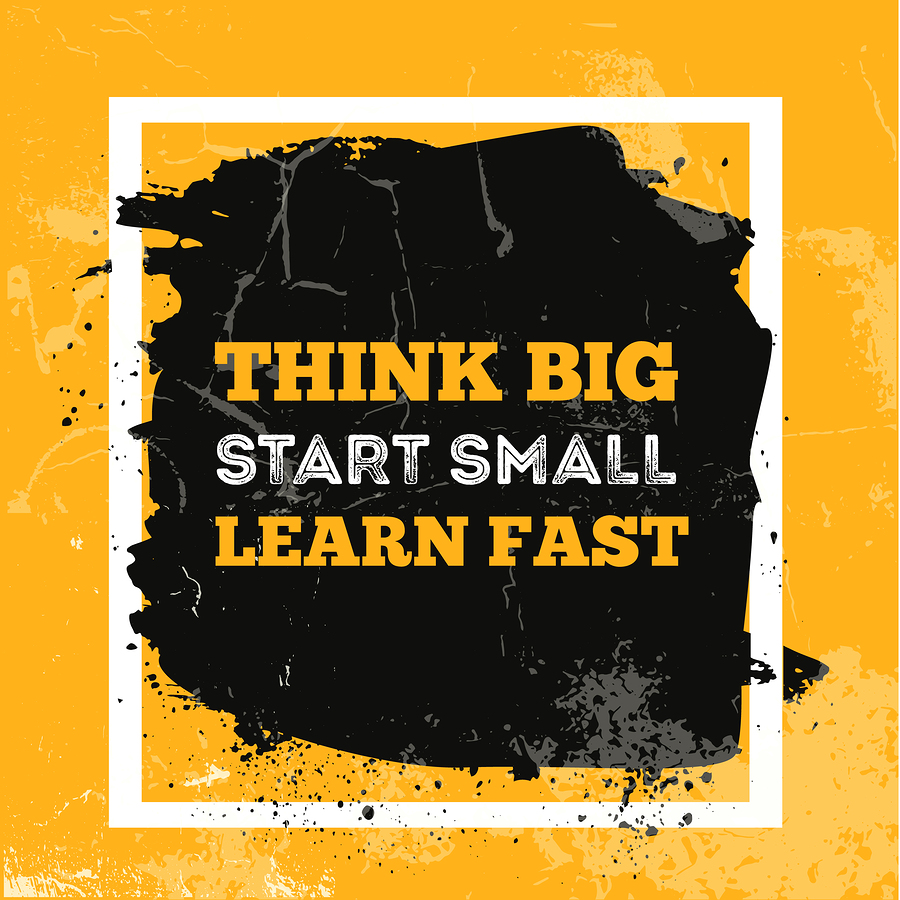 In the ever-changing, rapidly developing world of email marketing, no campaign looks the same, feels the same, or has the same result as it did a month or a year before – your customers needs, wants and feelings are always changing, and the world of email marketing is changing every day. In a position where you might feel like it's hard to nail down exactly what's working right before it changes again, it's important to remember why you're in this role and the value that you bring your company, and your industry, with your hard work.
Here are seven inspiring quotes for the email marketer that will motivate you to keep chugging away.
"Instead of freaking out about these constraints, embrace them. Let them guide you. Constraints drive innovation and force focus. Instead of trying to remove them, use them to your advantage."
37 Signals
There are so many constraints in the world of email marketing – your templates might not function or look the way that you imagined them when you were dreaming up your next great campaign. Your mailing lists might not be updating as fast as you want them to. Your last campaign got half the amount of clicks you expected. Your email service isn't the best it could be.
But despite these barriers, it's your role to keep going and to keep pushing through to make your campaigns come alive. Use the barriers you encounter as learning experiences that help push you down the road to a better product. You'll be surprised at what you can create when you encounter and overcome obstacles on your email marketing journey.
"What I know for sure is that if you want to have success, you can't make success your goal…the key is not to worry about being successful, but to instead work toward being significant – and the success will naturally follow."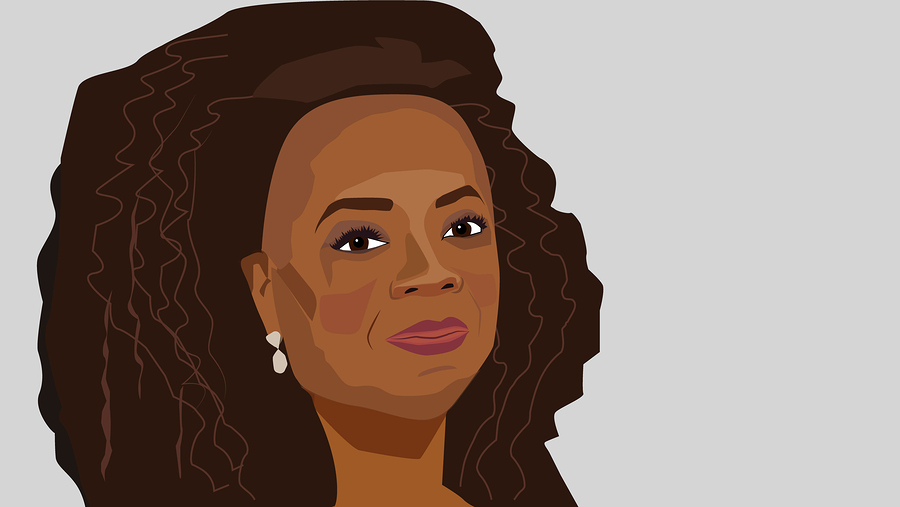 Oprah Winfrey
This is a great quote for those who get caught up in open and click rates, and aren't sure if their efforts are really making a difference. It's for all of those email marketers who have despaired when their A/B testing failed, or when what they thought was a captivating idea crashed and burned with their audiences, not having the desired effect. Changing the focus to being significant with your work, even if you have a significant effect on a very small amount of people in your line of work, but being purposeful about being significant rather than successful can change your mindset completely.
"A ship in the harbor is safe, but it's not built for that."
John A. Shedd
This quote is a daily reminder to not be afraid to shake it up a little – change up what you're doing, experiment with something new, or take on a new initiative that you haven't tried before. Don't keep yourself or your campaigns sheltered behind imaginary constraints that say "you can't do this," or "but we've never done it that way" – make an effort to really branch out and let that ship sail right out of the harbor into unknown waters.
"I have not failed. I've just found 10,000 ways that won't work."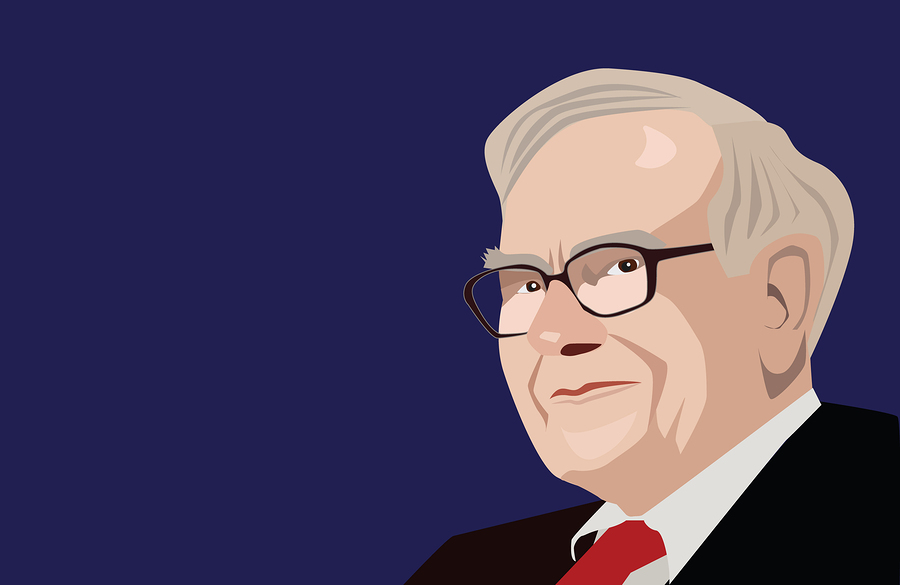 Warren Buffett
Plant the seed and watch it grow. When it comes to email marketing, it can take years to build up a responsive, engaged audience and customer base, and even more years to keep them engaged, and keep new customers coming in. But, everyone has to start somewhere, right?
"In carrying out e-commerce, the most important thing is to keep doing what you are doing right now with passion, to keep it up."
Jack Ma
Marketing is one of the most important pieces of the entire puzzle of how a company functions and thrives on a day to day basis. Email marketing has the potential to touch thousands, and despite the challenges that you may come across, or the barriers that may stand in your way, you're still persisting and keeping your business flowing. This quote can help you remember how to treat your obstacles as challenges to overcome, or as wings to help you fly.
"Your most unhappy customers are your greatest source of learning."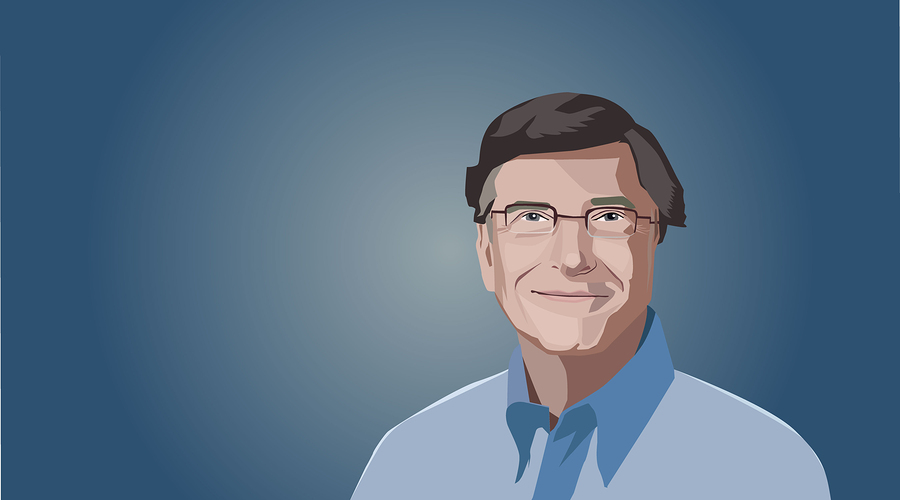 Bill Gates
This is a great quote to remember when you're frustrated by feedback from unhappy customers, or customers who leave bad feedback. Learn from what they say, and take the lessons and grow from them. You can't please all of your customers, so learn from the ones who aren't happy and try to make sure you offer them something else the next time.
There's nothing to gain from not listening to customers who aren't having a good experience. By ignoring their feedback, you're missing an opportunity to grow and gain valuable knowledge from what your customer base has to say. And, you want to create an environment where customers feel like their voices are heard, and that they have a say in what you're doing for them. It's important that you incorporate their feedback into what you do – it will create a more loyal base for the future.
Thomas Edison
This well-known quote from Thomas Edison sums up the daily cycle that email marketers go through – trying and failing, and then trying again. When analytics that don't look as good as you'd hope they would come in day after day, and you wonder when your efforts are going to pay off, this quote is a great one to remember. Paste it by your computer and make sure you read it every day. There's nothing better than the feeling of finally finding that one thing that works, and this quote is a great reminder that you can keep trying, and failing, and trying again, but that you'll eventually find that which works for you.
"Someone is sitting in the shade today because someone planted a tree there a long time ago."
For more entrepreneur quotes to learn from and guide you on your email marketing journey, click here.

Don't Just Read Success Quotes… Take Action!
As great as entrepreneurial quotes are to read and get inspired by, they will only do so much. To see real business results and personal success, you need to take action. One of the best ways to accomplish this, is to set up an email marketing campaign and autoresponder series that is working for you at all times.
Contact AfterOffers today and we will show you how out 100% opt-in email lead generation campaigns are working for thousands of clients — while also not breaking their budgets in the process. We look forward to hearing from you soon!
Comments
comments