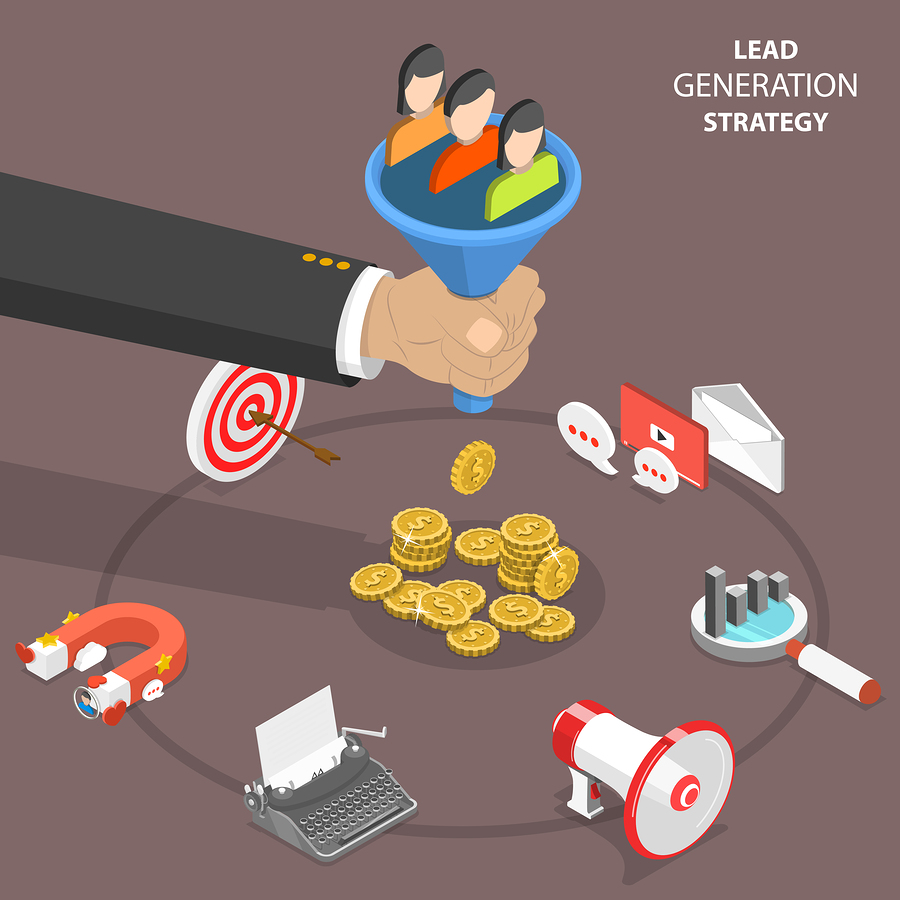 Email marketing is the backbone and driving success behind a great majority of websites, blogs, and businesses on the internet today. However, it's not enough to just have an email address and send out messages to your subscribers and hope for success.
It's also not about just 'hoping' for success, but also how to get the most out of each email and return the biggest ROI possible.
That is exactly what we at AfterOffers are always striving for — not only with our own in-house lists, but also with for our clients as well. As we continually test, tweak and split test different marketing methods, softwares, and solutions, we also let you know about what's working best as well.
If you'd like to improve your email marketing and ROI, be sure to consider any or all of the three solutions below.
Start Using Video on Landing Pages and in Emails
As wonderful as email marketing and direct-to-inbox email messages are, there is also still that lack of personal engagement where the end user knows your face and hears your voice.
However, that really doesn't need to be the case. With such advancements in desktop, tablet, and mobile usage, creating and watching videos online is now easier than ever — and also more in demand than ever before.
An excellent solution for accomplishing more with your email and landing page engagement is mysimpleshow. The drag and drop solution makes it extremely easy to create white board animation videos that can be used to promote all types of services, products, landing pages and call to actions.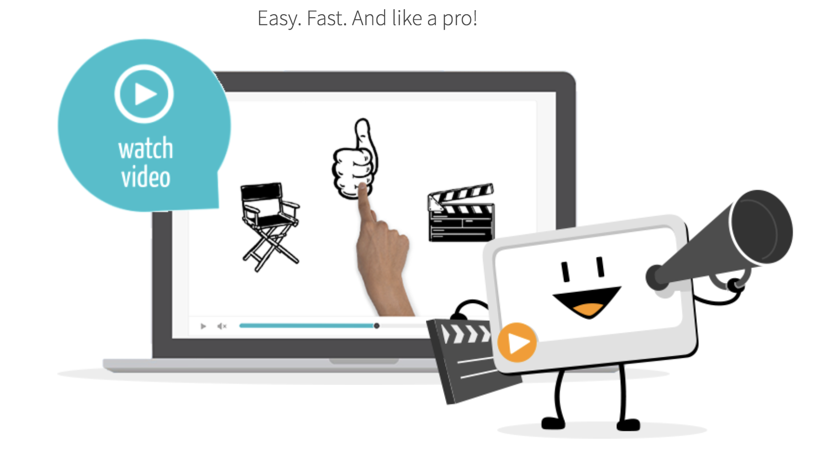 One of the most attractive benefits to using mysimpleshow, is that they have some great features in place that allow you to use their own clip art, your own images, their selection of automated text to voice transcription, or even uploading your own audio files.
The benefit here is that if you want to split test different options, you can do exactly that. It's a free tool to play around with, and if you would like to unlock the more advanced features, you can upgrade to their premium plans that starts at $129 per month, or for a complete unique and custom built video campaign, you can contact their design team at simpleshow.com.
Email Marketing for eCommerce
If you have an eCommerce store, you need a marketing platform that can collect information on each of your customers' automatically and use that information to deliver what they really care about through email campaigns, customer personalization will increase your conversion rate and improve the shopping experience, Flashy is one of the best platforms for email marketing for ecommerce they doing it by listening to your customers, understand them and communicate with them automatically.
Promotions, Discounts and Giveaways
Everyone loves to get something for free, and they also love to take part in contests and promotions as well — especially when they are free, and all it takes is an email address and the click of a button.
The concept for this isn't new, but there are some really nice promotional and lead generation platforms that have been popping up lately. Not only are they now more advanced, they are easier to set up and more cost effective as well.
One such solution is RafflePress, which is just what the name sounds like — an easy solution to create raffle giveaways that can be used on WordPress-powered sites.
RafflePress is going to work extremely well on any ecommerce sites, blogs, business sites, or informational sites that have something to sell. The idea here is to have RafflePress load up a spin wheel or another promotional lead gen when someone hits the site. Often times, this will be a chance at getting a free discount code or a bonus offer. All it takes is an email address to get started.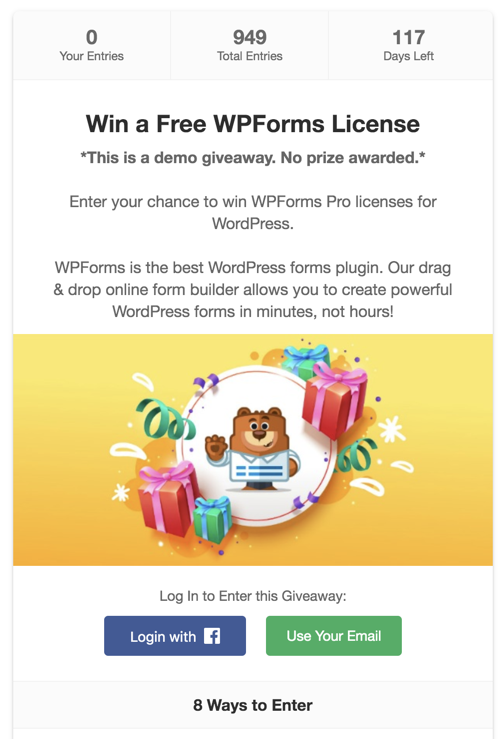 Another winning component of this plugin, is that it has a viral giveaway template and promotions as well. Earn more entries or bonuses by having your contest shared by friends and family on social media as well — which results in even more leads and sales for your business.
RafflePress currently has four different access plans, which range from $39.20 per month, to $319.20 for lifetime access.
Facebook, Instagram and Google Remarketing
Something we talk about a lot on this blog is the power of remarketing. Remarketing is the ability to target an individual user online, and then deliver ads to them after they've signed up for your mailing list, clicked on a specific link, or visit your site (and left).
The power of remarketing comes in the fact that it often provides much better ROI, while also lowering ad costs. The reason for this is simply that only relevant audiences will be seeing your ads.
With all of this in mind, three of the best social media and ad serving platforms for setting this up, are Facebook, Instagram, and Google Adwords. Throw email marketing into the mix, and you can target your ad campaigns to display for the email address assigned to an end user, or to display ads to people that open your emails or click on links within them.
WordStream has a nice write up and diagram on not only how this process works in further detail, but also how you can use the power of Google and their third party partner sites to access even more of then internet with your remarketing ads.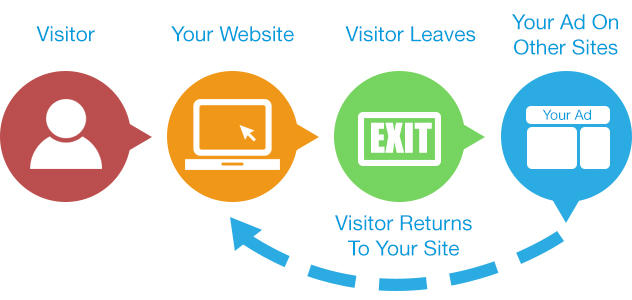 In reference to costs and ad rates, these will heavily vary depending on the platform you are using and the industry you are in. However, with remarketing in place, you will such a much improved CTR, which often leads to lower cost per clicks. Also consider Instagram for mobile marketing campaigns, Facebook (desktop and mobile) for split testing, and Google for more desktop testing. All of these settings and targeting options can be customized when setting up your actual ad campaigns.
If you are doing any type of online advertising and collecting user data, there is no reason why you shouldn't be investing more time and effort into remarketing campaigns. The less you need to spend on your ad campaigns, the more you can spend on email and lead generation.

Understand How to Scale Your Reach and Increase ROI Month Over Month
With so many different options out there for advertising and engaging with audiences around the world, you want to make sure you have a plan in place that delivers continuous results month over month.
That is something AfterOffers delivers to all of their clients, as our 100% opt-in email lead generation campaigns are always delivering new leads to your list.
To learn more about this process and get started with a campaign of your own, please contact us today.
Comments
comments