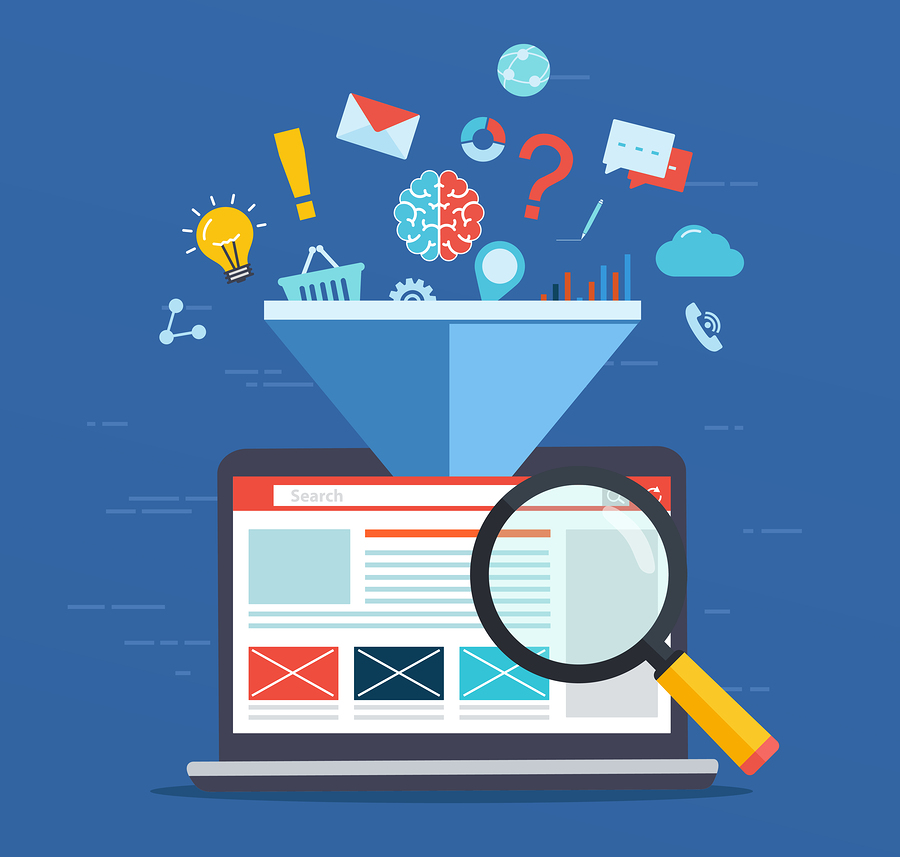 For every brand, marketing is a vital process in promoting the increment of a clientele base. For years, some of the most effective marketing strategies utilized by several brands include; commercials, flyers and newspaper ads. However, as the world evolves in different ways, new and improved methods have taken over from the more extinct ones.
Since the advent of the internet, marketing strategies for many different companies has changed. Now, marketing can be done via social media and other platforms such as media buying, pay per click marketing, or even focusing strictly on mobile users. One of the most underrated forms of marketing is email marketing. This form of marketing is highly underrated, because most times, clients seldom respond to it.
However, when done right, email marketing is one of the most effective ways any brand can create a constant clientele base. According to B2B marketing stats, over 33.8% of consumers check their emails throughout the day. A whopping 16.6% check their email around 4-6 times daily. Also, 72% of consumers mention emails as the best avenue to reach them. A large percentage, also, mentioned they would be interested in promotional emails, at least monthly. Basically, email marketing is a great means for client acquisition and retention.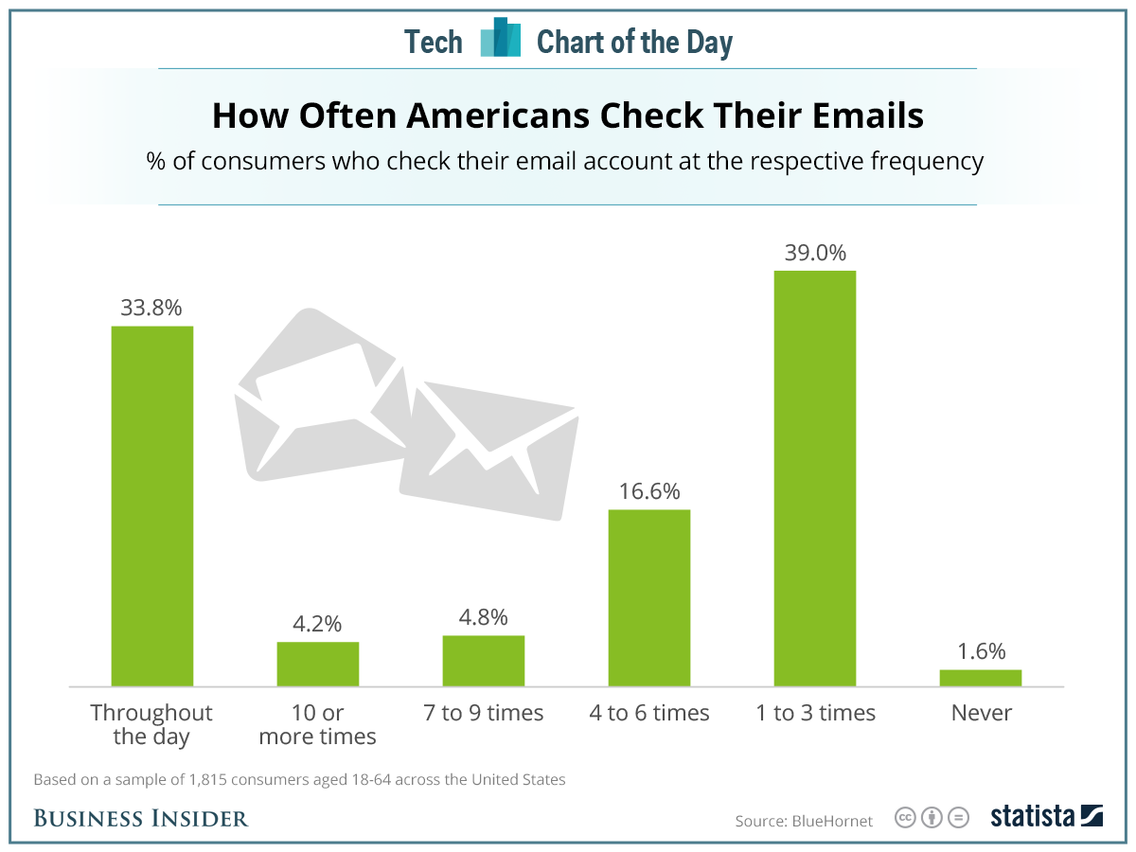 How To Write Great Email Ads
With the aforementioned statistics, every brand needs to implement email marketing as one of their strategies. A major part of email marketing is generating creative and engaging ads. Catching the attention of your audience via email can be tasking. The best ad writers need to change the opinion of a client via powerful and compelling words. They have the ability to shake, convert and prompt clients to take action. There is a science behind creating an engaging ad copy that improves the clientele base of every brand. The science usually involves appealing to the emotion of your client first, then logic and reason follow after.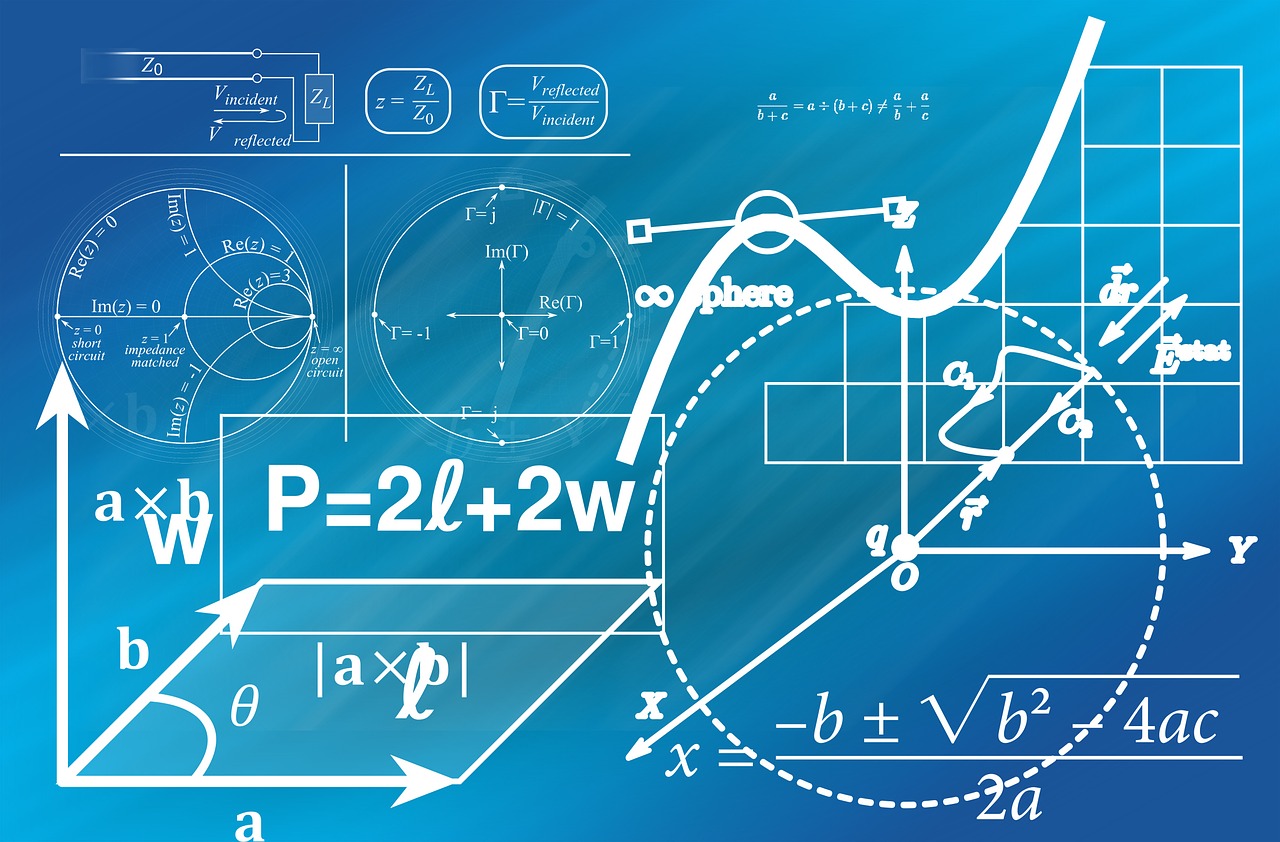 The following are 5 tips that have proven to be effective in email marketing over the years;
Identify The Desires Of Your Target Audience
One of the most important parts of writing an email ad is knowing exactly what your target audience requires. How does your service associate by providing some sort of relief for them? Why should they trust your product? What is the personality of your brand? According to research, consumers tend to gravitate towards brands that personify how we see ourselves. For example, the Apple company is innovative, which is great for technology heads. Keep in mind always that consumers receive multiple emails from different brands daily. Hence, your mail has to be unique for it to stand out. Throw a spotlight on the main benefits your client stands to gain and you're halfway there.
Utilize A Captivating & Direct Headline
A captivating headline is the first part of an email that prompts a prospective client to either click open or ignore the mail. A common misconception for a lot of brands is that the subject message has to be a certain way. However, this isn't necessarily true; the subject message of your mail should be relevant and straight to the point. One of the most iconic headlines and one that is often referred is by John Caples. John Caples, who is an author and copywriter, has one of the most successful ad headlines of all time. In 1926, he wrote a piece for the U.S School of Music titled "They laughed when I sat down at the piano… but when I started to play!
This piece was extremely successful and has been referred for several years. Remember, you only have a client's attention for only a few seconds. Creating an easy to read (fifth-grade level) Headline is clearer than clever words.
Sell On Emotion
It is a proven fact that humans are more likely to respond to emails based on the emotion it exudes. Using an emotional hook is a great way to get prospective clients emotionally invested. Generally, both positive and negative emotions can be used to improve conversion and clicks. It is always important to create a picture of the service for a client, while not necessarily shoving a product in their faces. This way, it is easier to push their emotional buttons without manipulating them.
Basically, sell emotions and back it up with logic and reason. This technique has worked for ages and is advised by some of the top ad copywriters of all time.
Give Back
Giving back to your clients and society in general isn't only beneficial to your clients, but also, you. If you're very conversant with ads from different platforms, you'd notice a rising trend. Most brands usually carry out a free giveaway or a "buy one, get one free" promo for their clients. This process is a great marketing strategy for all brands, regardless of the marketing platform. Asides from this, giving back to a cause or organization is an amazing way to earn the trust of a client. This process is known as CSR. CSR, which stands for Corporate Social Responsibility is a business approach that contributes to social sustainability.
This could be economically, socially or environmentally. According to research, more clients are willing to work with brands that have a high CSR history. In a study by Havaas Media Lab, some of the companies with a high CSR score are Unilever, IKEA and Samsung. Also, over 53% of consumers say they are willing to spend 10% on products from brands that give back. There are different organizations, movement and drives that contribute to the welfare of the society. Supporting one or two is a great way to improve your CSR score and improve your clientele base

There is no doubt about it — there is a science to mastering the art of email marketing, and depending on your existing business skills and needs, it could be easier or harder to accomplish than you might think.
The good news, is that there are plenty of reliable tools and automation platforms out there to help you along the way. One such solution is the 100% opt-in lead generation methods we offer through AfterOffers.com. Instead of wasting ad dollars on social media and pay per click marketing, start spending your budget with guaranteed results. We partner with the top sites and blogs on the internet to deliver hundreds of new email subscribers daily — with no minimums or long-term contracts required.
For the best results in email marketing, try out the aforementioned tips, as they are proven to be effective. Also, don't forget to contact us to get started with your new email lead generation campaign today.
Comments
comments