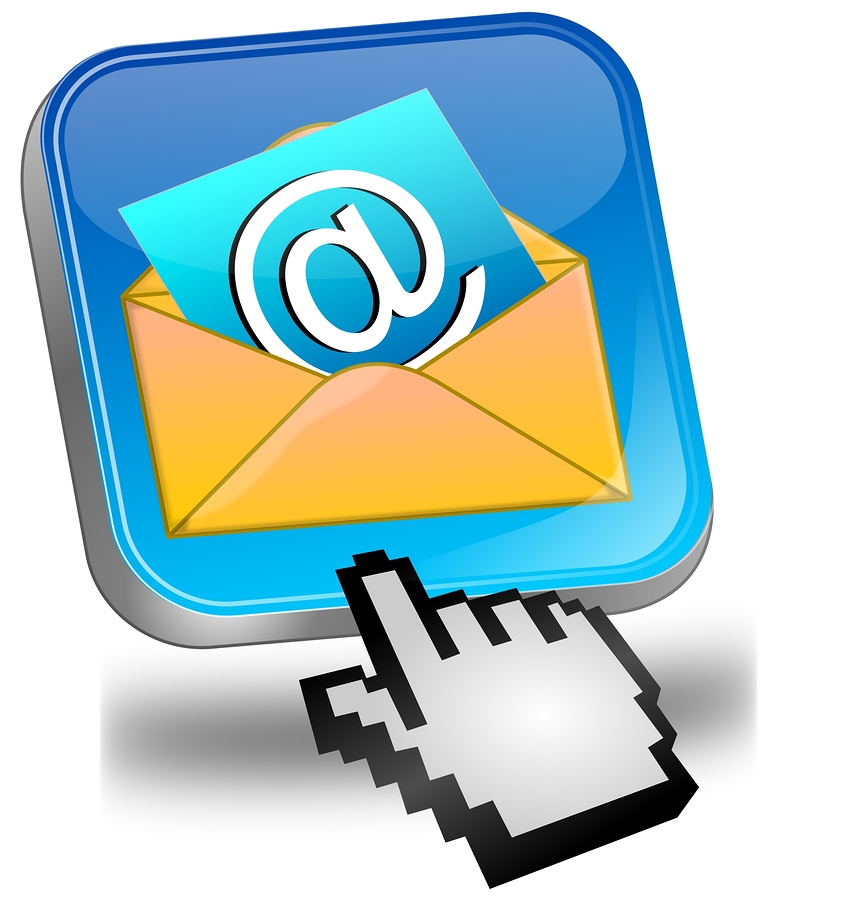 When it comes to your personal information or when, where and how someone gets in contact with you… it's very personal and important. The same holds true with email marketing and who can send you messages online as well. At least, it's supposed to be.
In the world of email marketing, there are plenty of terms and conditions in place for marketers and businesses to follow, but many of them simply don't. Not only are these 'best practices' of the industry, there are also laws in effect to protect consumers and their email data. In short, spamming and the sending of unsolicited emails is a big no-no.
The better option, is to only market and correspond to 100% opt-in email addresses and subscribers.
Have you ever heard of Opt-in subscribers? What does that mean? How does is work? Why is it important?
If you have ever asked yourself any of these questions, but didn't know the answers, read on to find out what you should know about the importance of only adding opt-in subscribers to your mailing list.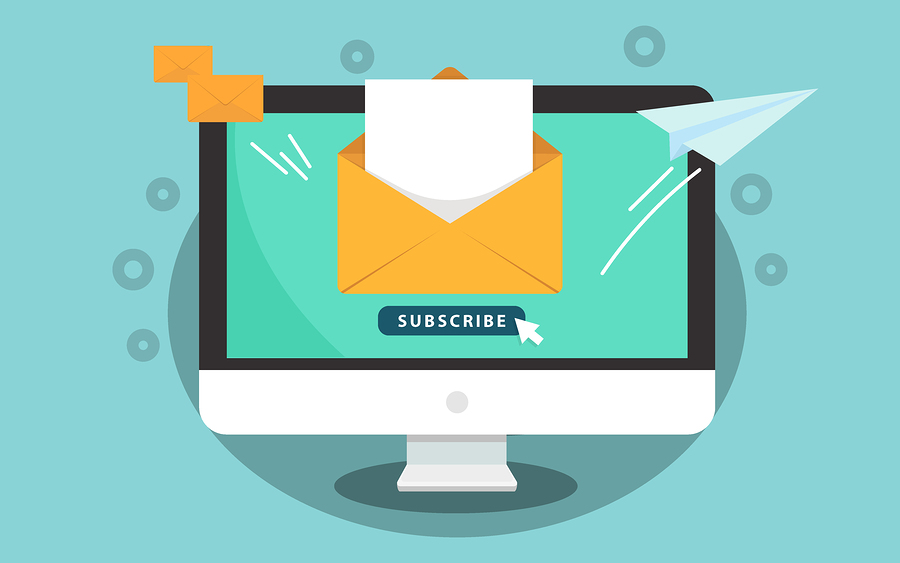 What is 100% Opt-In Email Subscribing?
You may have heard of this type of marketing called permission based marketing.  This is a more tent like description, but it is still one of the most dynamic marketing tools you can use for your business. If used as intended, it can increase the amount of money coming in simply by using effective communication to and from your subscribers.
To put the process into everyday language, opt-in subscribers are invited to sign up for your email list. The message you send should be carefully crafted to entice potentials who actually want to hear from you. An opt-in gives you permission to send them emails.
Consent to receive emails normally contain two elements:
The subscriber has read the privacy policy and terms of service.

They agree to receive emails form you. It's that simple.
This is the same exact form of advertising and email delivery that we offer at AfterOffers. All emails are 100% completely opt-in.
But Email Marketing is Dead! Right?
No. Email open rates tend to stay around 25% across all email advertising for all industries and click-through rates can go as high as 7% in some cases. If you maintain your email list full of individuals who actually want to hear from you and your company, your open rates will grow.
It may surprise to you to know that spam rates over the recent past have fallen. Yes, that's right. Fallen, and many believe it is because more and more business is using the opt-in option rather than buying lists or delving into other bothersome and sometimes illegal marketing practices.
While you may have not known what it is until now, you have probably seen opt-in marketing. Remember the time you visited a website and you were so taken by the merchandise or service you opted in to receive emails? Next thing you know, you were sent a link via text message or email, didn't you?
If you wanted to join the list, you had to hit that link. This is a way of protecting your email list and to involve only those folks who are truly interested in your product. After all, with the 2-step process, there is more time and effort involved, and people who are not truly interested will not go to all that trouble.
As a bonus, if the potential subscribed by mistake, the second chance will give them time to think about if they really want to belong to your email list, and if they don't, then no harm and no foul on either party's part.
Should You choose a Single or Double opt-in Approach?
There is nothing wrong with a one step opt-in.  It is integral, however, that you make it clear that the potential client wants to receive marketing information from you. That way there is no confusion one either part.
You must also consider the types of communication you are going to be sending out to your list. If the plan is to send coupons and other offers, the double opt-in maybe the best strategy for you. Otherwise, they may end up in the spam trash on your potential customer's computer or phone. On the other hand, if you are planning on sending out newsletters, for instance, a single opt-in program would be perfect for you.  You will be protecting your potentials and keeping your list clean and with less inactive members.
What are the Advantages of Opt-in Email Marketing?
Have you ever heard the old saying, "it's better to ask for forgiveness, than permission."? That maybe true in some cases, but not so when it comes to marketing. When you give people in your prospect list the opportunity to opt-in, and they give permission for you to send them newsletters, special offers, and the like, they are more likely to look at and engage with your emails.
Think about all the viruses that have been spread through the internet.  Think about all the hackers out there who are trying to capture and use other people's financial information and you will not be at all surprised that people won't open electronic communication unless they knew who sent them.  It doesn't matter how legit something looks, if people do not recognize the name or brand, they are far less likely to follow through. Opting-in will help decrease the anxiety and fear for your potential clients because they agreed to receive your emails.
Don't forget there is a lot of electronic noise out there. By that, we mean messages sent to computers, emails, and phones. People get irritated at the full in-boxes and can sometimes become irritated with the amount of useless information they receive daily. Therefore, it is important to focus on sending information-the right information that is-to the right people.

AfterOffers is Here to Help!
Today we have discussed the marketing method and model of opting-in. As a conclusion, we are also going to discuss the process of opting-out. This occurs when people do not want to hear from you or your company any longer. When that happens, be sure to remove them from the list. This can be an automatic function, or one done manually.
You may want to include a brief survey as to why they want to be removed for your list. Use it as a learning experience to make your service better.
It is important that you respect this request as much as you respected the opt-in. It could be the person's interests have changed, or they are just not a good candidate anymore to become a customer.  Who knows, maybe they will realize their mistake and come back at a later time? Remember, good customer service does not just involve providing a service or goods. It is also about honoring your customer's requests, which includes opting-out as well opting in. 
To learn more about anything we mentioned above, or to get started with your own 100% opt-in email marketing campaign, contact AfterOffers today.
Comments
comments