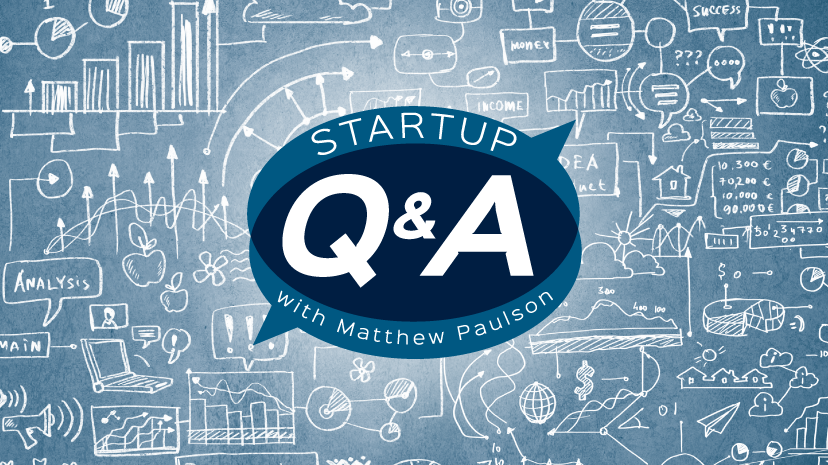 Matt Paulson of MattPaulson.com is an incredibly successful website owner and author who has developed multiple income streams.
Matt has a great video Q&A series for entrepreneurs and in this week's episode, he talks about email marketing and how he monetizes his list.
Matt is just one of nearly a thousand website owners who uses After Offers to grow their email lists and monetize their own sign-up pathways. As any self-funded entrepreneur should do, he finds both passive and active ways to drive revenue from his traffic.
Comments
comments