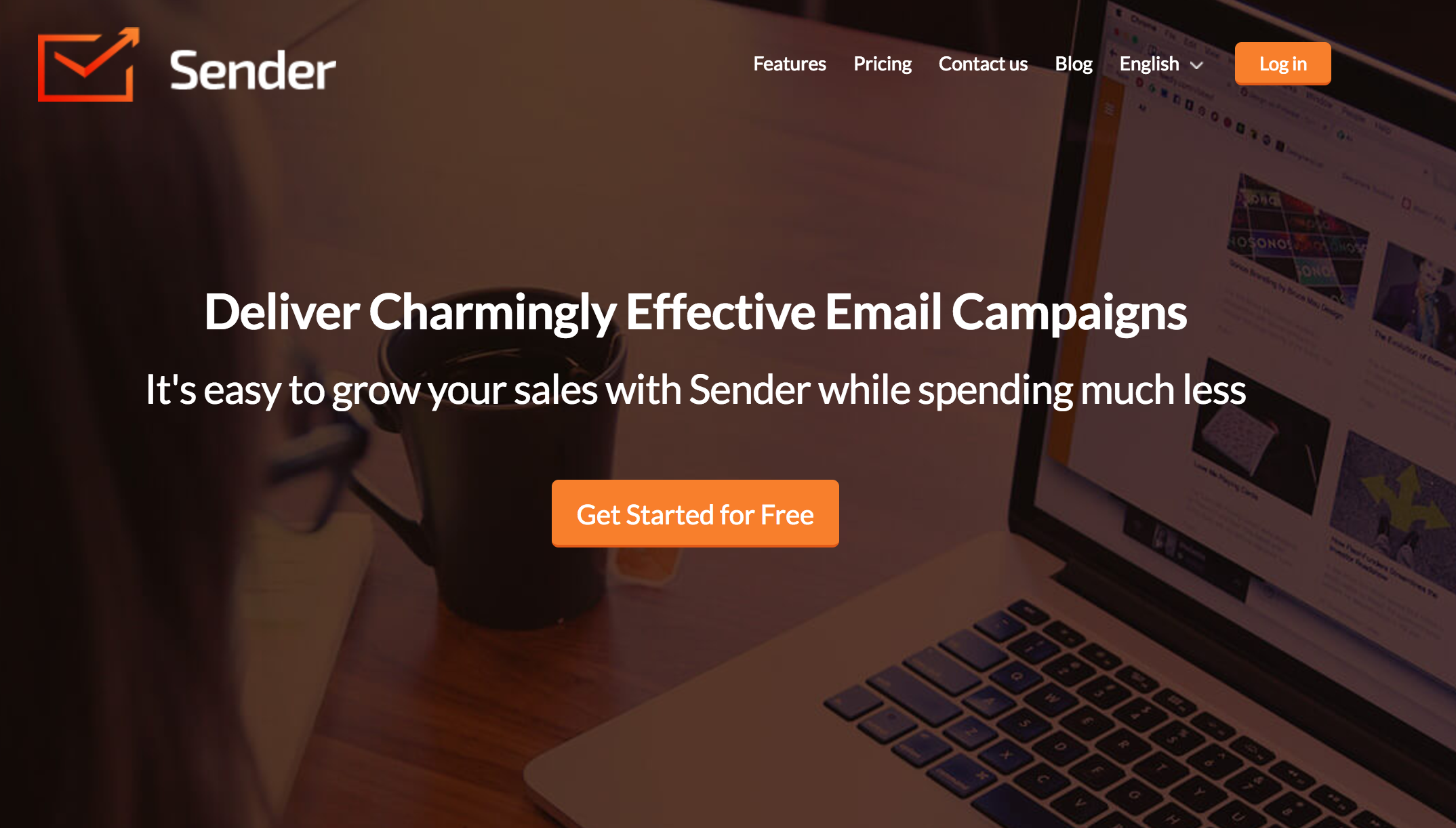 I get asked every day by website owners which ESP (Email Service Provider) is the best. The answer, as with most things in life, is, "It depends."
Most of the time, what I really feel like saying is, "They are all good. Pick one and begin!" That's because I constantly see people in a perpetual state of research. They've been researching the best tools to use for years and never start anything that actually moves their business forward. For those poor souls, the "research" has become their business, albeit a profitless one, and they never take real action to start their company.
For those that say they have a small budget, that excuse has been eliminated.
Yesterday, I was speaking with Rimantas, the Founder of Sender.net. Popular in Europe, but also available here in the USA, they offer a free plan up to 2,500 subscribers and the account includes all the bells and whistles of their paid accounts including autoresponders and push notifications.
Other list services like Mailchimp offer free accounts, but no autoresponder features which is an important part of email marketing campaigns.
So take action and begin. A small budget is no longer an obstacle to getting started.
Comments
comments