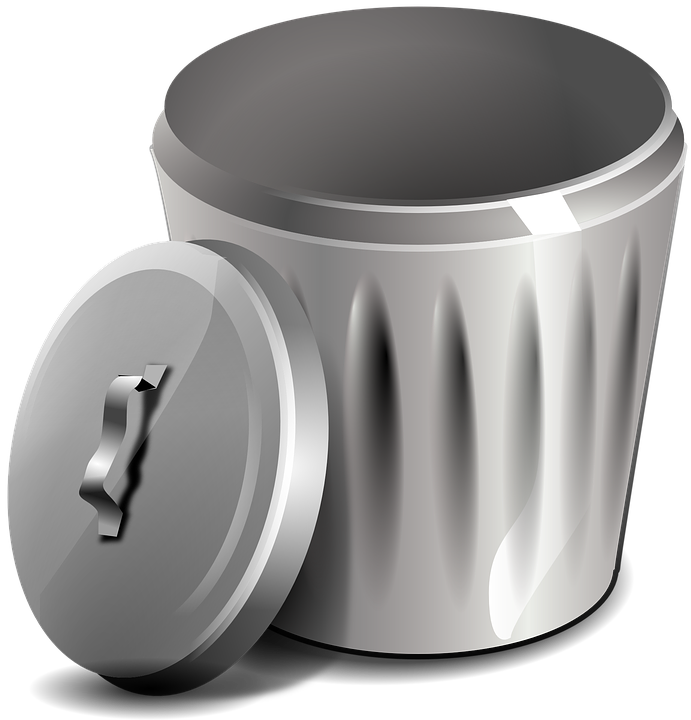 We've talked before about how we are relentless when it comes to cleaning our email lists.
Our standard process is to delete any subscriber who has not clicked a link in the past 8 emails we've sent them. When I tell people this, they usually react with some measure of shock. "Why get rid of a good subscriber? They might buy something down the road?"
Because they almost never do.
Hubspot just did some cleaning of their own, and it's an interesting read:
http://blog.hubspot.com/marketing/blog-subscriber-graymail-purge
It's also a great example of why everyone should be cleaning their lists on a regular basis.
Comments
comments